The PUNIN GROUP, led by Dmitry Punin, which owns PUNIN WINE, a leading player in Cyprus' alcohol distribution market and the most renowned wine boutique in Limassol, has acquired the French wine boutique and delicatessen, Le Frenchie (Le Petit Marché), and the popular French restaurant, also of the same name, Le Frenchie, which is situated at the entrance of Limassol Marina.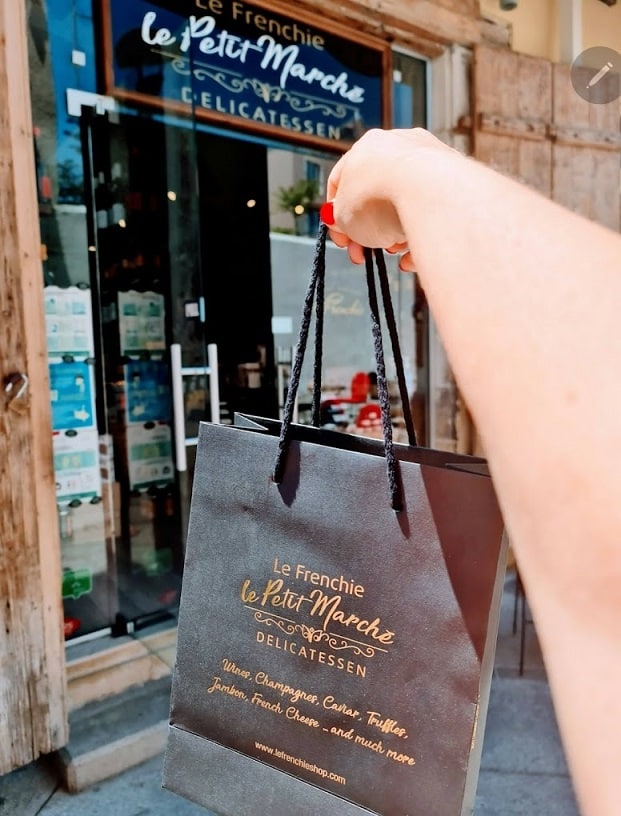 Le Petit Marché (https://french-shop.cy) imports exclusive French wines and delicacies directly from wineries and producers in France. The boutique currently features over 1,500 wine selections. Additionally, the shop offers a wide range of 100-per cent natural French juices, foie gras, sardines, truffles, fresh cheeses, chocolates, and other delicacies from France, along with the renowned Mariage Frères teas.
Le Frenchie (http://lefrenchielimassol.com) is a popular French restaurant in Limassol, specialising in authentic traditional French cuisine. It has gained recognition due to its authentic French cuisine, the ambiance of a traditional Parisian bistro, and its splendid location.
Dmitry Punin, the owner and President of The PUNIN GROUP, commented: "The acquisition of one of the leading importers of exclusive French wines in Limassol is a natural extension of The PUNIN GROUP's business interests in the importation of high-quality foreign alcohol.
"At Le Frenchie, we aim to recreate the ambiance of a small Paris within old Limassol, where guests can relish exquisite French cuisine and impeccable service," he noted.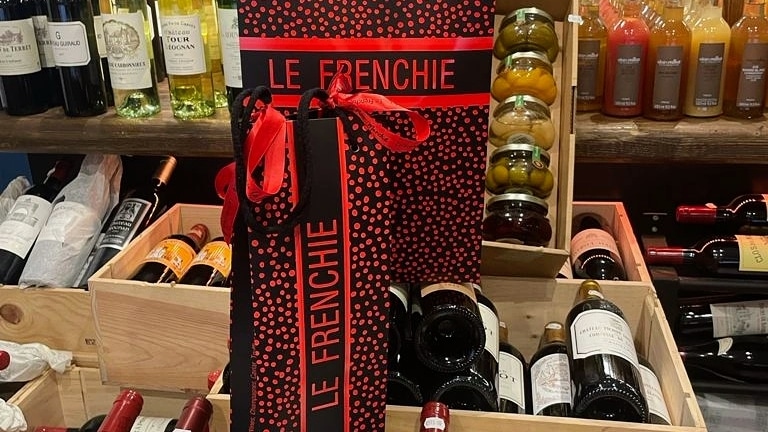 "While preserving the traditions of a Parisian bistro, we will elevate the restaurant to an entirely different level in terms of food quality, cooking standards, and the highest level of service, which are the signature style of The PUNIN GROUP establishments. To achieve this, we are investing significant resources in a full renovation of the restaurant, purchasing new equipment, and the hiring of highly-skilled staff," he continued.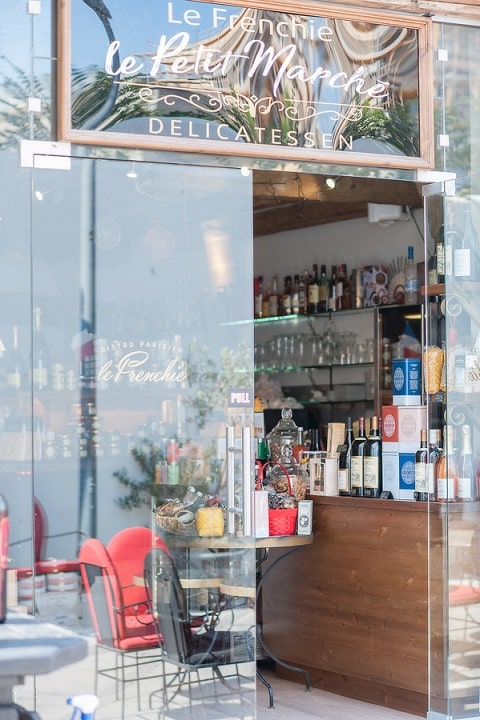 "The business deal on boutique acquisition was completed in record time, and under highly favourable conditions for the previous owner. We are willing to pay a premium if we see a good business. We are open to collaboration and ready to consider various investment or business acquisition options in the alcohol importation industry," added the PUNIN GROUP chief.
About PUNIN GROUP
PUNIN GROUP (www.puningroup.com) is a rapidly-growing conglomerate operating across multiple business sectors throughout Cyprus. PUNIN GROUP owns various real-estate properties in Limassol, including multifunctional office centers and retail stores, the ZANTE VENUE concert arena, PUNIN WINE and Le Frenchie (Le Petit Marché) wine boutiques, MIXOLOGY BAR gastro bar, Do Grill House and Le Frenchie restaurants, as well as TOY Confectionery.