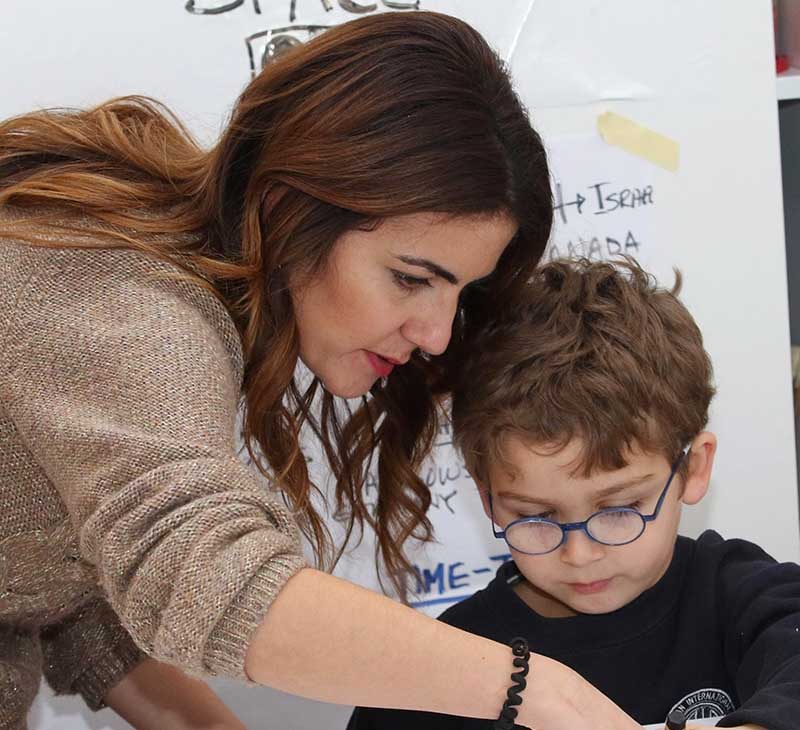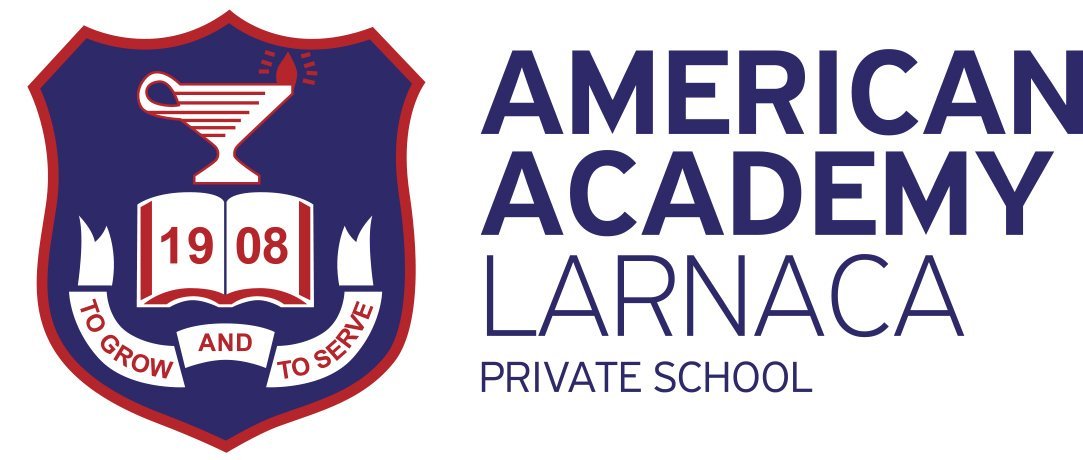 CONTACT INFO
Junior School: Markou Drakou Street, 6011 Larnaca
Tel: 24 746364
Senior School: Grigori Afxentiou
Avenue, 6011 Larnaca
Tel: 24 815400
www.academy.ac.cy
Fax: 24 651046
Established:
Senior School: 1908
Junior School: 1979
Language: English
Type: Nursery, Primary and Secondary

Age range: 2 to 19
Students: 1,700
Cypriot/Foreigner ratio: Junior School 6:4, Senior School 8:2
Principal/Head:
Junior School: Fiona M Smith
Senior School: Georgina Michaelides

Student/Teacher ratio:
Junior School 10:1
Senior School 11:1
Governance: The Board of Directors is elected by the American Academy Alumni Foundation

ADMISSIONS

Head of admissions: Junior School: Fiona M Smith, Senior School: Charoula Constantinou

Admissions policy:
Senior School: Year 1: Entrance Exams in Greek and Mathematics or English and Mathematics Years: 2, 3, 4, 6: Placement Exams and/or GCSE results, depending on options.
Junior School: Early Years: play-based assessment conducted by an Early Years Teacher and a parent interview. Grades 1-6: Computerised Cognitive Ability Test and parent interview
Scholarships: Broad scheme of scholarships: Academic Achievement Scholarships, Bursaries for needy students and Athletic Scholarships.
Mid-term entry: Yes
Applying from abroad: Yes
Tuition fees: Junior School: Nursery €3,240, Pre-Junior €3,530, Primary €4,640 to €5,160. Senior School: €6,100 to €6,780. For both schools: Entrance/Placement Exams Registration Fee €75, Registration Fee €150
CURRICULUM
Senior School: Type of exams: registered centre for EDEXCEL, AQA, CIE
Languages: The language of instruction is English. Modern Greek is a core subject, French/German from Year 2 Optional.
Sports: Basketball, Handball, Volleyball, Football, Tennis, Cross Country, Track and Field
Music: School choirs and School Orchestra. Music Technology Club exposes students to the vast variety of digital software that allows for music mixing, editing, sampling.
EXTRA CURRICULAR
Junior School: Comprehensive after school programme until 4pm including sports, crafts and academic development
Senior School: 30+ clubs and teams for students to join
FACILITIES
Laboratories: Junior School: All rooms are equipped with an interactive whiteboard. The school has over 70 laptops and 50 iPads. Senior School: 8 Science Labs, 4 Computer Labs (fully equipped with the latest technology), 3 Art Rooms, and a Music Room. All classrooms are equipped with interactive whiteboards. An Auditorium with a capacity of 400 seats on the floor and 125 on the balcony (used for shows, speeches, lectures, celebrations, etc.).
Sports facilities: Junior School: A large auditorium is used for indoor PE and outside facilities are shared with the Senior School. Senior School: State-of-the-art indoor and outdoor sports facilities, such as Basketball, Tennis and Futsal Courts.
POLICIES
School hours:
Junior School: 07:30-13:15
Senior School: 07:30-13:35.
Exams: Senior School: All year groups sit End of Year Exams. Year 4 sit early entry iGCSE Maths, Year 5 sit GCSEs, Year 6 and 7 sit AS and A2 level exams
Uniform: Yes
Parents' association: There is a close collaboration between the PTA and the school ensuring the welfare of the students.

Student support: The Heads of Years with the help of the Educational Psychologist support students in their academic and social development. The Academic Counselling team guides students in their academic decisions.
HISTORY
The AAL was founded in 1908, and is considered to be one of the oldest academic institutes in Cyprus. It is a non-profit making organisation with charitable status, run by its graduates (American Academy Alumni Foundation). It provides a comprehensive education for children aged 2-19. It has 1,700 students, on all levels, with more than 5,800 graduates. The school offers a wide range of GCSE and GCE A-Level courses. The graduates are holders of an Apolytirion fully recognised by the Ministry of Education and Culture. In addition to primary and secondary education, the school's activities also include the operation of an Afternoon Institute, a Sports Academy, a Summer School and a Summer Camp.