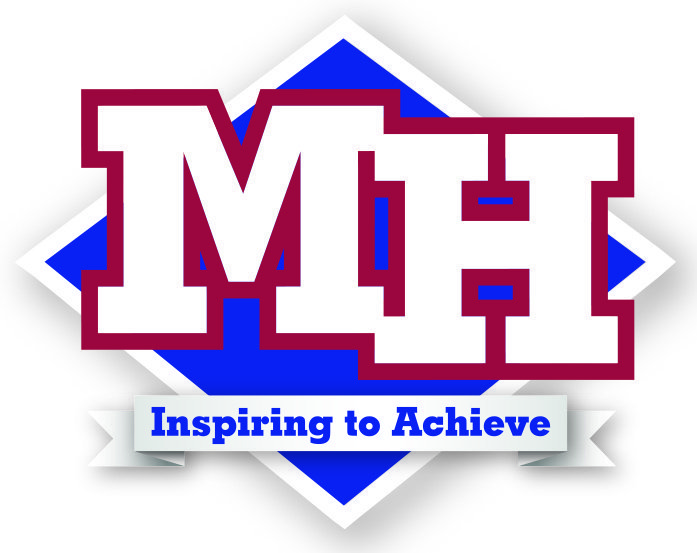 CONTACT INFO
10 Kilkis Street, 6015 Larnaca
Tel: +357 24 664733
www.medhigh.com
[email protected]
Established: 1995
Language: English
Type: Pre-School to Secondary
Age range: 12 months to 18 years
Students: 562
Cypriot/Foreigner ratio: 35/65
Principal: Elena Mouzourou
Student/Teacher ratio: 10:1
Governance: Board of directors
ADMISSIONS
Head of admissions: Dana Photiou
Admissions policy:
Pre-School: application form
Junior School: application form, entrance assessments in English and Mathematics
High School: application form, entrance assessments in English and Mathematics. Greek assessment is required for Greek speaking applicants
Scholarships: Scholarships offered to high academic performing students in financial need
Mid-term entry: Based on availability

Applying from abroad: Applications are reviewed throughout the year
Tuition fees: Pre-school: €3,490–€3,800; Junior School: €4,500–€5,500; High School: €5,700–€6,990 (6 years)
CURRICULUM
UK National Curriculum
Type of exams: High School: IELTS, TOEFL, GCSEs, IGCSEs, GCE A Levels, International A Levels
Languages: Greek, Russian, French, German
Sports: Basketball, Football, Handball, Volleyball, Badminton, Field Hockey
Music: Music, Music Technology
EXTRACURRICULAR
Clubs: Duke of Edinburgh, Newspaper, Running Club, Choir, MEDIMUN, Erasmus, Drama Club, Debate Club, Charity Club, Boxing Club, Camping Club, Fitness Club

FACILITIES
Laboratories: Science Labs, Computer Labs, Music Technology Lab, Photography Lab, Design & Technology Lab, Recording Studio, Theatre
Sports facilities: Outdoor Basketball, volleyball and Futsal court
Bus service: Available within Larnaca city area
Boarding School: No
POLICIES
School Hours: 7:30–13:35
Uniform: Formal and informal uniform
Parents' association: Yes
Student support: Career counseling and pastoral care
HISTORY
Med High was established in 1995 as a multicultural international school based in Larnaca, Cyprus. Following the UK National Curriculum, it offers quality education to children from the age of 12 months to 18 years old. Med High consists of Pre-school, Junior School, High School, Tutorial Centre and Summer School.
At Pre-School a child's educational experience during its formative years lays down the foundation for all subsequent learning. Pre-School provides high quality education which will make a positive contribution to a child's early development and learning. The school ensures that by the time they enter Junior School children have established solid foundations which they can build on throughout their school years.
At Junior School it provides students with a broad and balanced English curriculum. Each child is seen as an individual and is given every opportunity to develop. A variety of educational approaches and resources are used to ensure each child achieves their maximum potential. Pupils are prepared for the challenges of high school and are expected to develop into knowledgeable young individuals who are conscious of real life social issues.
On entering High School, students are prepared for external examinations including 22 I/GCSEs and 20 A-Level examinations. Med High aims to offer the highest quality education while producing excellent results, thus the class size per subject is up to 15 students per I/GCSE class and up to 10 students per A Level class.
The school's particular strength is that these qualifications can be achieved in six years rather than seven.
As a private English School accredited by the Ministry of Education and Culture, Med High graduates receive a school leaving certificate (Apolyterion) which gives them a head start in their subsequent career and educational goals.
Over the years all Med High graduates have continued with their first university option!