A Turkish-made TV drama called 'Once Upon a Time in Cyprus' is set to focus on the events of 1963, a period when intercommunal strife intensified.
The TV series – Bir Zamanlar Kibris – will air on TRT1, owned by Turkish state broadcaster TRT, and a person who is familiar with the script told the Cyprus Mail that it will cover the period between 1963-1974.
It is understood that the series will follow the lives of a Turkish Cypriot family, headed by a gum merchant, as they are engulfed in the violent period marked by the events following December 21, 1963, the outbreak of intercommunal troubles.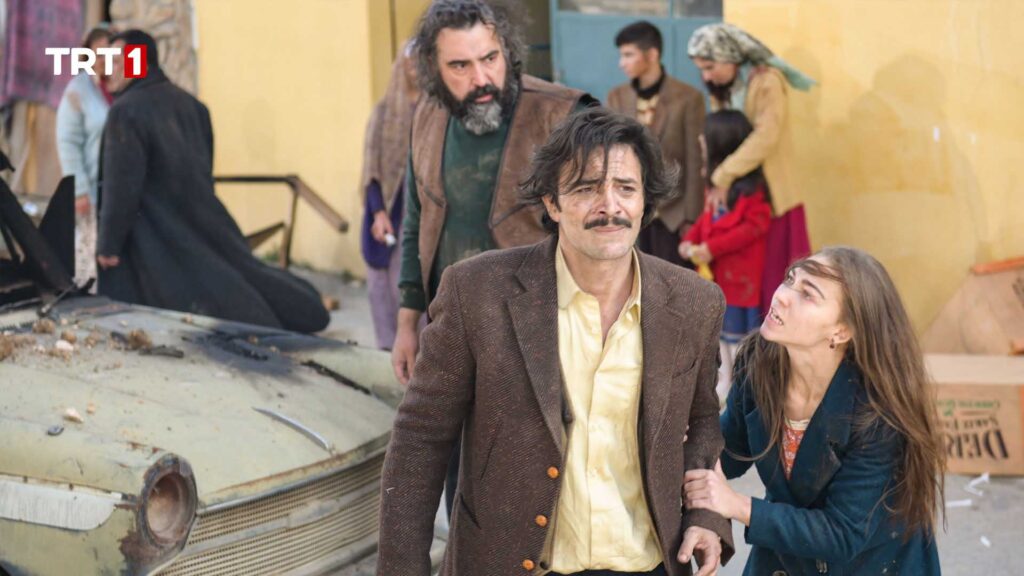 Some of the initial reaction in the north appears to be that of concern as it is expected that the series will have a heavy nationalist slant. A few have pointed out that "almost all of the actors are Turkish", including the director and others.
"Some Turkish Cypriots are worried about it and upset that it may not represent anything other than the most right-wing reactionary version of events, it stinks of propaganda," one Turkish Cypriot told the Cyprus Mail.
Another said: "It looks like there will not be a Turkish Cypriot narrative, not much agency, and instead will be us 'waiting for Turkey to arrive'."
The person who has seen the script also told the Cyprus Mail that the series is scheduled for 26 episodes – spread across three seasons – and will also feature the events of 1967, ending with the Turkish invasion in 1974.
The source also said that characters such as Archbishop Makarios III and Rauf Denktash will appear, while others have mentioned Nicos Sampson, the eight-day president installed in Cyprus following the July 15, 1974 coup.
From the Cyprus Mail's 'The Divided Island':
1963 – In November, Makarios proposes major amendments to the power-sharing constitution, which he argues are necessary to make the state more functional after repeated deadlock in government. Turkey rejects the proposed changes, as do the Turkish Cypriots who see them as an attempt to undermine their political power in the Republic.
There is an outbreak of inter-communal fighting on December 21, 1963. A precarious ceasefire is agreed on Christmas Day. A "green line" is drawn through Nicosia on 30 December to mark ceasefire lines. The Turkish Cypriots withdraw from the Cyprus Republic.
1964 – Thousands of Turkish Cypriots start moving into defended enclaves and establish their own. autonomous administration. The Greek Cypriots alone are now represented in the government, which is recognised internationally as the island's only legitimate authority. Turkish Cypriots say they were forced out; Greek Cypriots say they left to set up their own administration. The Greek Cypriots re-introduce the demand for Enosis.
(A more detailed chronology of events can be found at: https://cyprus-mail.com/2016/12/29/chronology-events-1955-december-2016/)