Spectacular sunsets, pristine sands, and expanses of clear turquoise water – the best of Cyprus beaches share these three elements. In seeking out these stunning beaches, many tourists around the world are guided by the Blue Flag award, an internationally-renowned programme that acts as a mark of quality for beaches and marinas. Blue Flag has become synonymous with high quality clean sea water, sand and safe swimming. So, what is Blue Flag and where in Cyprus are its awarded beaches?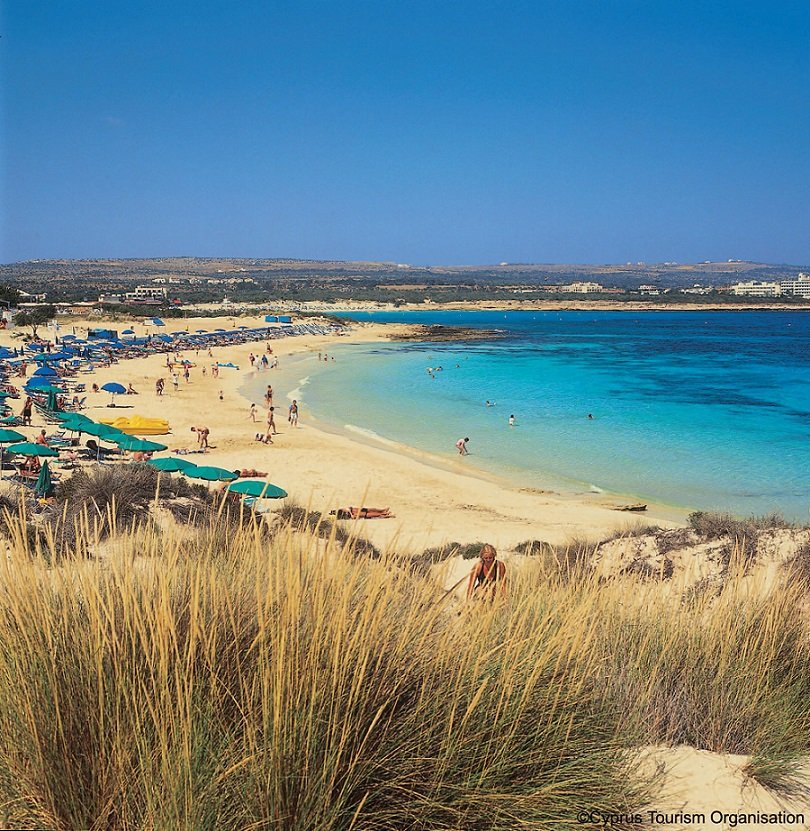 The Blue Flag award is the responsibility of the Foundation for Environmental Education (FEE), a non-profit, non-governmental organisation. The Foundation has 65 branches in 60 countries of the world. In Cyprus, the authorised representative of the Fund since 1992 is the autonomous non-profit organisation "Cyprus Marine Environment Protection Union" (CYMEPA). Blue Flag has been awarded to beaches and marinas in Cyprus since 1987.
According to the latest data from the organisation for 2020, the largest number of the Blue Flag beaches are in Spain and France. However, when adjusted for size, Cyprus is also at the top of the rating, with 66 earning the prestigious award, with more and more Cypriot beaches added each year.
Let's not forget that the number of inhabitants of our island is significantly less than many countries on the Blue Flag list, meaning Cyprus has one of the best ratios in the world of clean beaches per capita. There are 66 Blue Flag beaches and two marinas for the 875,900 residents of Cyprus. What is doubly pleasant? They are all free and open for everyone.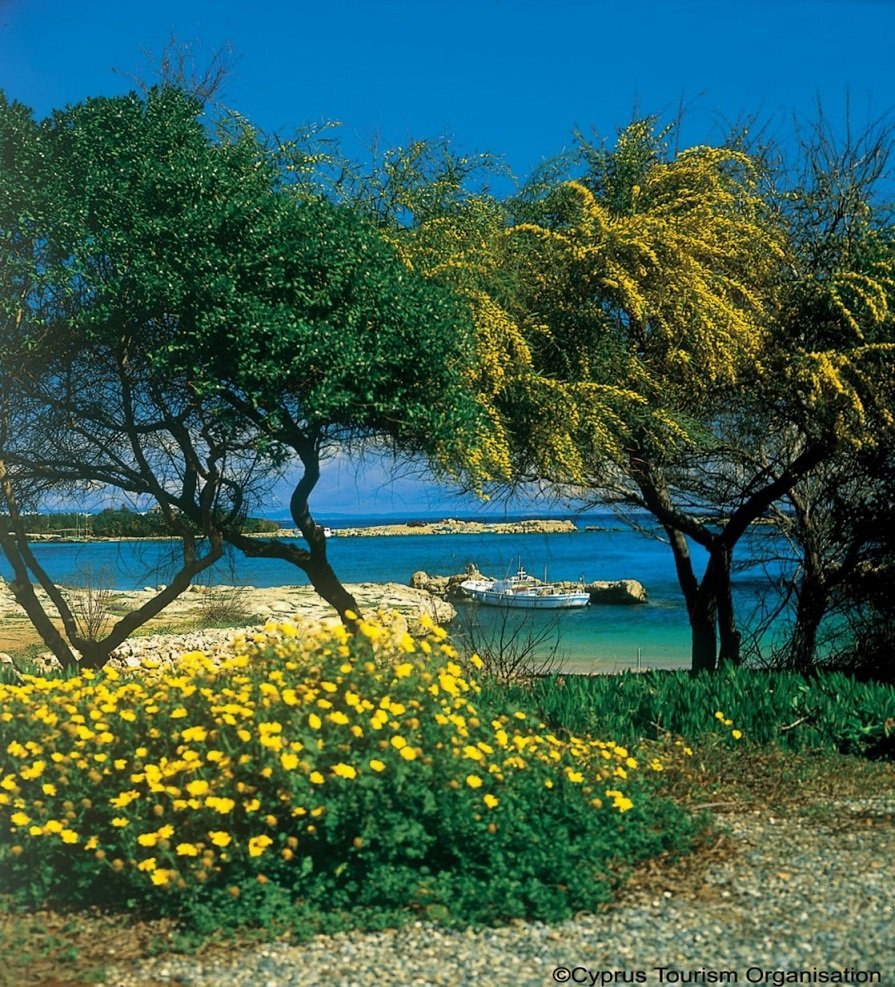 One exciting fact is that over the 40 per cent of all Blue Flag beaches are located on the east coast of the island, in the Protaras and Ayia Napa area. The island's east coast offers the most beaches with golden sands and turquoise waters, as compared to south and west coast shores that are a grey volcanic colour.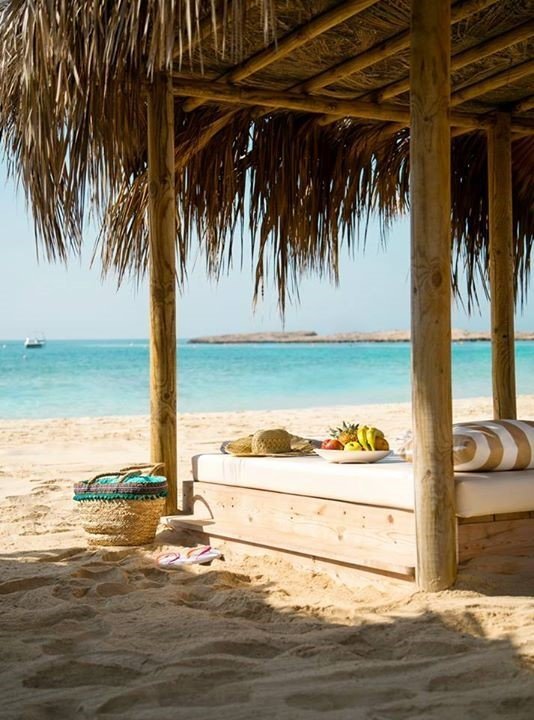 This is probably why, even though Protaras and Ayia Napa have only 20,000 inhabitants, the region has developed its infrastructure to receive 1,500,000-2,000,000 tourists annually. This small triangular region has become a mecca for foreign and local tourists alike, and a popular summer destination for both holidaymakers and weekenders.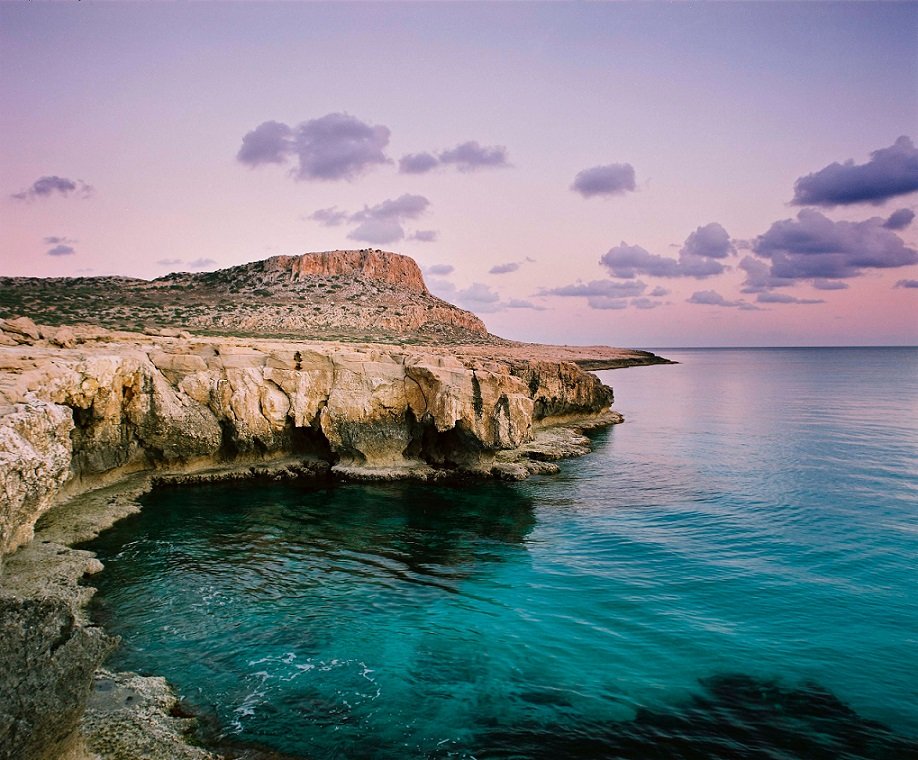 "We are incredibly lucky to be surrounded by nature of such beauty and purity. It is also appreciated by tourists, both locals and foreigners, who understand what quality of life means. Even now, during the year of pandemic and restrictions, we see a huge demand for apartments and villas for rent, as people want to come and enjoy the sun, sea, sandy beaches and delicious local food from our farmers. Fortunately, no coronavirus can take that away from us," said Leandra Papantoniou, Sales Director of Karma Developers (property developer with main activities in Protaras and Ayia Napa).
So, visit the island's east coast to appreciate its beauty and serenity, but beware… everyone who comes here falls in love forever.
About Karma Group
Karma Group was founded in 1985, a key and trustworthy Developer in the Cyprus property market. Karma Group has a friendly, customer-focused approach and excellent after sales service.
Today, Karma has delivered more than 4,000 high quality properties on the east coast of the island and continues to offer attractive new projects with unique designs.