Altamira Real Estate is launching a new campaign for those who want to live close to the city and its amenities, while simultaneously enjoying the tranquility of the countryside.
As of April 28, Altamira has been offering a total of 180 residential plots and fields at competitive prices, via its website www.altamirarealestate.com.cy. The properties are located in popular areas, just outside the urban centres of various cities, while also falling under the revised housing scheme to support communities in specific rural areas.
With reserve prices beginning at just €13,000 and reaching up to €200,000, the residential plots and fields selected by Altamira Real Estate are earmarked for immediate development. They are located in 53 communities across all Cyprus districts, including: Agioi Trimithias, Deftera, Pervolia, Oroklini, Pyrgos, Palodeia, Emba and Kissonerga.
All selected areas are proximate to urban centres and therefore particularly attractive – especially for young couples looking for the right opportunity to build their permanent home, equidistant to city and countryside.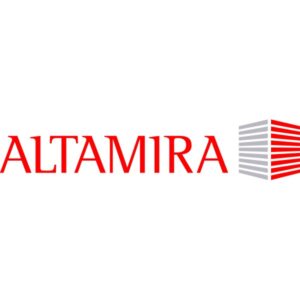 Those interested in permanently moving to these areas, can claim financial assistance of up to €20,000 via the Scheme, based on specific criteria. Altamira Real Estate's online platform offers would-be buyers the opportunity to identify the property that best meets their financial capabilities and needs, as it allows filtering by specific criteria.
The first opening of offers will take place on Tuesday, May 11, 2021, with submissions closing at 10am. Thereafter, and for the following weeks, the same procedure will be repeated until the campaign ends.
In line with the campaign's terms, the prices listed for the properties are reserved, meaning that potential buyers can claim the property of their choice by placing offers higher than the reserve price. Only offers equal or above the listed price will be accepted; lower offers will automatically be rejected, with the property going to the highest offer.
Those interested in participating should submit their offers to the designated email: [email protected].
Be the first to know about Altamira Real Estate's exclusive offers. Sign up for the company's newsletter here. For more information, visit Altamira Real Estate's website, or contact the call centre at: 8000 8200.