Cyprus had the best quality bathing waters in the EU in 2020 after 112 coastal sites passed with flying colours, the European Environment Agency said on Tuesday.
According to a report, all 112 sites from all coasts across the Republic tested were of "excellent" quality.
They were among more than 22, 000 bathing waters in 30 countries monitored in Europe each season.
"Cyprus is the first and only country that achieved this rate," Agriculture Minister Costas Kadis said. "We have the best waters in Europe."
The bathing waters are quality classified according to the two microbiological parameters (Escherichia coli and Intestinal enterococci) defined in the Bathing Water Directive.
Taking into account all reported bathing waters (including those that cannot be quality-classified), 100 per cent of  reported  bathing  waters  are  in  line  with  the  minimum quality standards of the Directive, thus classified 'sufficient' or better.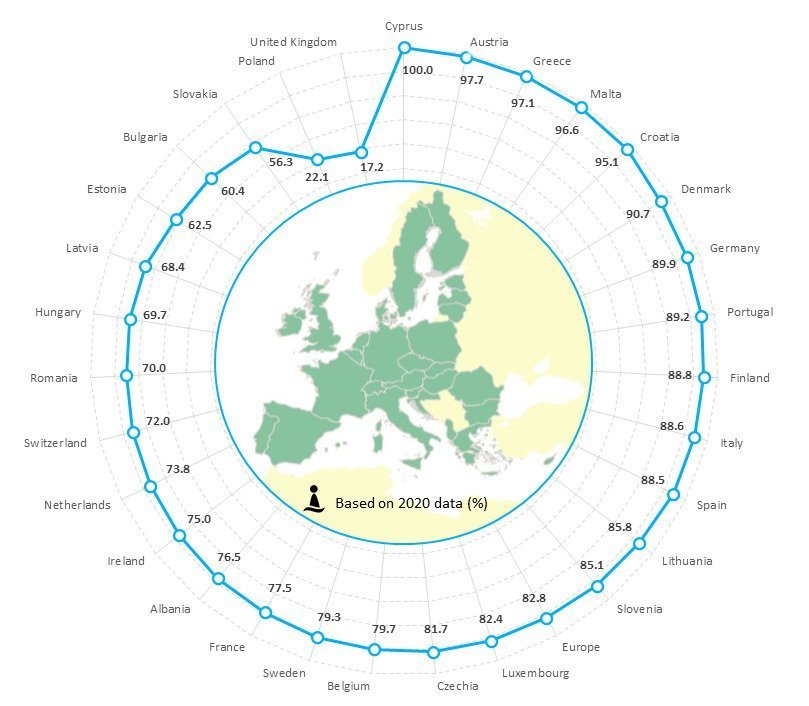 Figure 1: Proportion of bathing waters with excellent quality in Europe in 2020
The minimum 'sufficient' water quality standards were met at 93 per cent of the sites monitored in 2020 and in five countries — Cyprus, Austria, Greece, Malta and Croatia — 95  per cent or more bathing waters were of excellent quality.
"Bathing water quality in Europe remains high and it's a good news for Europeans, who will be heading to beaches and bathing sites this summer," said Virginijus Sinkevičius, Commissioner for the Environment, Fisheries and Oceans.
"This is the result of more than 40 years of Bathing Water Directive, hard work by dedicated professionals and cooperation. The Zero Pollution Action Plan adopted in May will help to keep the waters healthy and safe and our seas and rivers clean," he added.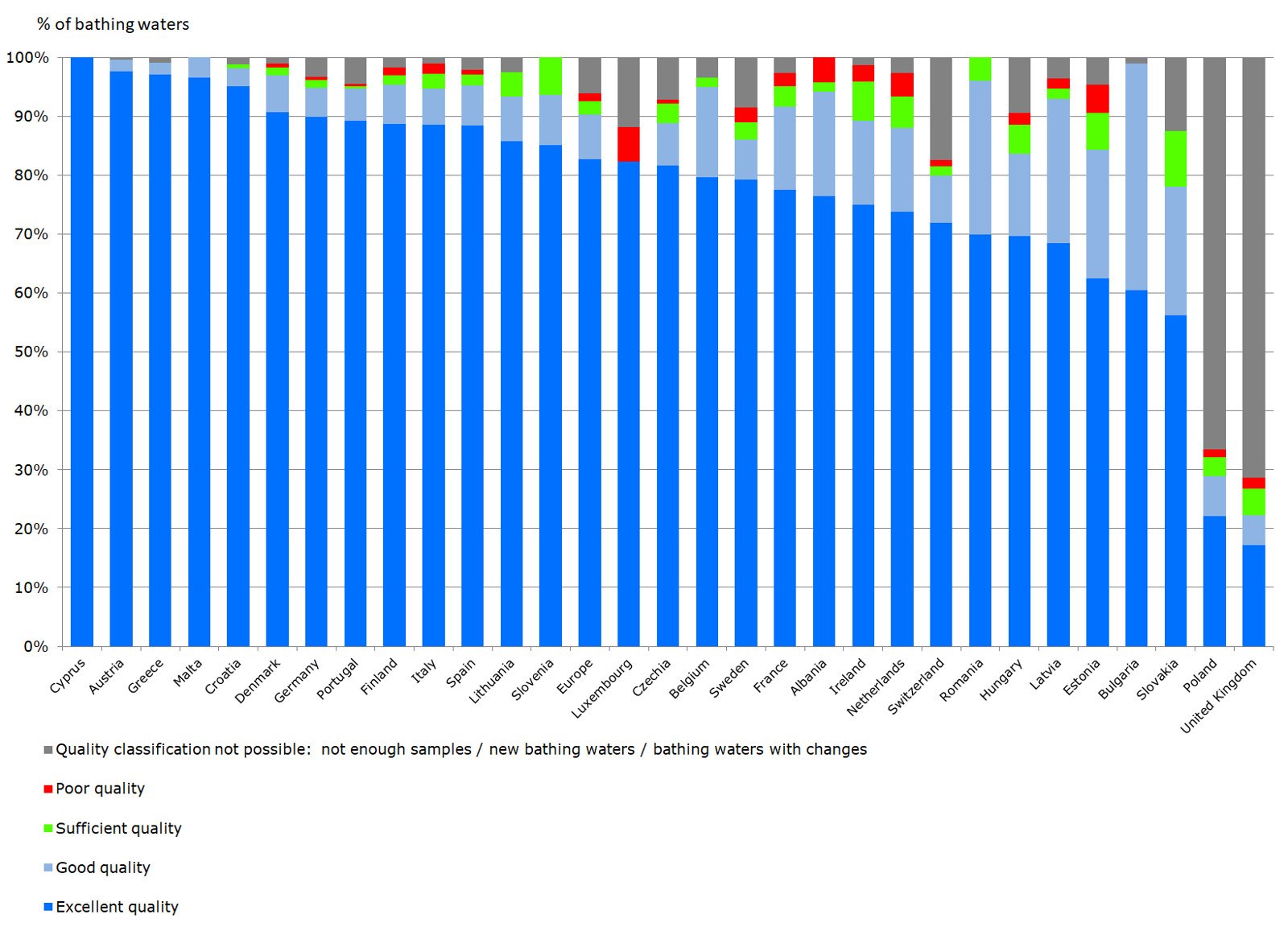 Figure 2: Bathing water quality in Europe in the 2020 season