Ayia Napa Marina announces the inclusion of Riva Beachouse in its commercial village, expected to become the ultimate summer destination. Offering a unique culinary experience in a setting that exudes a distinct Mediterranean vibe, Riva Beachouse is the latest concept by ​​AMARO Hospitality Group, in collaboration with Ayia Napa Marina, and acclaimed chef, Dimitris Katrivesis.
The new impressive all-day beachouse which boasts unique views – located on the west side of Ayia Napa Marina – is expected to open its doors to the public in July. Featuring a swimming pool, and offering direct access to an organized beach, Riva Beachouse is ideal at any time of the day, offering an upgraded culinary experience that will surprise even the most demanding palate. With its cuisine drawing inspiration from all corners of the globe, chef Dimitris Katrivesis creates exceptionally imaginative and innovative dishes, simultaneously fusing world tastes while reflecting the chef's Mediterranean roots and the flavours of the island's cuisine.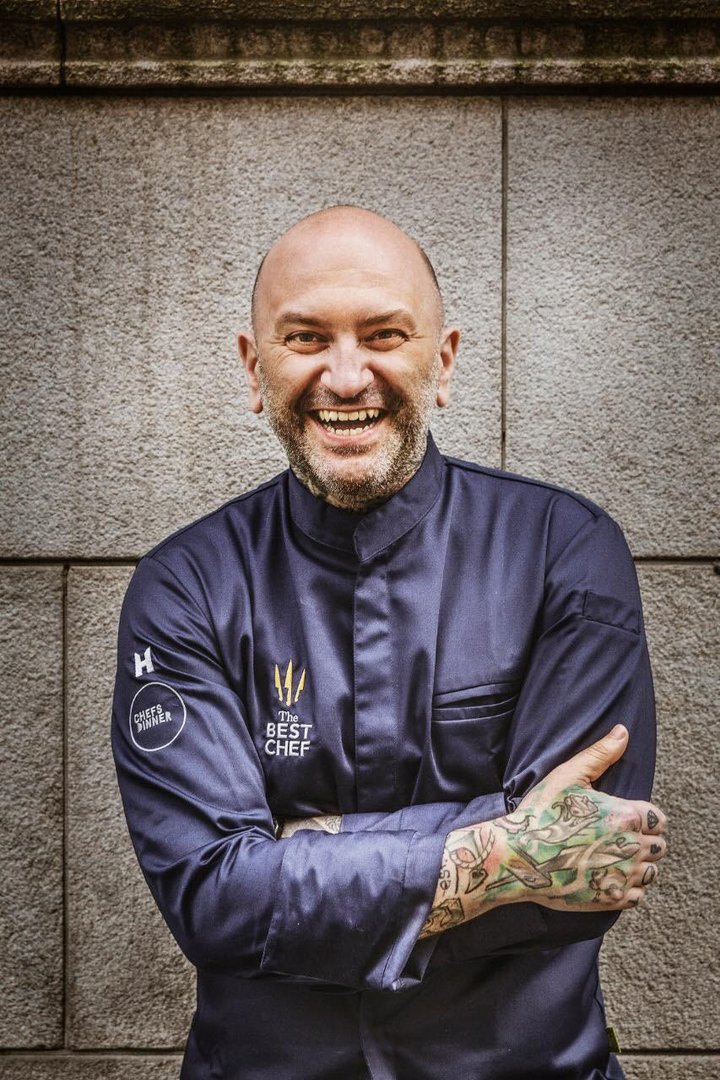 Stavros Caramondanis, CEO of Ayia Napa Marina, stated: "We are excited to welcome Riva Beachouse to Ayia Napa Marina, and we are confident that it will capture the attention of both tourists and locals. The addition of a meticulously thought-out and upgraded concept, offering fine gastronomy in an incredible location with unique views and a Mediterranean setting, will further enhance the high standard of the island's entertainment and culinary offerings."
In turn, Pavlos Kyriacou, Director of Riva Beachouse stated: "We wish to thank Ayia Napa Marina for our excellent cooperation, and we look forward to opening our doors to the public, offering a unique and enriched Mediterranean experience. The location of Riva Beachouse in Ayia Napa Marina is ideal, constituting one of the most significant development projects on our island".
Riva Beachouse pays homage to the iconic 60s & 70s and the "Golden Age" of travel. Aiming to raise the standard of culinary experiences on the island, Riva Beachouse is expected to become the ultimate destination for both discerning locals and seasoned travellers, looking to enjoy fine gastronomy, within one of the island's most iconic coastal developments.
INFORMATION ABOUT AYIA NAPA MARINA
Ideally located between the beaches of Ayia Thekla and Makronissos, Ayia Napa Marina features 220 spacious luxury apartments in two impressive twisting towers, 35 luxury villas, a marina with significant mooring capacity and world-class yachting facilities for 600 yachts, a boatyard, and a series of select shops and restaurants, offering top class services and amenities for those living in, and visiting, the marina.
For more information visit https://marinaayianapa.com/