A 67-year-old man was remanded at Limassol district court on Sunday for eight days in relation to the fire raging across Limassol and Larnaca that is now counting four people dead, scores of people who have evacuated their homes and power outages across surrounding communities.
Interior Minister Nicos Nouris said "we are experiencing the most devastating fire since the inception of the Republic both in terms of material damange and unfortunately to human victims."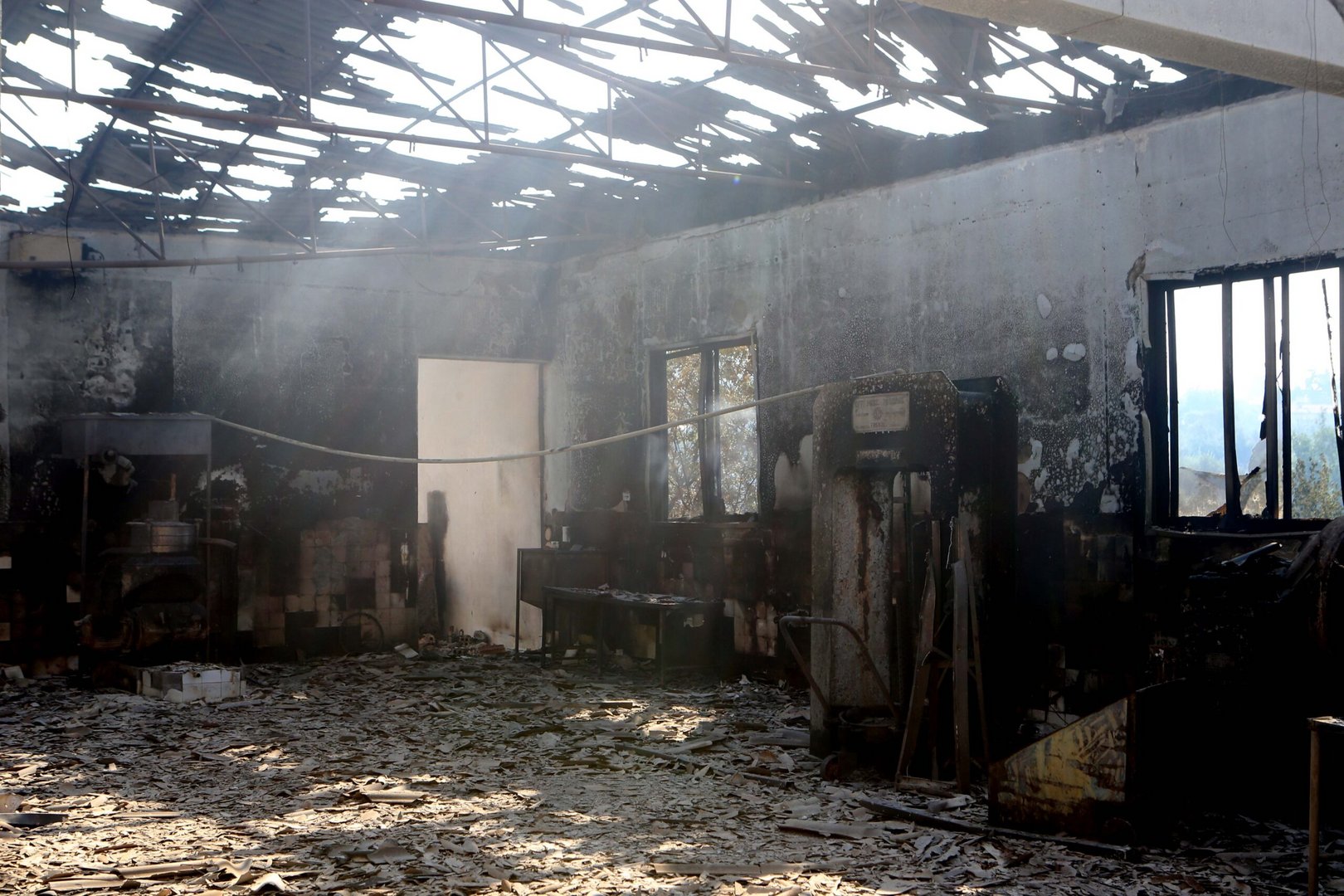 Four Egyptian workers of a farmer in the area of Odou were reported missing after their car was found burnt. Nourris said they had been found dead. The oldest was aged 29.
The ambassador of Egypt in Cyprus was expected to head to the Vavatsinia coordination centre to be briefed by the minister.
The perimeter of the fire had been secured that spans a distance of 35km. "The situation allows us to be cautiously optimistic but the weather conditions and the wind is not in our favour," Nouris said.
The fire began on Saturday at around 2pm in Arakapas village in Limassol but spread across communities and reached Larnaca.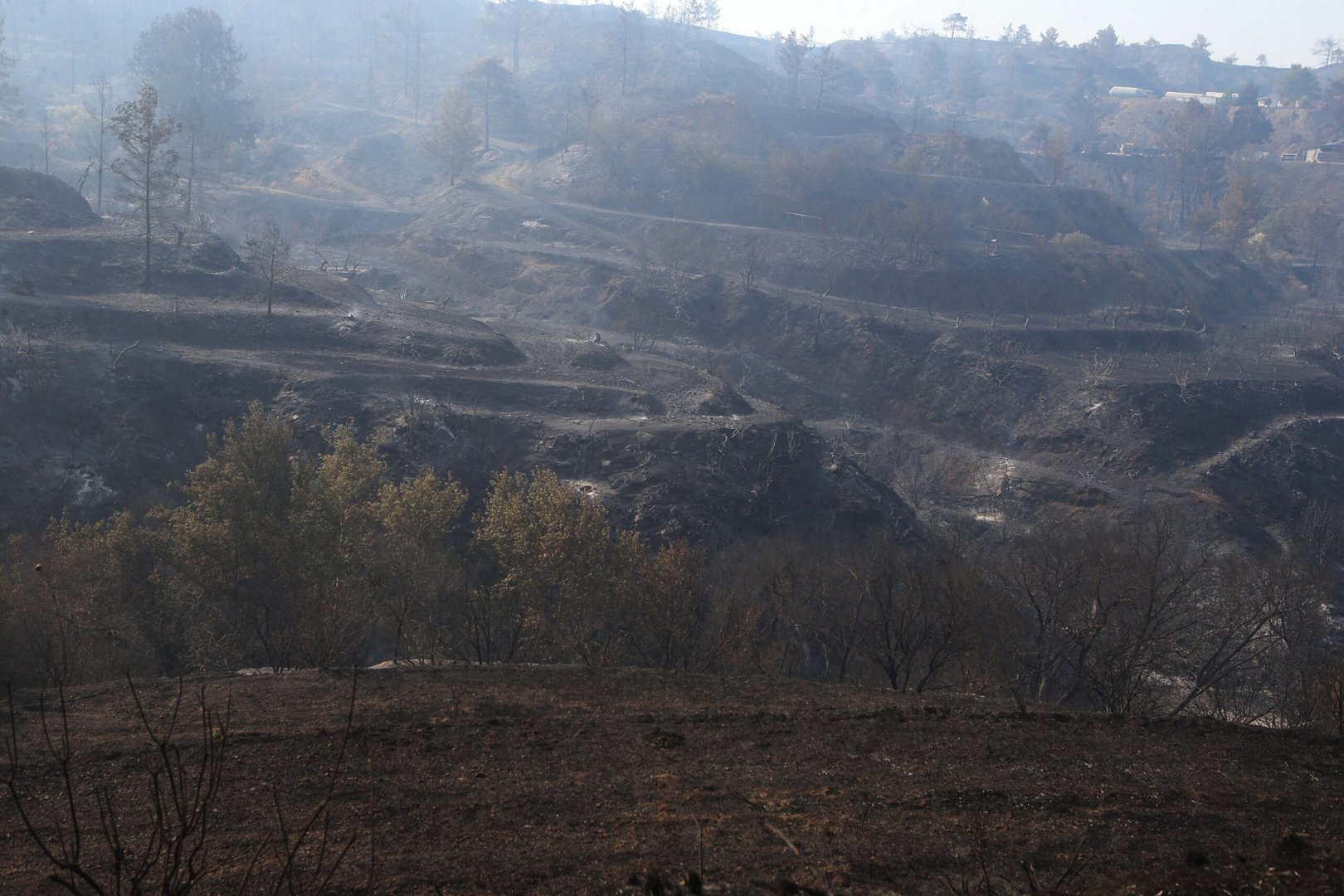 The 67-year-old was arrested at 10pm on Saturday night and an investigation team has been set up to tackle the case which is being viewed as arson. It appears his statements clash with those made by eye-witnesses. The suspect denies all charges.
Limassol district court heard that at around 1pm on Saturday, the 67-year-old was seen leaving his field at the Arakapas village in his own vehicle at the same time that flames began at reeds in the riverbed adjacent to his field. There was no other person in the area, court heard.
He claimed that he went to water the citrus and fruit trees at his field at 10am. There is only one road that leads to this field due to the difficult terrain. At 1pm, he went to the Arakapa coffeeshop where he claims that he told a witness he could smell smoke and called 112 from his phone, realizing the flames at 13:53.
The police investigator however said this version of events clashed with a witness statement as a witness claimed they were the one that noted to the suspect that there was a smell of smoke and therefore there must be a fire. The 67-year-old, after drinking his coffee, said he would be going to the Eptagonia coffeeshop.
He presented himself to court without a lawyer and continues to deny any involvement in the case. Six statements have been taken and over 200 more statements are expected.
Police are expected to secure court permission to search his car and obtain access to his phone data and relevant telecommunication information.
Due to the fact that four people have died as a result of the fire, police said it is possible the man may be re-arrested facing more serious charges such as causing death due to reckless behaviour or even negligent homicide.
Police are patrolling the areas to make sure homes are not broken into and subject to any thefts.