From avant-garde voices to established documentary auteurs, the 16th Lemesos International Documentary Festival tells a host of stories. ELENI PHILIPPOU looks at them
The 16th Lemesos International Documentary Festival, which starts on Sunday and runs until August 8, is filled with acclaimed international and local productions. Ground-breaking documentaries awarded at some of the most important worldwide film festivals are at the core of this year's programme of screenings, all of which are Cyprus premieres. New avant-garde voices along with established documentary auteurs are paying tribute to the art of documenting the real.
From the Academy Awards
Two Academy Award Nominees (Best Documentary Feature) will be screened at this year's festival programme. From Chile comes The Mole Agent about a family who becomes concerned about their mother's well-being in a retirement home. Private investigator Romulo hires 83-year-old Sergio, who becomes a new resident – and a mole inside the home.
Collective is a gripping, real-time docu-thriller that follows a heroic team of journalists as they expose shocking corruption in the Romanian national healthcare system.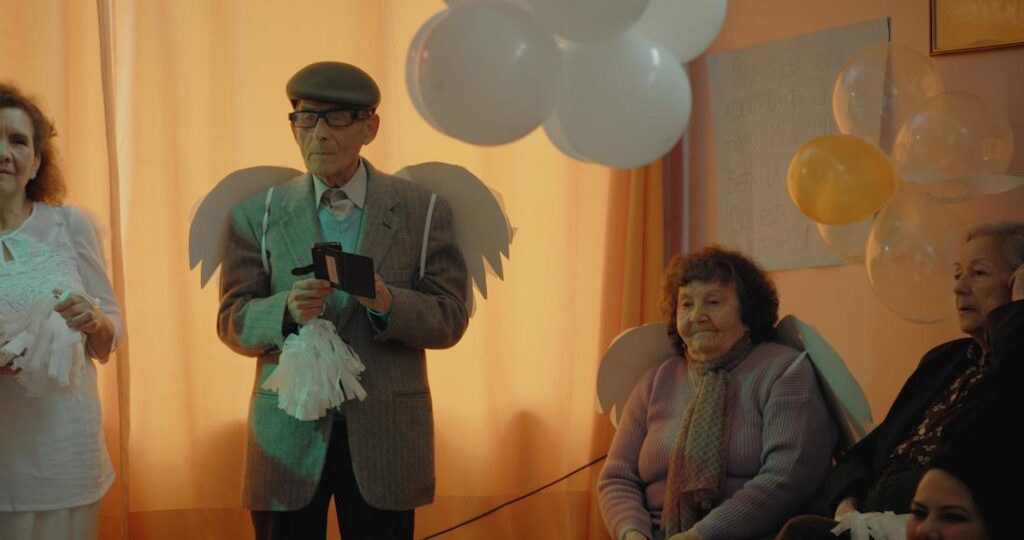 Defending women's rights
Sabaya follows Mahmud, Ziyad and their group as they risk their lives trying to save Yazidi women and girls being held by ISIS as sex slaves in the most dangerous camp in the Middle East, Al-Hol in Syria.
Writing with Fire is a multi-award-winning film from India set in a cluttered news landscape dominated by men when India's only newspaper emerges run by Dalit women. Armed with smartphones, Chief Reporter Meera and her journalists break traditions, be it on the frontlines of India's biggest issues or within the confines of their homes, redefining what it means to be powerful.
Art in the cinema of the real
The Most Beautiful Boy in the World is about Björn Andrésen and the effects of fame thrust upon him when he appeared in the 1971 film Death in Venice. Andrésen was just 16 when the film came out and was unprepared for instantly becoming an international celebrity.
A visionary artist who found salvation through dance, Alvin Ailey confronted a world that refused to embrace him and was determined to build one that would. Ailey is a feature-length portrait of the life and work of this brilliant, enigmatic and tenacious man.
Summer Of Soul is a feature documentary about the legendary 1969 Harlem Cultural Festival which celebrated African American music and culture and promoted black pride and unity. The film gives moving context to rediscovered footage of Stevie Wonder, Mahalia Jackson, Nina Simone et al in their prime.
Collective portraits
Through the deeply personal documentary Radiograph of a Family we see the lifeline and photo albums of an Iranian family, while reliving and reconstructing the aftermath of the revolution in a deep and compelling story of the intriguing puzzle that constitutes modern Iranian identity.
In He's My Brother, 30-year-old Peter experiences life differently, through touch, smell and taste. Born without the ability to hear, see or speak, Peter's family must do this for him. Since she came into the world, his younger sister Christine has been by his side, guiding him and supporting their parents. She is now coming to terms with the fact that she will one day become his guardian.
Lost Island takes place on the island of Ostrov in the Caspian Sea. Left alone by the Russian state after the collapse of the Soviet Union, the inhabitants survive through poaching. The film's empathetic view paints a touching family portrait of its protagonists, who cling to a sense of hope in their family and community.
Spanish documentary Magaluf Ghost Town constitutes a comic and mysterious portrait of a community in the coastal town. This is a story of international scope about the dreams of a town that is just trying to survive in a touristic context, and also a reflection on what it means to be a tourist in Europe.
In We (Nous) an urban train link, the RER B, crosses Paris and its outskirts from north to south. A journey within indistinct spaces known as inner cities and suburbs. Several portraits, all individual pieces that form a whole. We.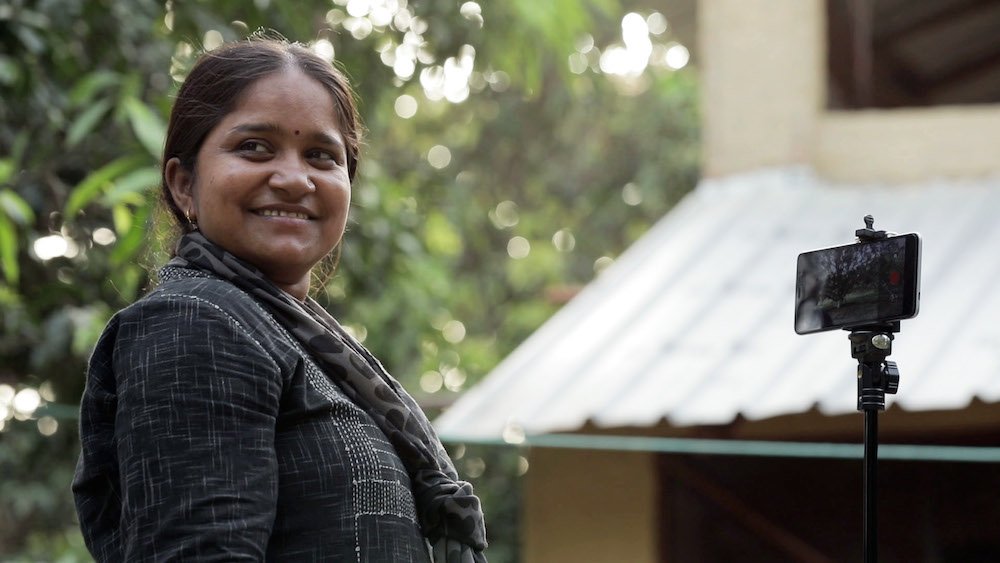 From Cyprus
Christina Georgiou's The Stray Dog Story is the only Cypriot production in this year's line-up. In a consumerist society where everything, including man's best friend, is treated as disposable, everyday people aiding stray dogs remind us what being human(e) is all about. Through their experiences, successes, difficulties and dilemmas, the documentary exposes the problem and its solutions, while tackling the human condition in the western world.
Revisiting history
Brexit's heavy consequences emerge in Four Seasons In A Day, which is set on a ferry bringing people and their stories and history from Ireland to Northern Ireland and the other way around. The film explores the concept of identity and community on an isle divided by not one, but two borders: a physical one between the UK and Ireland, and a mental border between seemingly incompatible opinions on the role and signification of the border.
16th Lemesos International Documentary Festival
Annual documentary festival. August 1-8. Lanitis Carob Mill (Ceronia Hall), Limassol. Tickets: www.soldoutticketbox.com/. Subtitles: English, Greek. Tel: Telephone 99-517910. www.filmfestival.com.cy