Attorney-general Giorgos Savvides and Justice Minister Stephie Drakou appealed to MPs for the umpteenth time on Wednesday to pass vital justice reforms, despite the supreme court's opposition to certain provisions that affect it.
Speaking after a House legal affairs committee meeting, Savvides said the time had come to go ahead with the vote.
The reforms include far reaching changes, which also aim at improving the notoriously slow adjudication of cases, especially those concerning civil law.
"The delays observed in trying cases are such that at the end of the day they harm the core of justice administration since it is well known that justice delayed is justice denied," Savvides said.
"I would like to issue an appeal for brave decisions to be made and for us to go ahead with approval of the laws to give the next generations the justice a European state must."
Savvides voiced optimism that the reforms will eventually be approved, despite opposition from the majority of supreme court justices who oppose the creation of two high courts – a supreme court and supreme constitutional court.
The attorney-general said he respected their view but when the bills were first drafted a few years back the majority of supreme court justices agreed with the creation of two courts.
"Today's majority and minority are different. Personally, I support the minority view, that is, the creation of two courts," Savvides said, adding nevertheless, that the supreme court agreed it was time to reform the system.
"Differing views are respected but I believe it is time parliament assumes its own responsibility."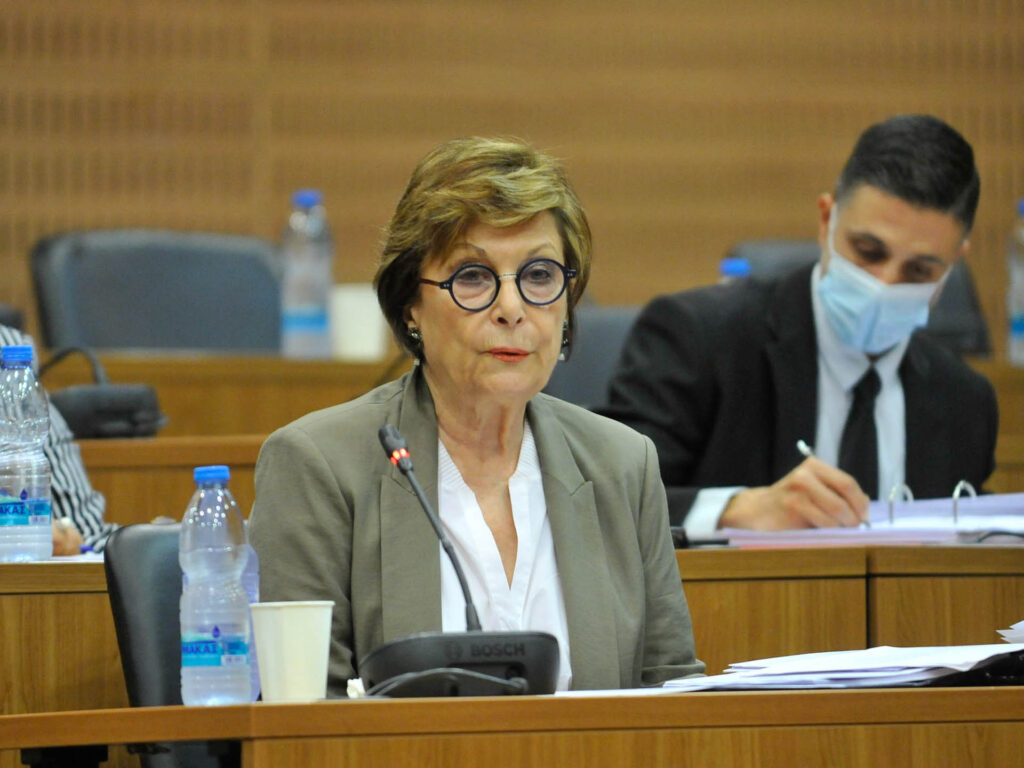 Drakou said the government bills overhaul the entire justice system and tackled delayed cases, which exceed 42,000 first instance cases and 5,000 appeals.
The committee discussed three bills that concern changes in the higher echelons of the justice system.
"They are part of a multidimensional, ambitious programme that aims at modernising the entire justice (system). There are three more bills… on the creation of a commercial court, admiralty, and the increase of levels of jurisdiction," the minister said.
Asked whether approval of the reforms was a precondition for the dispersal of EU funds as part of the Recovery and Resilience Scheme, Drakou said the reforms were necessary to tackle the big problem of delays.
The effort did not just relate to the EU funds, but it was also the demand of society "and this is what should be the priority."
Cyprus ranks among the slowest countries in the world in terms of delivering justice, a conference in Nicosia heard last March.
While the EU average required to complete a case is eight months, Cyprus needs more than 2,500 days.
Civil lawsuits often take a decade to complete, especially if appeals are involved.