By Evie Andreou
An animal shelter in the Nicosia district is racing against time to find the funds for a new site to rehome its dogs, cats and three donkeys after the owner of the land they are using has had it repossessed by the bank.
The owners of Hope for Homeless in Ayioi Trimithias, Nandia Nicolaou and her husband Marios Theodorou, turned to the government for help to no avail so far.
The Animal Party too tried to help by getting in touch with the government.
They now care for 40 dogs, 10 cats and a donkey family: a pair and their young one.
Nicolaou told the Cyprus Mail they had asked the land registry department to give them another plot of land not far from the shelter they could use, but, after much delay and the involvement of two government ministers who sped up the red tape process, they were finally told by the authority it was not possible.
"They told us they could not give us land for a dog shelter and that we should turn for help to the veterinary services or the local authority instead," Nicolaou told the Cyprus Mail. She said the veterinary services do not own the land they asked to use.
After deciding to find an affordable, easily accessible piece of land to buy, the shelter announced they found a plot in Nicosia costing €16,000.
The shelter is now collecting funds to purchase the land, Nicolaou said. She envisions creating "a paradise" for the animals they will be taking care of.
Nicolaou believes the government ought to help since "basically, we are doing their job."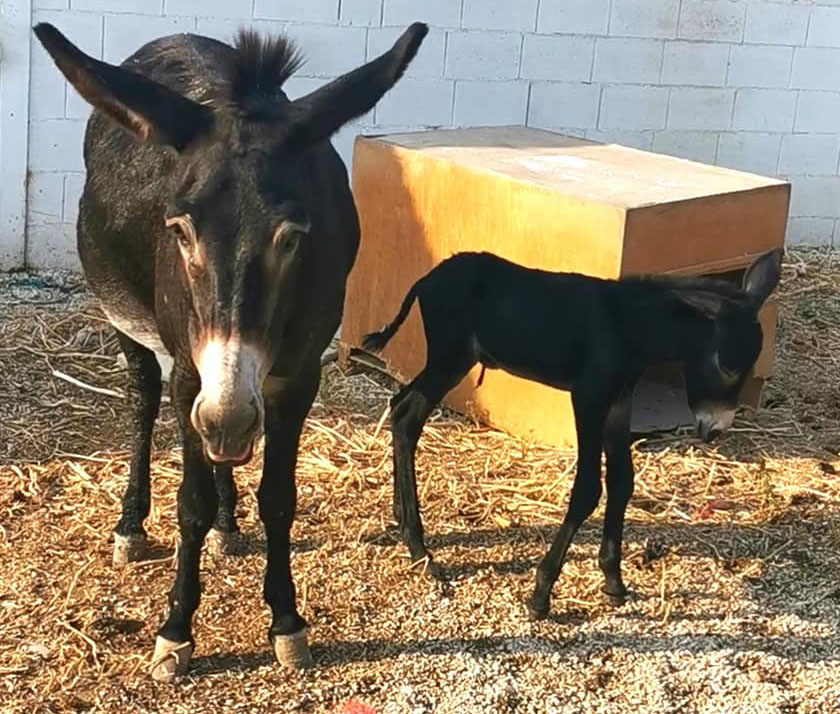 The couple have been running the shelter for the past seven years on top of their full-time jobs, with the help of volunteers.
They used to foster dogs for other shelters before setting up their own. She said they used up all their savings when they decided to set up the shelter in what used to be horse stables and made proper living areas for dogs so that they could be comfortable. The shelter rehomes pets in Cyprus, the Netherlands and Belgium.
Nicolaou said they have had some people step up and offer to help financially to set up the new shelter after they find a site.
For donations:
Quickpay Bank of Cyprus 96246262
PayPal account [email protected]
Revolut 96246262
Bank of Cyprus account CY46002001950000357021362781