The newly completed multi-purpose social welfare centre of Paphos will be officially inaugurated by President Nicos Anastasiades on Friday.
The ceremony, which will be open to the public, will commence with a blessing by Paphos Bishop Georgios at 12.15pm, followed by a presentation of the project by municipal engineer, Neophytos Zavrides.
The free event will include a performance by the mixed choir of the Paphos Music School, and other musical offerings. Paphos mayor, Phedonas Phedonos will deliver an address to the opening of the centre, prior to the unveiling of the commemorative plaque by President Anastasiades.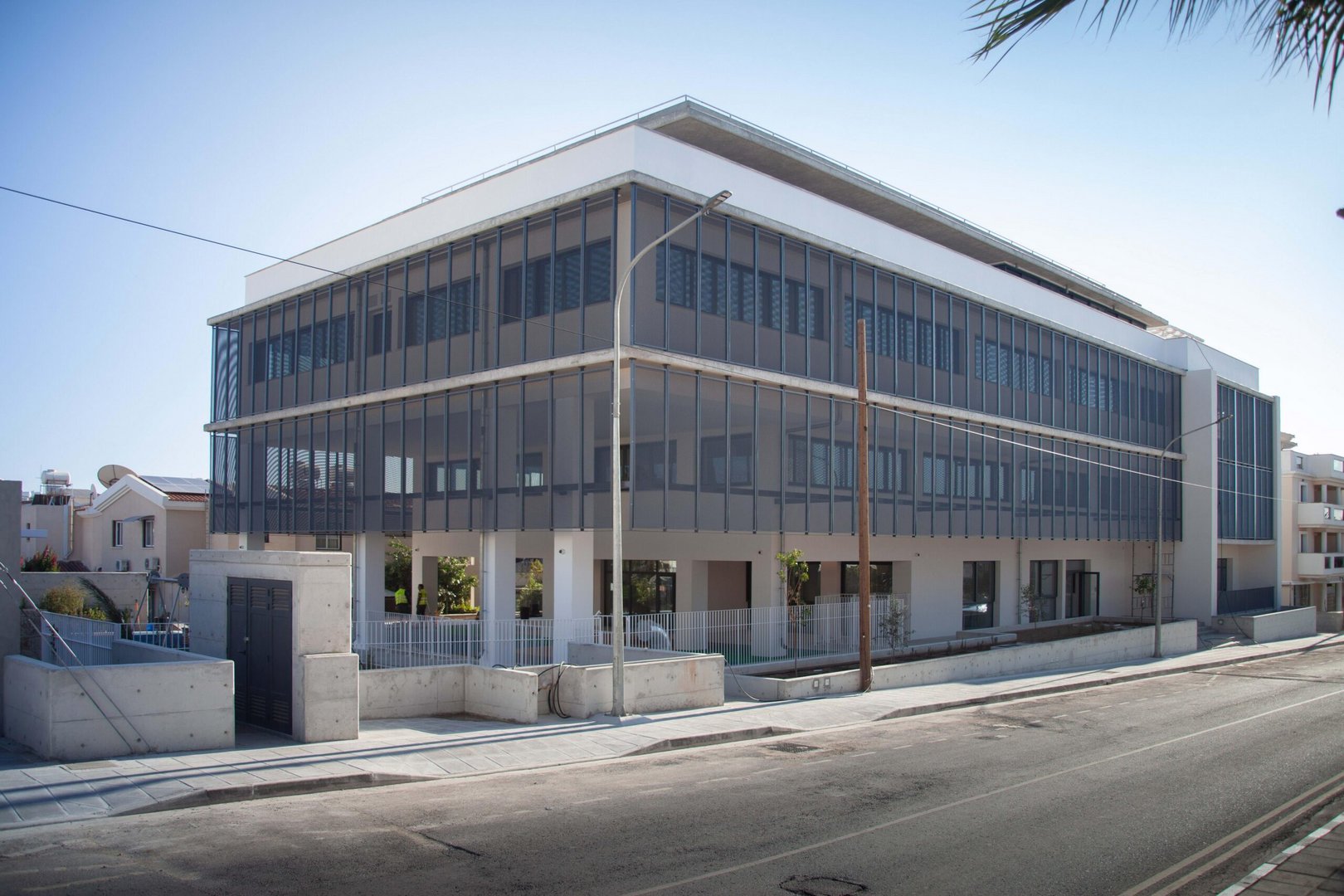 The welfare centre, which cost a total of €3.8 million, was co-financed by the European Social Fund, and is a first-of-its-kind project implemented in the municipality of Paphos. "The aim of the modern and innovative centre is to house and merge social care units and social programmes that fully meet European standards, according to the needs of the local community," a municipal spokesperson told the Cyprus Mail.
"The centre provides support to young families and working women through a vast range of recreational and educational activities, including after school childcare, meals, and assistance with schoolwork by trained and qualified staff."
The centre comes with a fully equipped nursery station, private breastfeeding rooms, and facilities.