Police are intensifying the search for a missing 59-year-old man in Paphos, who has last been seen at his house on Sunday.
According to a statement released on Tuesday, police are focusing on the areas of Drymou, Stroumpi and Yiolou, where Giorgos Kyriakides' vehicle was spotted on Monday.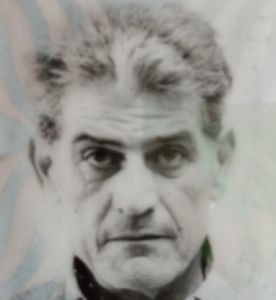 Members of the Paphos Crime Investigation Unit (CID), Civil Defence and National Guard officers and volunteers are taking part in the search.
The 59-year-old man is described as being around 1.88m tall, of normal build. When he was last seen, he was wearing a dark long-sleeved shirt with white stripes and white long trousers.
He was reported missing by his relatives after he left his home at 8pm on Sunday and did not return.