For the second year in a row, Altamira Real Estate is running its "Red Friday" drive, offering would-be buyers unique opportunities in 300 residential plots and fields island-wide, at the best market prices.
Cyprus' biggest real estate market campaign is returning on the heels of last year's huge success, with even more competitive offers and a wide variety of options, designed to suit the needs of any buyer.
View all the 'Red Friday' properties here.
Having launched on November 16, and up till November 30, potential investors can explore the selected properties by visiting www.altamirarealestate.com.cy to find the one best matching their needs.
From urban areas to picturesque rural villages, the range of available properties is broad, with opportunities spanning across the whole country. In particular, a large number of attractive residential plots and fields stand out in the areas of: Engomi, Lakatamia and Agios Dometios in the Nicosia district, Aradippou, Kiti and Voroklini in Larnaca, as well as Moniatis and Palodia in Limassol. More opportunities can be found in the areas of Geroskipou, Kissonerga and Pegeia, as well as Deryneia and Paralimni, in the districts of Paphos and Famagusta respectively.
The selected, discounted properties range from €3,000 to €182,000, and are available for immediate development. The residential plots and fields are ideal for property developers, as well as individuals interested in building a permanent residence or holiday home, or considering a future investment.
The campaign's first round of offers closes at 10am on Tuesday, November 30, 2021.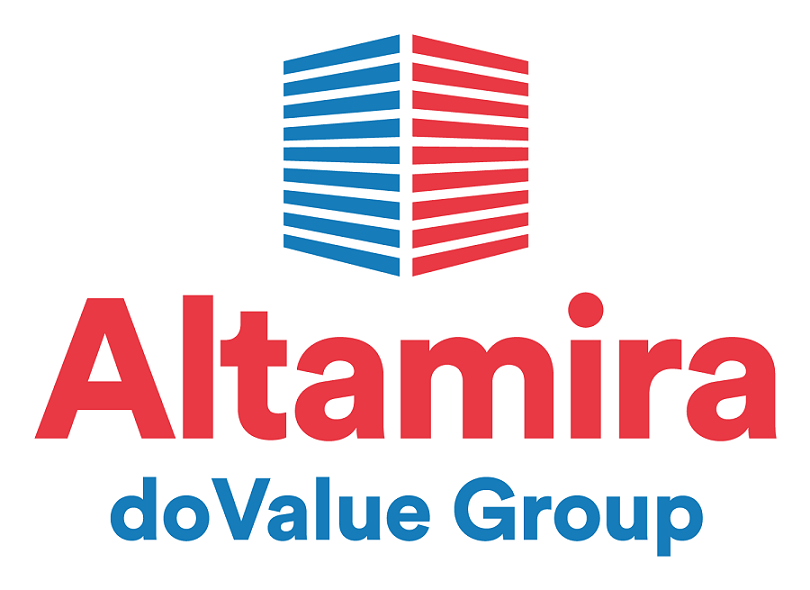 Also over the same period, and other than the 300 "Red Friday" properties, Altamira Real Estate is offering for sale 80 more properties, of various types, located in Cyprus' most in-demand areas.
For more information, potential buyers should visit Altamira Real Estate's website or contact the company's call centre at: 8000 8200 and/or 22-696500, Monday to Friday, between 8am-5pm.