Aegean Airlines was honoured to have been the preferred air carrier for Pope Francis' historic three‑day journey from Cyprus to Greece, then within Greece to Mytilene and back, as well as flying the Pontiff and his delegation back to Rome.
Pope Francis concluded his 35th apostolic journey to Cyprus and Greece on December 6, after which, following a farewell ceremony at Athens International Airport, his Holiness embarked on Aegean's dedicated flight to Rome, aboard an Airbus A321neo aircraft.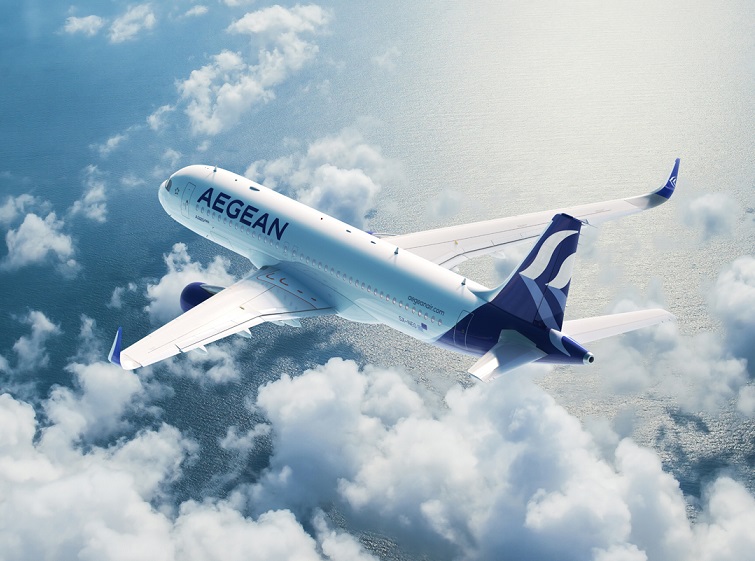 The airline's selection as carrier for the Pope's trip represents a major recognition and act of trust for both the airline and Greece, as it marks the first time Aegean was entrusted with the Pontiff's travels. The selection also attests to Aegean's excellence, the quality of services and its commitment to offer its passengers the best travel experience.
The implementation of the apostolic journey was performed with a dedicated state‑of‑the‑art and environmentally friendly Airbus A321neo aircraft and an English-, Italian-, and Spanish-speaking cabin crew.
"It has been a great honour for us to offer our Greek hospitality to his Holiness, Pope Francis and we hope we have contributed even by some small measure to his mission to Greece and Cyprus," commented Aegean CEO Dimitris Gerogiannis.