The forestry department has taken delivery of three new state of the art fire trucks that are equipped with a high and low pressure pump and can transport 3.5 tons of water.
Purchased at a cost of €1.2m, they can move off road and along fire breaks with a steep gradient, the department said in an announcement on Tuesday.
The three new trucks will be located one each in the forest districts of Paphos, Troodos and Nicosia and be used by a special unit of fire fighters who will be mobilised under the Astrapi plan to take on the most challenging missions.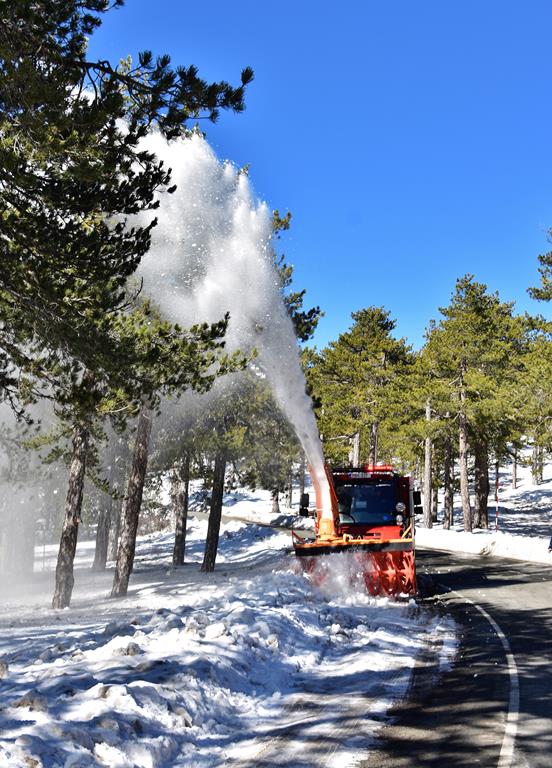 Thanks to the equipment purchased – blades and snowblowers — they can be converted into snowplows in the winter to clear roads, it added.
One of the three allows the driver to move the steering wheel and controls from the right to the left side to ensure visibility should this be obstructed by the snow blower, it said.