Opening February's cultural agenda at Limassol's Rialto theatre is an event rather different than the usual – a Japanese film screening! Finding Calico is based on the book Mie-chan (The Stray Cat), telling the story of a popular feline and its relationship with the locals in an old-town shopping district in Japan. Its screening on February 1 will kickstart next month's happenings at Rialto and invites cinephiles to discover world cinema. What's more, the screening is free and will include subtitles in English.
A few days later and a different performance will take place, an encore of Lia Haraki's A Future to Die For. After the successful series of performances in Nicosia last year, Haraki's piece will hit the Limassol stage twice on February 3 and 4.
The performance is a tragic comedy of a pitching event of services and products related to the survival of humanity amid the almost irreversible ecological catastrophe. "Shall we carry on functioning in a capitalist way in these urgent times? Are the principles of competition and division a way of surviving or a means of destruction?" asks the performance.
Switching gears, the Cyprus Symphony Orchestra will be up next with a family concert on February 5. Karagiozis Goes To A Concert is an unusual performance, both instructive and entertaining for children and grown-ups. Presenting a shadow theatre conceptualised and conducted by Alkis Baltas, the performance features the well-known traditional Cypriot figure Karagiozis as he discovers the world of classical music.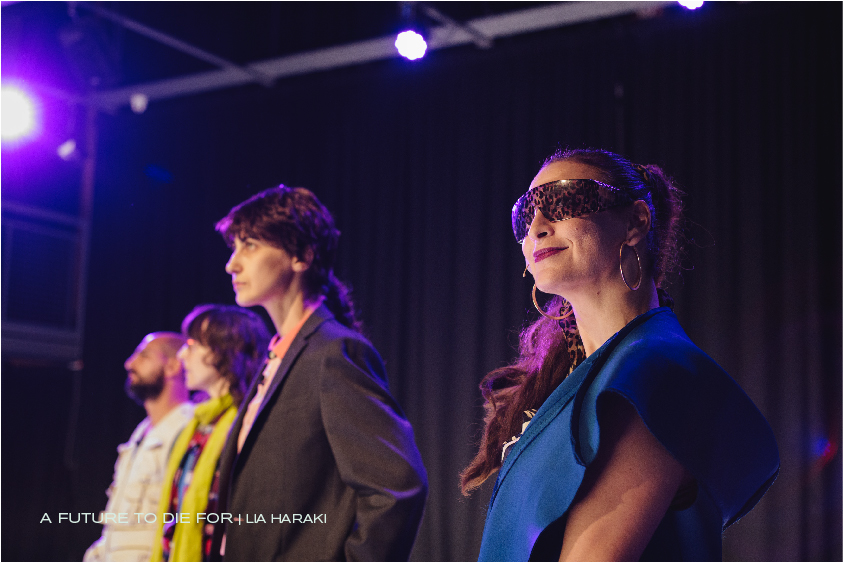 February 7 and 8 are reserved for a play that has been an instant hit since its introduction to the island. Following a run of 37 sold-out shows, Out of Necessity returns on Rialto's stage for only two performances. In search of identity, the play has as its starting point the Constitution of the Republic of Cyprus. Through dialogue, questions and local references, the play reflects on what it means to be Cypriot and what the island's history truly is.
In a lighter, more festive mood, beloved Greek singer Yiannis Kotsiras will travel to Cyprus next month and make a stop at Rialto Theatre for a concert on February 10. In A Recital for Voice, Piano & Bouzouki, he will present a repertoire of his own well-known songs as well as beloved compositions and melodies by some of the greatest Greek composers of rembetiko and laiko. And he won't be taking the stage solo, being joined by acclaimed pianist Yiorgos Papachristoudis as well as by string instrumentalist Vangelis Machairas, a composer himself and a traditional music soloist.
Continuing the live music events, a rare and exciting opportunity for lovers of classical piano music to experience a two-piano recital will arrive shortly after. Pianist Tatiana Stupak invites Russian pianist Andrey Pronin from Ulyanovsk for a recital. On February 11 they will play a variety of classical works written for four hands, sometimes on two pianos, and sometimes on one.
The National Theatre Live 2022 will return to Rialto's big screen on February 13 to broadcast Leopoldstadt filmed live on stage in London's West End. Regarded as 'Britain's greatest living playwright', Tony and Academy Award-winner Tom Stoppard's critically acclaimed new play is a passionate drama of love, family and endurance.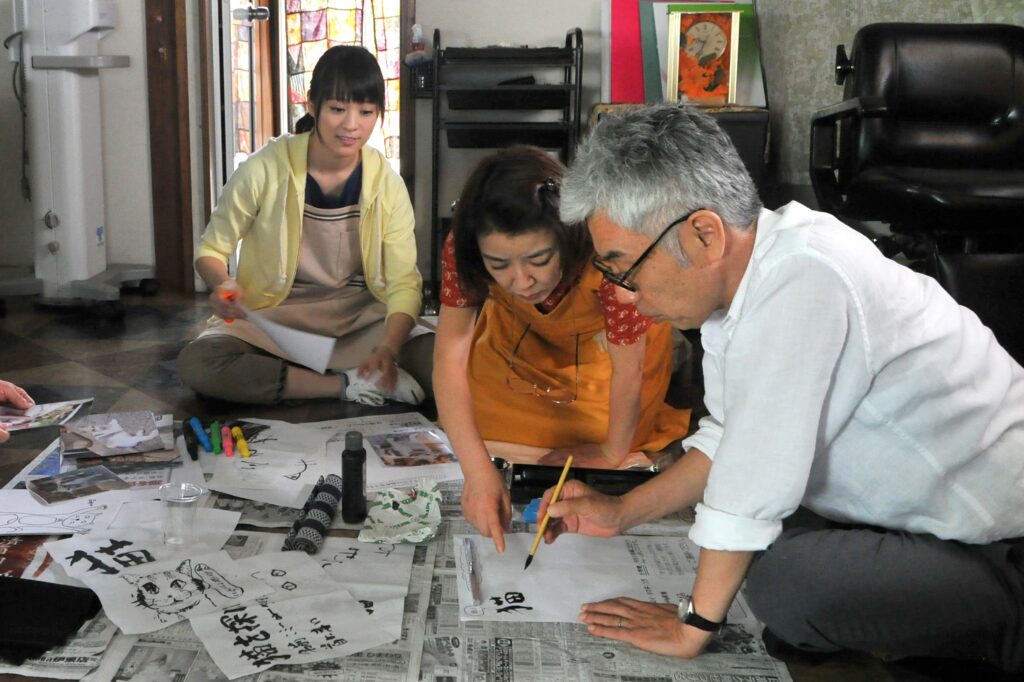 Local theatre productions will be featured next as Thoc's New Stage presents the play 1984 in Greek. This is George Orwell's prophetic tale in a daring adaptation for the stage by Robert Icke and Duncan Macmillan, a harsh yet extremely truthful manifesto against totalitarianism, a dystopian masterpiece on constructing a reality, misrepresenting the past, controlling and freezing consciousness. A staggering text that is still relevant to our days, seventy-two years after it was first published.
Something much lighter and hopeful follows as a children's performance titled The Little Moths is next on the agenda. Performed twice on February 20 and 26, with shows at 10am and 12pm, this is a Greek musical theatre about bullying, the value of friendship and family, as well as the need to listen to our inner voice and talent. Part of the show's proceeds will go the FunRaising Charity Foundation.
Film will return to Rialto on February 21 and 22 with the awarded Greek short films of the annual Drama Short Film Festival. Nine films will be screened at Rialto in their original language, with subtitles in English.
The final event planned for February is a play in Russian that takes place within the framework of the 5 Evenings in Cyprus Festival. The Moscow Τheatre School of Modern Play presents its well-known performance The City based on the play of the same title by Evgeny Grishkovets and directed by Iosif Raichelgauz to wrap up the cultural agenda.
February at Rialto Theatre
A series of music, theatre and film performances. Throughout February. Rialto Theatre, Limassol. www.rialto.com.cy