Neo Plaza mall was the scene for distinctive hospitality recently, with media representatives and guests enjoying refreshments, a guided tour and a special lunch on Wednesday, May 11, 2022.
The hospitality kicked off in the morning with guests gathering at Mikel Coffee, located on the west side of Neo Plaza, to enjoy a freshly brewed beverage and juice, before heading off to tour the shops.
Neo Plaza General Manager Sylvia Charalambous, led the tour of the mall's premises and establishments, noting: "with its signature motto, 'All-day destination for Fun, Food and Fashion', Neo Plaza has been designed with respect to Cypriots' Mediterranean extroversion, while its modern architectural approach combines the modern with the traditional, launching new entertainment and shopping offerings in a multi-purpose, landmark space".
Furthermore, "its combination of stores is designed to meet every shopping need, with discounts of up to 70 per cent all year round", she added.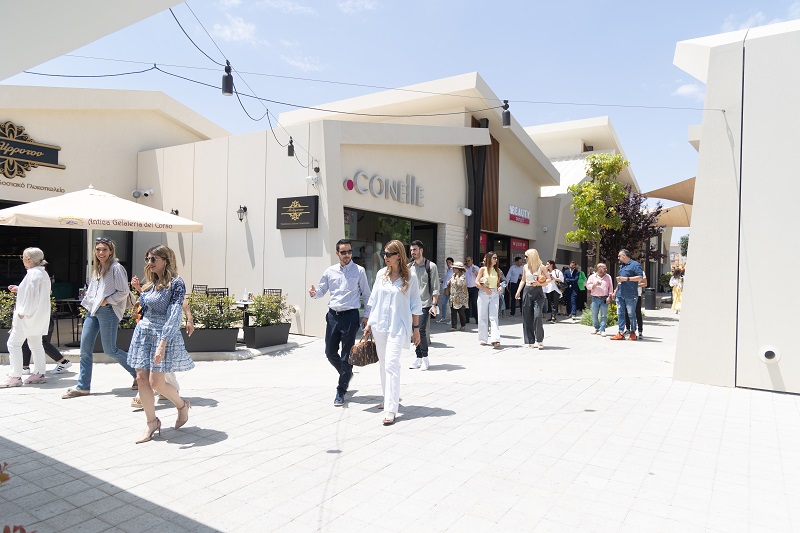 The event culminated with a lunch at the new AT CENTAUR'S restaurant, which offered guests a specially-designed menu, accompanied by refreshing cocktails. AT CENTAUR'S Restaurant will officially open its doors on June 1 and is part of the mall's international chain of eateries, which use only highest-quality ingredients and provide authentic flavours at affordable prices. This is the second AT CENTAUR'S restaurant to open in Neo Plaza, following the earlier launch of AT CENTAUR'S Express restaurant.
Neo Plaza is the first outdoor shopping and entertainment park in Cyprus. It combines a stylish shopping pedestrian mall with a large square, dominated by the largest outdoor screen on the island. It is a space at which all kinds of events can be held, blending a shopping mall's conveniences in an open-air environment.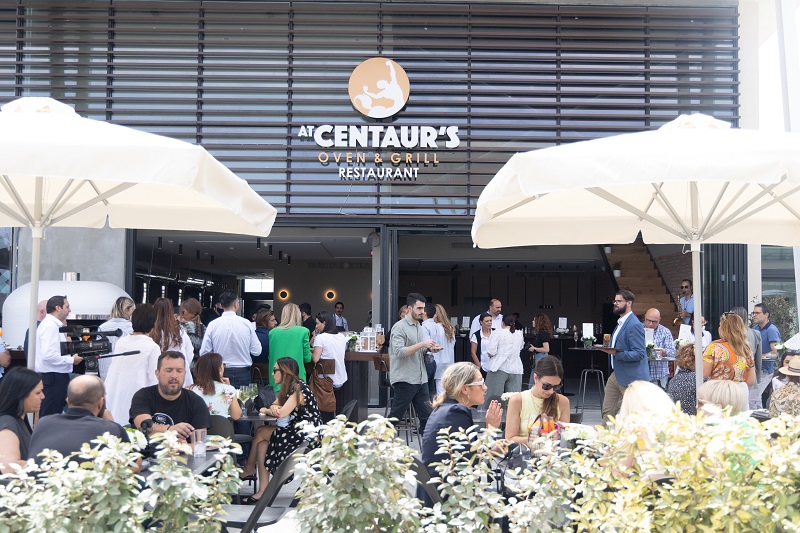 At the same time it provides the largest children's entertainment area – complete with rides and countless activities, even as grown-ups can shop at outlet prices all year round, while enjoying coffee, food, and the services of a supermarket, carwash, hairdresser and much more.
Visitors will find Neo Plaza Retail and Fun Park at: 135 Grigori Afxentiou, Kokkinotrimithia, 2660.
Opening hours for shops are: 11am-8pm, for restaurants: 11am-11pm, and for cafés: 8:30am-11pm.
For more information: call 77 778181, or find Neo Plaza on Facebook and Instagram, and at https://www.neoplaza.com.cy/el/