In a joint effort to combat the global phenomenon of human trafficking, the Interior Ministry, Cyprus Police, and Social Welfare Services, in collaboration with Hermes Airports, have launched an awareness-raising campaign at Larnaca and Paphos airports to enable travellers and front-line staff to be better able to identify and assist possible victims, always in collaboration with the relevant authorities.
Thus, beyond raising awareness, the initiative aims also to highlight the need for collaboration among all involved stakeholders to combat human trafficking.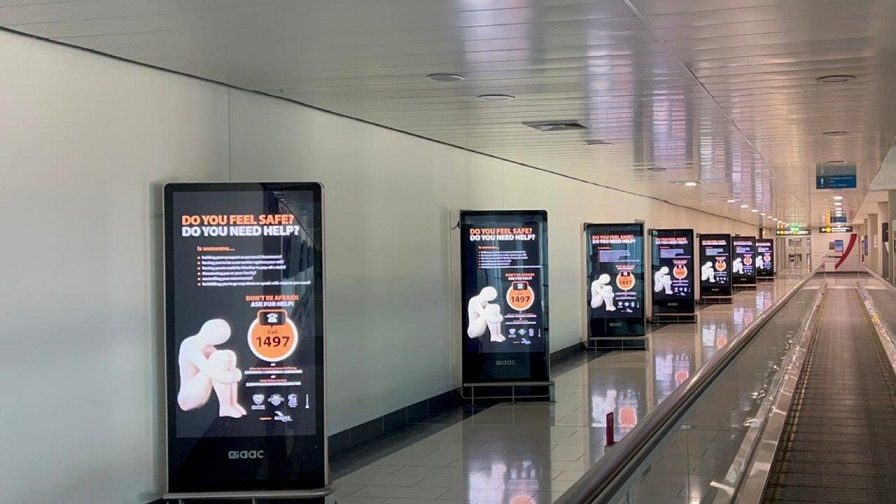 "Human trafficking is a downright violation of human rights, where victims, irrespective of their age, gender, and nationality, become modern-day slaves," pointed out Tania Charalambidou, representative of the Ministry of Interior, the National Coordinator for combating human trafficking. "The proper awareness created at key information points such as the airports of Cyprus, can be lifesaving for many victims."
For her part, Maria Kouroupi, Senior Manager of Aviation Development and Communication of Hermes Airports noted that "our participation in the specific campaign, in collaboration with other state stakeholders, highlights the sensitivity we demonstrate for such matters, and is aligned with the broader goals derived from our sustainability and social responsibility strategy".