Pioneering innovators tend to share one common trait. They have a strong drive that pushes them towards seeing the state of things as they are in the present and how they can be transmuted into an elevated condition that better serves the needs of those who engage with them. Indeed, two quotes come to mind, that show just persisting this attribute is, across decades, mediums, industries, and fields.
The first is by Serbian American inventor and engineer Nikola Tesla, who discovered and patented the rotating magnetic field, something which has been attributed as the basis of most alternating-current machinery. "Let the future tell the truth, and evaluate each one according to his work and accomplishments. The present is theirs; the future, for which I have really worked, is mine," Tesla said. Many decades later, Atlanta-based singer and songwriter Andre Benjamin wrote something similar, yet much more starkly stated: "I tell it like it is, then I tell it how it could be." In both instances, these individuals have their vision firmly set on betterment, advancement, and progressing past present-day quandaries.
There are many such innovative figures in business, and I am certain some have sprung to mind already. In the below article we will examine some names and businesses of the lesser-known variety, seeking to fill in the gaps around more established and venerated personalities.
One such person is Ethan Diamond. Cast your minds all the way back to 2008, which may as well be the 17th century in terms of technology, social media, and the overall state of the web. During that year, Diamond founded a website called Bandcamp, which started off as a simplified, barebones, music-centred version of social media network MySpace. The site would enable artists to sell their music and engage with their fans, while things like the transcoding of the actual music files into various formats, as well as supplementary functions such as payments and analytics, would get handled in the background. In exchange, the site charged a fee of 10-15 per cent of every sale.
That may or may not sound like a sizeable amount to you but compare this with other music streaming sites such as Spotify. If an artist sells a single song on Bandcamp for a dollar, they get to keep 75 cents. If a listener streams a single song on Spotify, the artist makes between $0.003 and $0.005. Not only that, but to show its appreciation for the artists who make the platform what it has become, Bandcamp has waved its fees entirely on several instances, allowing the artists to keep a hundred per cent of the earnings. For example, on May 1, 2020, the site saw a total of $7.1 million being spent on music purchases in a single day, all of which were directed to musicians.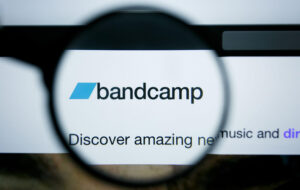 "I had no idea what to expect, but the whole thing was inspiring," Diamond told The Guardian at the time, explaining that "a lot of the independent labels waived their fees as well, and sometimes, besides just passing the money on to their artists, they gave to food banks and other organisations." Diamond added that "those independent labels are not big, mega-funded corporations; they are small businesses, and that was amazing to see." In short, Diamond is not a philanthropist, but he combined two crucial elements to create and sustain his business: effectively addressing an established need (which is buying and selling music) and turning a profit in an ethical manner that does not cheat or otherwise exploit artists.
Another person which you may not have heard about if you do not frequent the digital alleyways of the global startup and founder ecosystem, is Vicki Saunders. Saunders is a Canadian entrepreneur, business mentor and founder of SheEO, a purpose-built system that helps women and other groups. As touched on earlier in the article, SheEO also serves multiple functions aside from pure profit-making. "Our ecosystem-based model dramatically improves outcomes for women and non-binary entrepreneurs," Saunders explained. "We show up as customers, advisors, network connections and funders of revenue-generating businesses that are working on the World's To-Do List," she added.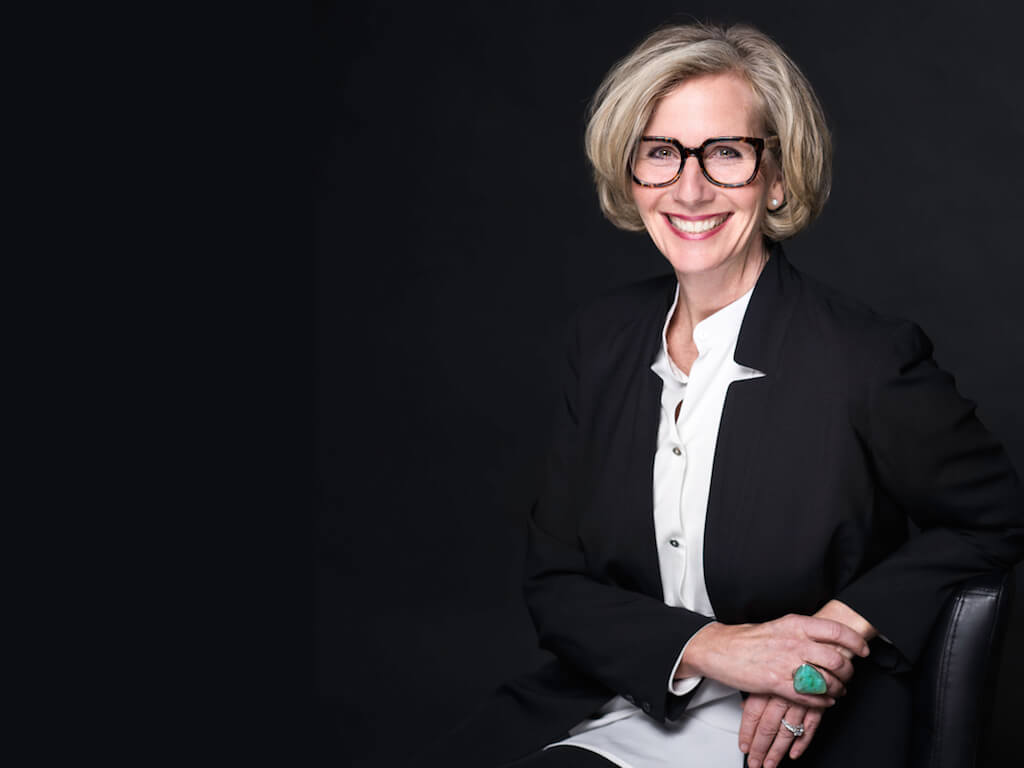 Launched in 2015, SheEO's stated mission is the practice of what it refers to as radical generosity, something which it believes is crucial to creating a new model of doing things and improving the world. In essence, the community preaches that for an entrepreneur or business to thrive they need the help of those around them. Therefore, to maximise the collective potential of one's network and community, SheEO preaches two simple words of advice: "If you need something, ask. If you have something to give, please offer it."
SheEO's model brings together women, as well as non-binary folks from all different backgrounds and ages, who are called Activators. These Activators contribute to a Perpetual Fund that is loaned out at zero per cent interest to women and non-binary led ventures who are working on the World's To-Do List, who are selected by the Activators. SheEO explains that all Ventures must be revenue generating with export potential and aim to create a better world through their business model. The loans are paid back over five years and then loaned out again, creating a Perpetual Fund.
SheEO has so far attracted more than 700 activators, provided more than $7 million in loans, helped more than 107 ventures, and assisted in generating triple-digit revenue growth on average. "I am an entrepreneur committed to building businesses that have a positive impact on the world," Saunders said, before adding that she is "here to co-create a community focused on transforming ourselves and systems to create a life-sustaining society."