Cyprus offers competitive advantages to shipping market participants and continues to play a prominent role as a leading global shipping and ship management centre
Since 1963, Cyprus has created a well-established maritime centre with well-founded infrastructure and services able to successfully meet the growing demands of a globalised shipping business. Today, the Cypriot maritime registry is one of the largest in the European Union (EU) and worldwide. Cyprus is the biggest third-party ship management centre in the EU. Cyprus offers competitive advantages to shipping market participants and continues to play a prominent role as a leading shipping and ship management centre and will successfully maintain and enhance even further its sound maritime infrastructure, business friendly tax regime, ship registration and tonnage tax rates.
Historically, shipping has been one of Cyprus' most prosperous sectors. As the longest-running source of foreign direct investment, this thriving and robust sector is poised for future expansion. The shipping business in Cyprus has been a success on a global scale for many years, despite the global shipping industry facing unprecedented obstacles such as the coronavirus outbreak and the war in Ukraine. Today, one of the most important and financially robust cornerstones of the Cypriot economy is shipping, contributing to the Cypriot economy, with recent figures indicating that shipping accounts to approximately 7 per cent of the country's GDP.
Cyprus's merchant fleet is ranked 11th in the world and third in Europe. The country is also one of the top three third-party ship management centres in the world and the largest in the European Union.
Cyprus is also a prominent maritime hub that is well-organised and well-represented in the shipping sector, with over 3,500 vessels managed from Cyprus and a total net tonnage of over 80 million, which represents about 20 per cent of the third-party managed fleet globally and 4.5 per cent of the world's total fleet. Cyprus is renowned for its robust maritime services infrastructure, which covers a wide range of services from bunkering and technical support to insurance, legal, accounting, and ship management, all of which provide a competent and trustworthy round-the-clock service.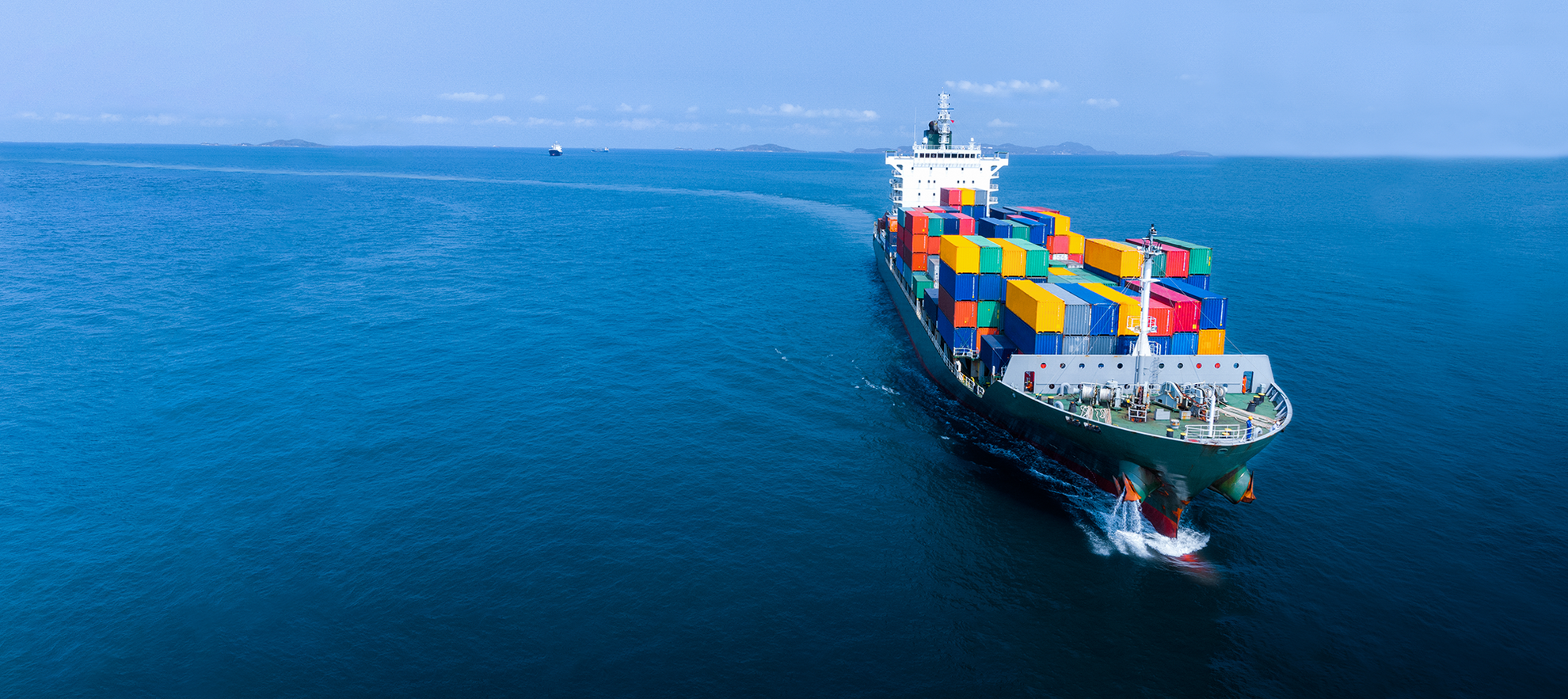 To improve Cyprus' standing as one of the most formidable maritime hubs globally, the country's Shipping Deputy Ministry was founded in 2018. It has since implemented additional supportive measures and flexible processes that have made Cyprus an advanced maritime cluster encompassing the full range of shipping and shipping-related services and a top quality, competitive, sovereign Registry.
The benefits Cyprus has to offer for individuals that register a shipping company under its sovereign flag are numerous. Competitive registration and financial incentives, a favourable tax regime under the tonnage tax system – which is the main force behind the exceptional growth of the shipping registry over the past decades – ensures that shipping companies which possess, or charter vessels are exempted from income tax on their profits and are automatically taxed based on the tonnage of the Cypriot flag ships they own or charter. Cyprus also offers fiscal benefits to those who wish to register on the island, by boasting a broad spectrum of double tax treaties with more than 40 countries, aimed at avoiding double taxation of income earned in any of the countries concerned, highly developed maritime infrastructure and professional services, committed in satisfying the demands of shipping entrepreneurs, including high levels of safety and security are amongst the wide range of benefits and opportunities the island has to offer.
Limassol, the heart of the Cyprus maritime cluster, hosts more than 200 companies offering shipping and shipping-related services from ship ownership and ship management to shipping insurance, shipping finance, brokerage, bunkering, ballast water system production, marine training, maritime technology in satellite and radio systems and many more.
The Cyprus flag is a top-quality sovereign flag which duly adheres to all safety and security standards deriving from the Paris and Tokyo MoUs and is in the "White List" of both MoUs. More than 150 dedicated maritime specialists at the Shipping Deputy Ministry offer tailored, 24/7 service from offices in 7 different countries.
Cyprus is amongst the countries having a prominent role in forming global shipping policies with a strong presence and a powerful voice in all maritime forums and international organisations such as the IMO, the ILO, and the European Union.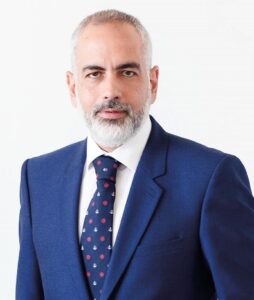 In this issue of Cyprus 4.0, we highlight prominent individuals and organisations that are important to Cyprus' flourishing maritime sector. I am particularly honoured to have interviewed the Shipping Deputy Minister to the President of the Republic of Cyprus, Mr. Vassilios Demetriades, who has been instrumental in safeguarding and further developing Cyprus shipping as a safe, socially responsible, and sustainable industry.
In his address at the 2022 United Nations Ocean Conference, held in Lisbon, Portugal earlier this year, the minister highlighted Cyprus' position as a leading maritime nation, and its responsibility to accelerate the transition of shipping to a low carbon and climate resilient industry. "Maritime transport has an international character, while climate change knows no borders," the minister said. "Therefore, it is obvious that we need to act together to agree on targeted international measures. Such a course of action will allow us to achieve our emissions reduction targets, while ensuring a sustainable future for maritime transport."
According to Demetriades, the use of cleaner fuels, the deployment of relevant fuel infrastructure, the electrification of ships, and the use of energy efficient technologies, "is the way forward."
The 'Maritime Cyprus 2022' Conference, which is scheduled to take place from October 9-12 in Limassol will tackle a wide range of challenging topics concerning the hastily changing maritime industry. Under the theme, 'Shipping Response to the 3 'C's – Crises – Challenges – Competitiveness', topics from decarbonisation, green ship financing approaches, digital transformation, autonomous vessels, seafarers' welfare, and rights will be discussed by an exciting line-up of shipping experts.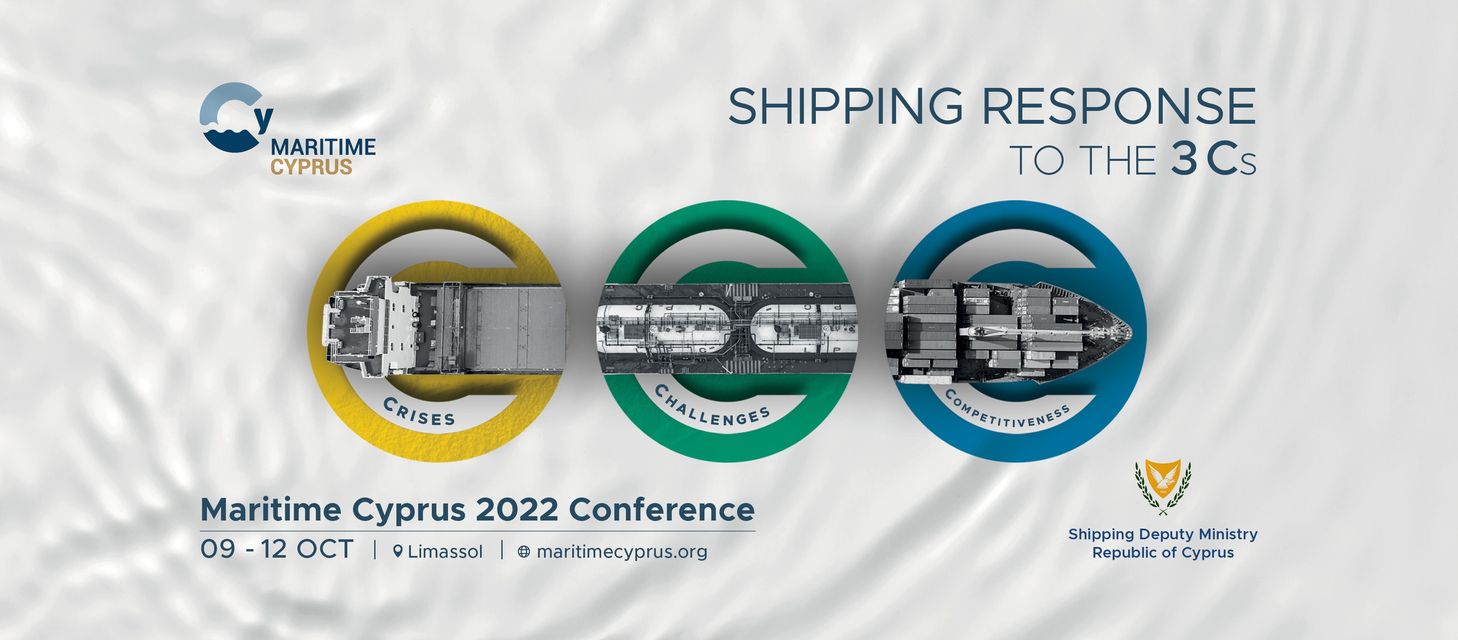 The Maritime Cyprus Conference is an established biennial event organised by the Shipping Deputy Ministry in cooperation with the Cyprus Shipping Chamber and the Cyprus Union of Shipowners and has grown into one of the world's most significant shipping conferences since it was first organised back in 1989. The conference is expected to bring together more than 1000 participants, including shipowners, shipping executives, regulators, and state officials from all over the world.
The island of Cyprus undoubtedly has a strong maritime tradition and a thriving future ahead. The Cyprus Government, together with the Shipping Deputy Ministry, Cyprus Shipping Chamber, Cyprus Union of Shipowners, various financial institutions, shipping and ship management companies, and a plethora of other organisations, are working round-the-clock to maintain and enhance Cyprus' role as an advanced, proactive, competitive maritime nation, with a positive contribution both in Europe and internationally.