For the second consecutive year, the Cytamobile-Vodafone network has been recognised as "The fastest mobile network in Europe".
Cyta received the honour at the Speedtest Awards held by independent company Ookla – world leaders in internet testing and analysis – based on millions of Speedtest app readings, taken in real-world conditions, by European consumers over 2022 Q2 and Q3.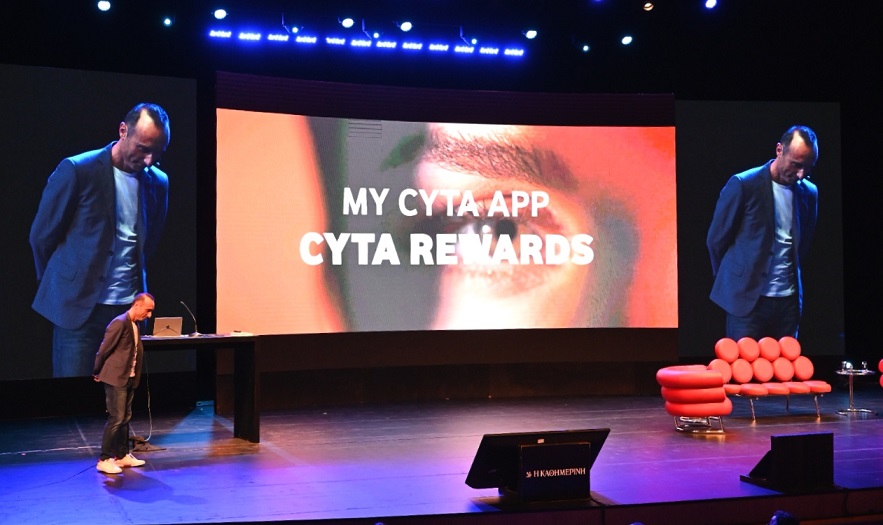 Cyta's Speed Score outperformed all European mobile networks, including those of industry giants. The company's second consecutive Ookla award underlines the top quality and performance of Cyta's mobile network, attesting to its time-tested optimal design, development and configuration.
Cyta CEO Andreas Neocleous confirmed the honour at a Nicosia conference on Monday, October 18, noting that: "for the second consecutive year, we are top of Europe and making Cyprus proud again".
"Our successes are not by chance, neither are they the result of circumstances," he added. "They are the result of our hard work, our consistency and our perseverance."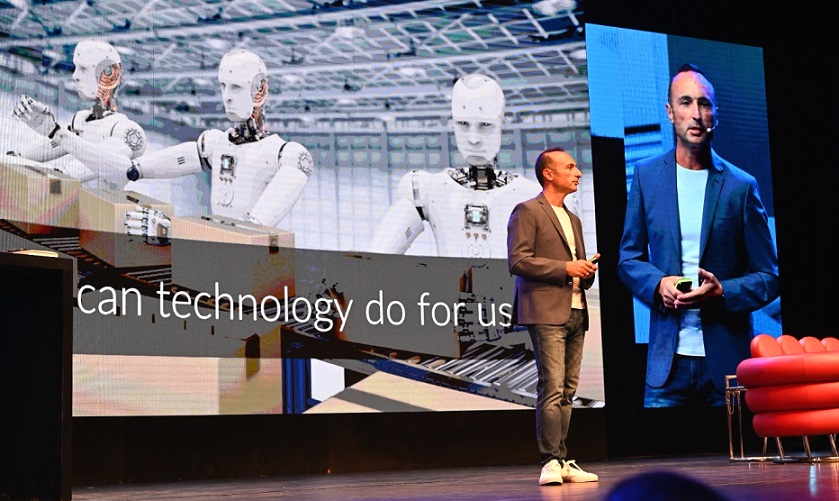 CEO Neocleous also announced that Cyta subscribers will soon enjoy even more enhanced experiences via new, innovative solutions, based on the most reliable and modern technology.
In particular, before the end of 2022, they will enjoy the new My Cyta app for Android and iOS, which will act as an integrated personal, online service channel, and allow access to an exclusive rewards plan with gifts, discounts and unique experiences.
Additionally, Cytavision content will be available via a Smart TV app, without the need for a separate decoder.