As part of the official presentation of the new M3 Touring at the Adria Airlines aircraft repair facility in Slovenia, the Pilakoutas Group received the 'Best BMW importer in high-performance vehicle sales' award from BMW.
More specifically, the Group was awarded for the high sales performance of its BMW M & MINI JCW divisions, among BMW and MINI importers.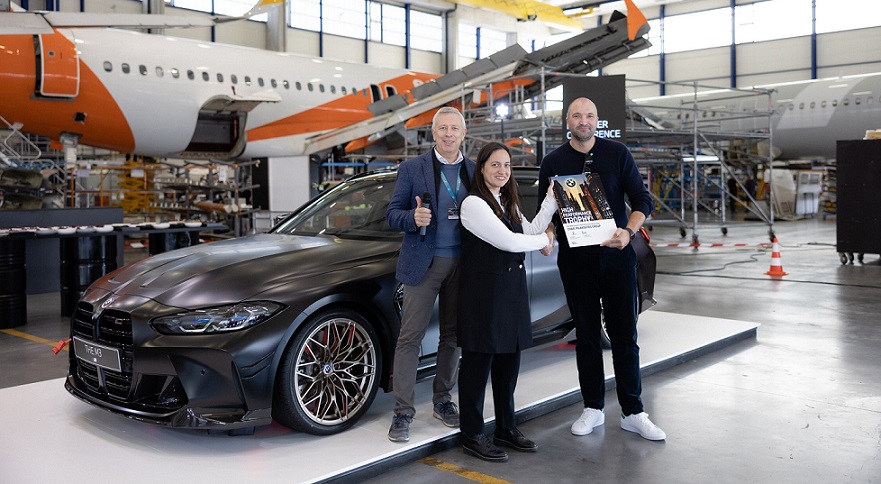 The award was presented by Managing Director BMW Group Slovenia, Regional Manager Importer Markets, Christopher Puth, and received by Head of Business Development at Pilakoutas Group, Klelia Pilakouta Christoforou.
This significant honour is due to customer confidence in the leading brands it represents, as well as the reliability and prestige of the Pilakoutas Group.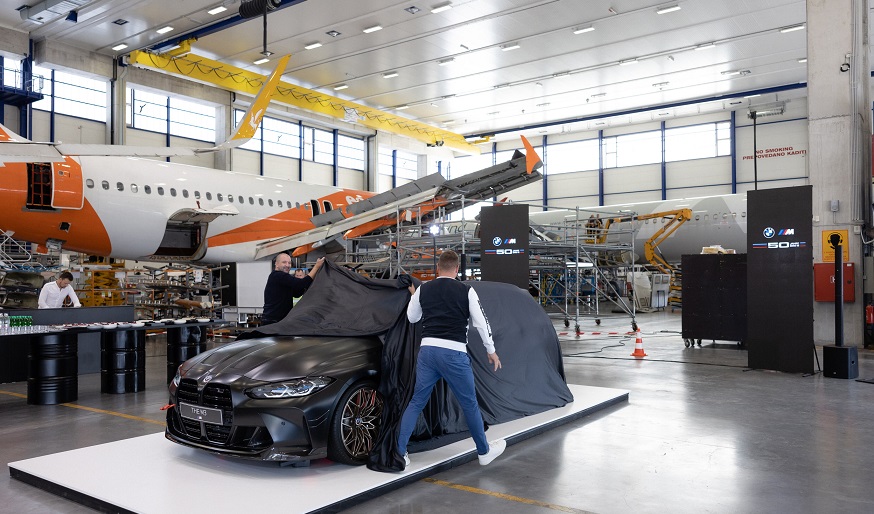 The BMW M is part of an extraordinary history of high performance in motorsport. What makes BMW M a groundbreaker is the passion of its engineers to combine the authentic functionality of motorsport with exclusive and sporty aesthetics. Meanwhile, MINI's John Cooper Works, or JCW for short, has been developed for those who demand the ultimate in performance engineering.