The last few days of the year have a range of events discovers ELENI PHILIPPOU
The end of the year is fast approaching and Nicosia's What's On calendar is as packed as never before with events to mark the occasion.
On Wednesday, Epic is hosting its 4th Street Fest Nicosia on Stasikratous Street creating a festive party mood from 7pm onwards. Supported by the Nicosia Municipality and Deejay Radio, the event will feature plenty of music, street food stalls preparing hot meals and bites and drinks by cocktail bars.
On the same day, in a rather different mood is an evening of live music, stories and dialogue with a nomadic artist at World Without Borders. Fabian Marcovich is a sculptor, musician, inventor, thinker, adventurer and humorist who travels the world living in contact with nature, creating sculptures and composing music. Born in Argentina, he no longer identifies himself with any nationality, considering borders as part of the problem to achieving peace and justice in this world.
He performs his own music, tells stories and jokes, and immerses himself in his deep worldview, learning from the dialogues he promotes and, in many cases, inspiring others. On Wednesday, Nicosians will have the opportunity to listen to good music, reflect and laugh together with an artist who lives and thinks outside the box.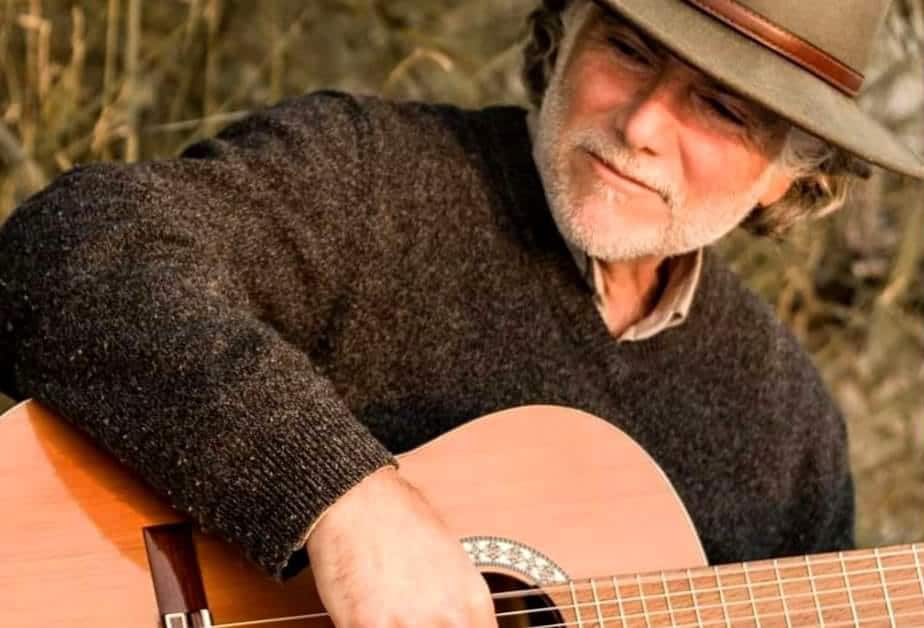 A couple of days later, another old town Nicosia establishment will welcome visitors to a vintage and second-hand bazaar. Haratsi Kafeneio hosts a pop-up market on Friday that will feature women's and men's clothing, handmade accessories and more from 11am to 8pm.
On Friday evening, it is time for the Christmas fiestas to take place. Red Music Stage is organising its final party of the season with Manic Mike plus special guest Anthony 642 playing party tunes. From 9.30pm until about 3.30am, the flashback party will remember 90s and 00s classic hits from the era of Versus club.
Wrapping up the year is a New Year's Eve party with a jazz flair. Sarah's Jazz Club will host some of the island's best jazz vocalists to bid farewell to 2022. Sarah Fenwick will perform with pianist Dimitris Miaris, guitarist Aris Constantinou and bassist Costas Challoumas for an evening full of surprises and musical delights. Joining the band after midnight is a surprise guest. Until then, guests will enjoy an all-you-can-eat buffet, wine, free gifts and a big party mood.
4th Epic Street Fest Nicosia
Street festival. December 21. Stasikratous Street, Nicosia. 7pm-12am
Live Music, Stories and Dialogue with a Nomadic Artist
An evening with Fabian Marcovich. December 21. World Without Borders, Nicosia. 8.30pm. €3 contribution. Reservations: 99-422855
Vintage and Second-hand Bazaar
All-day bazaar. December 23. Haratsi Kafeneio, Nicosia. 11am-8pm
We Are Versus (<Vs.) Xmas party
90s and 00s music with DJs Manic Mike and Anthony 642. December 23. Red Music Stage, Nicosia. 9.30pm. €10. Tel: 96-347007, 99-059257
The Last Party of 2022
NYE party with live jazz. December 31. Sarah's Jazz Club, Nicosia. 9pm. €60 or €100. Tel: 95-147711