Melco Cyprus, operator of Cyprus Casinos (C2) and the upcoming integrated resort (IR), City of Dreams Mediterranean, organised a bicycle trail cleaning and maintenance activity, near Ypsonas village, on March 12, 2023.
Over 60 people, including Melco colleagues and their families, as well as members of the non-profit voluntary Rescue 1 team, Ypsonas Mayor Pantelis Georgiou and other officials, took part in the activity which took place at the Vounaros area.
The crews picked up rubbish from the area and worked on extending a trail, which is mainly used by bicycles, by clearing a 1km section of shrub and rocks.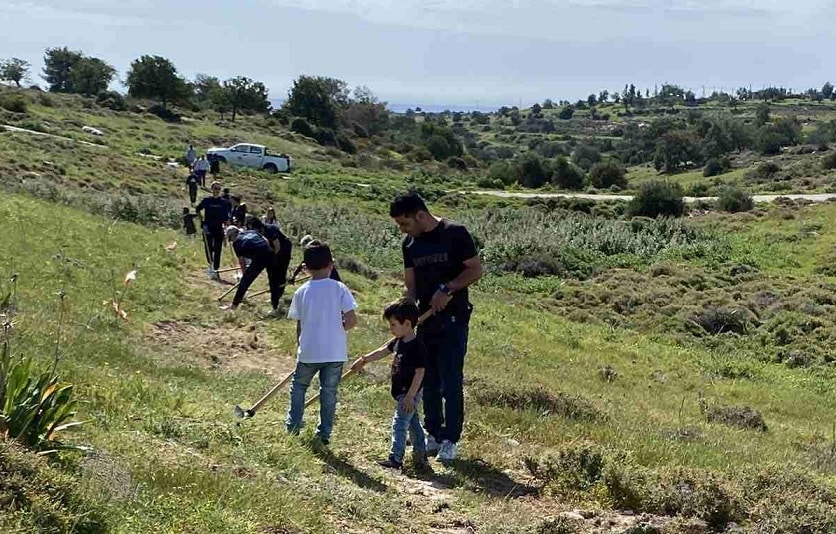 Vice President of Human Resources of City of Dreams Mediterranean, Melios Aristidou, thanked the Ypsonas mayor and residents for supporting the initiative.
"I also want to thank our colleagues who volunteered their time to make this happen," he added. "The wellbeing of the community we belong in is of utmost importance for Melco, and such activities aim to highlight the benefits of healthy living and a clean environment."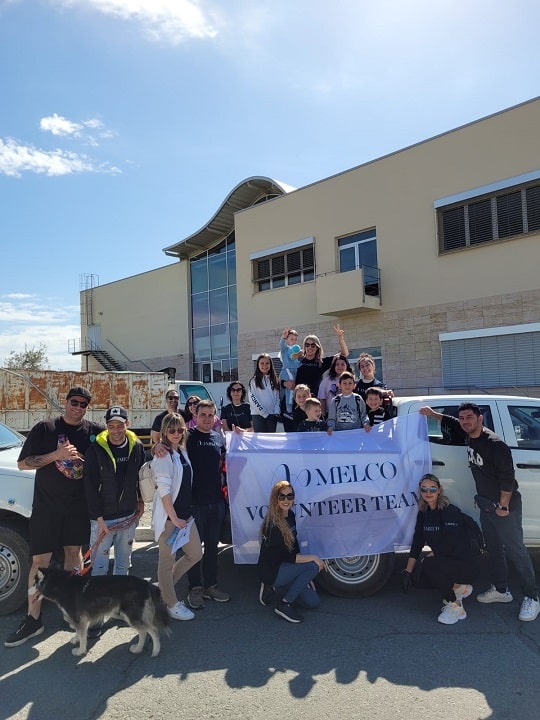 Giving back to the community it operates in is a fundamental principle of Melco's corporate social responsibility (CSR) policy.
The Company's commitment to the community's wellbeing and environmental sustainability is reflected across its operational and strategic development decisions, while best practices in sustainability extend to all its properties globally as part of the Group's sustainability strategy 'RISE to go Above & Beyond'.