Electric vehicle adoption took off in 2022, with the global market for such cars growing by 55 per cent during this time, for total sales of 10.1 million units, according to a report released this week by industry analysts Canalys.
According to the report, Mainland China was the largest EV market by a significant margin, with 59 per cent of all EVs sold there in 2022, a total of 5.9 million units.
"This represents 29 per cent of all light vehicles sold in the region, up from 15 per cent in 2021," Canalys noted.
"Buyers are spoilt for choice. From inexpensive city cars to luxury vehicles, there are EVs at every price point and in every car segment," Shanghai-based Canalys Principal Analyst Jason Low said.
"Most Chinese car-makers, including BYD, NIO and Xpeng, expanded their EV offerings in 2022. They have been investing heavily to improve the performance and range of their EVs and develop new models to meet growing demand," he added.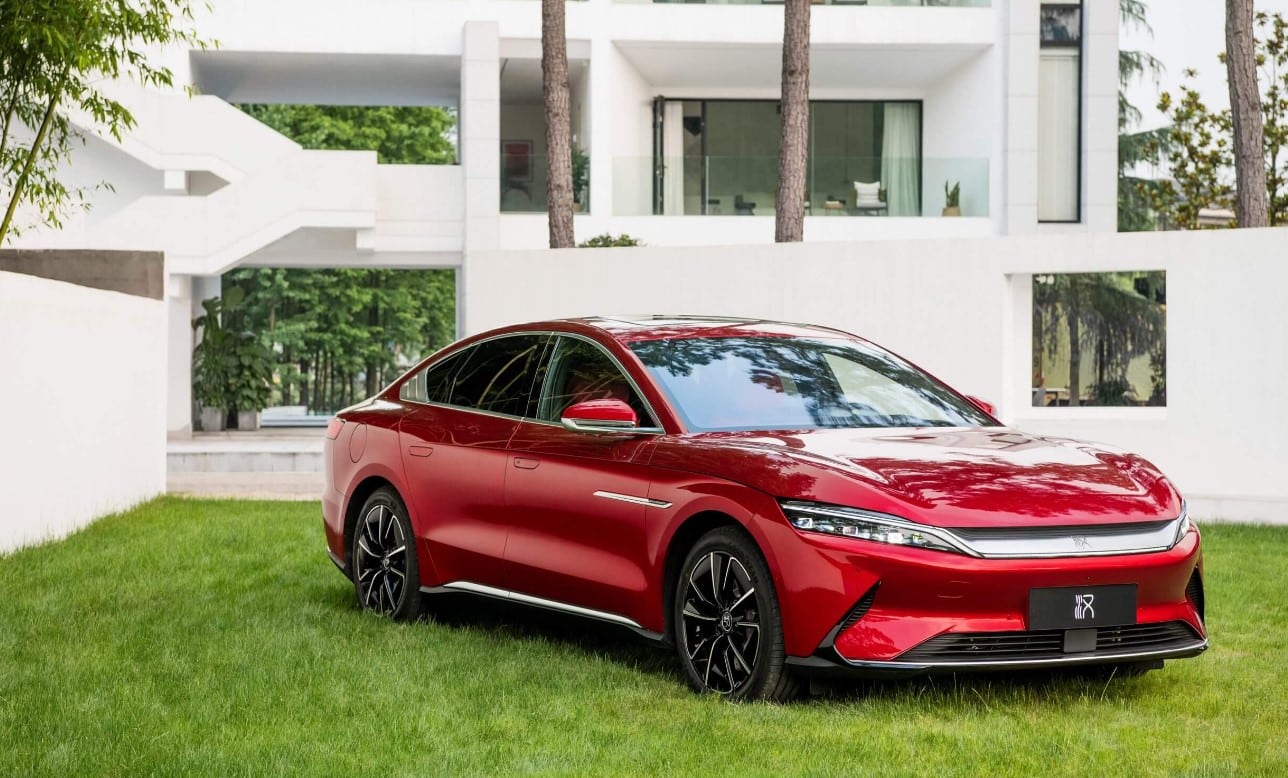 Low also stated that BYD held first place in EV sales in 2022, both in China and worldwide, with six BYD model families appearing in the top 10 model list in China.
Moreover, he noted that "the Wuling Hongguang Mini EV has been a success story in the Chinese EV market and will dominate the tiny city EV sector again in 2023."
What is more, Low explained that Tesla remains a major player in the country. Tesla's price cuts, which have arrived during a time when subsidies are being removed, are expected to add pressure on its competitors.
Meanwhile, Europe came in second place with a 26 per cent share and 2.6 million units sold.
As a comparison, the United States is still lagging behind at just 9 per cent of global EV sales, albeit with some positive signs of growth, with 920,000 EVs sold in 2022, a rise of 72 per cent year-on-year.
"Demand for EVs was good in 2022, but supply was constrained, and like the other major markets, changes to EV subsidies in many European countries disrupted the end of the year, and will also affect 2023," Chief Analyst Chris Jones said.
"Consumer demand is spread across many brands and models, with no single EV model accounting for more than 6 per cent of the market in 2022," he added.
Jones noted that Tesla held the top two positions, while Stellantis kept two models in the top 10, with electric vehicle variants of popular compact cars, such as the Fiat 500e and Peugeot e-208.
Finally, the Volkswagen Group had four models in the top ten, Jones explained, "but it must keep its momentum with new model launches to stay competitive in 2023".