It's a long way from Los Angeles to Limassol but for one woman the draw of the island's culture led to her promoting it to others finds PAUL LAMBIS
Klea Symeou is arguably one of the most remarkable personalities in Cyprus' tourism industry. Her specialty, having worked in hospitality for more than 20 years, is conferences and incentives, bringing vibrancy and life to corporate events, parties, and more.
So how did this unique, larger than life persona, find her niche in Cyprus through her destination management company thousands of miles from her home in Los Angeles?
"We love what we do, and we want our clients to feel that passion and commitment, along with our experience and local expertise, when they decide to book their event with us," Symeou said. "Cyprus offers all the necessities for a successful event. Even though the country itself may not be very large, there is plenty to see, do, and experience."
Symeou was born in LA, California in 1975. "Following the Turkish invasion, both of my parents were forced to leave their home with just the clothes on their backs." Her grandfather was already in America, which made it easier for her parents to relocate to Los Angeles.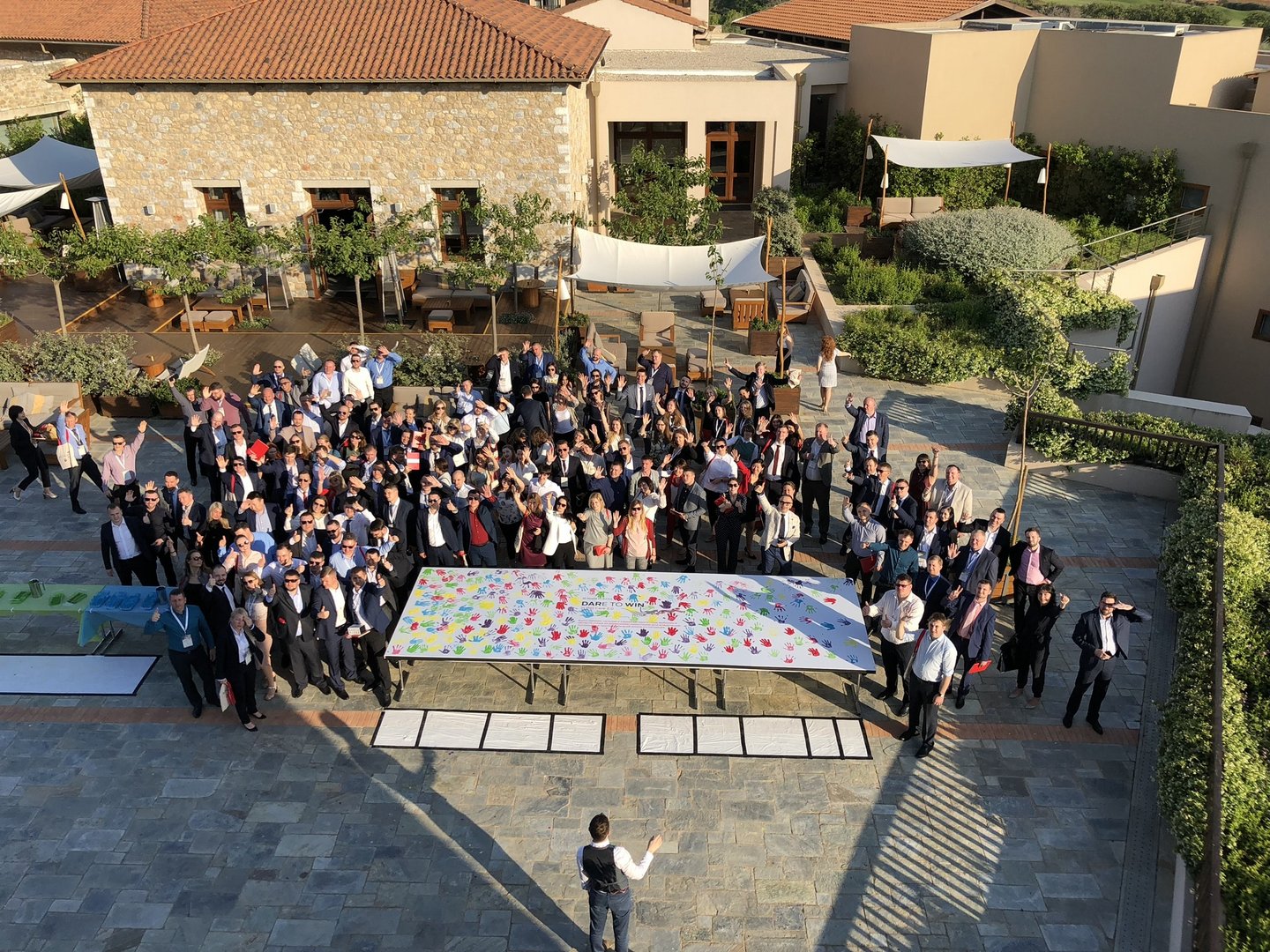 "I have always felt this deep cultural connection to Cyprus," she told Cyprus Mail. "Diaspora communities tend to have a stronger connection to their ancestral birthplace and to maintain their culture and traditions."
And it was her love of her cultural heritage that led Symeou to Limassol at the age of 22. "It was very different from the fast-paced lifestyle I was used to, but I really loved the potential the travel industry had to offer. Thankfully, I have never looked back."
When she initially chose to give island living a trial run, which has developed into marriage and kids along the way, Symeou began working at Limassol's Four Seasons Hotel promoting different excursions to Paphos.
"I never considered putting down long-term roots on the island, but you quickly realise that Cyprus offers quality of life over quantity, and when you have children, this is a prerequisite," she said.
After a few years in the hospitality industry, Symeou started working for a MICE (Meetings, Incentives, Conferences and Exhibitions) tourism company, which inspired her to establish her own department tapping into the Russian market.
"I was looking to start my own business, which would represent my vivacity, passion, out-of-the-box way of thinking," she said. "As a result, Sassy Events was founded in 2017."
If she had to name a few factors that make Cyprus an ideal choice for her clients, Symeou would say it is the island's accessibility, excellent hospitality sector, five-star cuisine, pleasant climate, friendly people, and facilities.
"Naturally, the visitors we bring to the island through our corporate events fall in love with Cyprus as a destination and, more often than not, either visit again or recommend it to their family and friends," she said.
When asked which of her events was the 'sassiest,' Symeou recalls when the entire village of Omodhos came to a standstill for one of her private corporate events, which was attended by over 1,000 overseas visitors who were given the chance to tour the village, interact with the local community, sample local goods, and ultimately "experience the best of what Cyprus has to offer."
Despite giving up a lot of her family time for work, Symeou now appreciates the special moments she shared with her three daughters and the opportunities she gave them by working round-the-clock.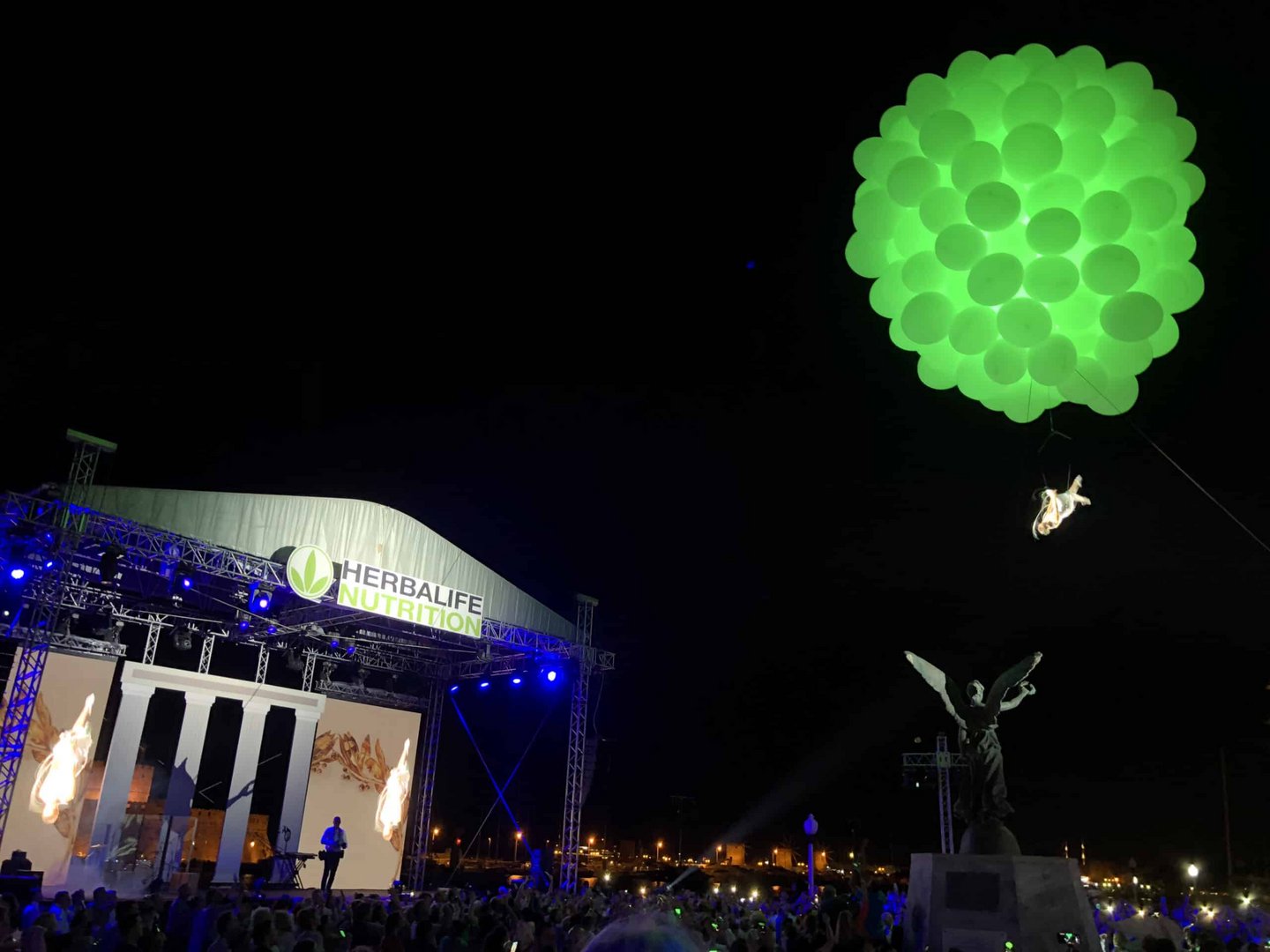 "The tourism industry found the pandemic to be a trying period, and we had to put our thinking caps on to figure out how we could survive the storm. We were able to successfully establish virtual exhibitions to market Cyprus and our services with the support of the Deputy Ministry of Tourism."
The online platform unlocked a lot of other doors in the travel and tourism sector. It put her in touch with a French Israeli leisure company, which led to the organisation of a very successful travel event in 2020 when travel restrictions were temporarily relaxed. It also helped her win a contract from a European agency to house its employees in Cyprus and Greece. "The challenges, without a doubt, motivated me to look into ways to boost foreign investment in Cyprus, and to secure the future of my own company."
When it comes to promoting Cyprus, Symeou considers herself an ambassador for the island. "As an American Cypriot, there is a cultural connection to the place where one's ancestors were born, and I think the diaspora has a crucial role to play in promoting Cyprus abroad."
And it is because of the cultural heritage and traditions of the island instilled in her from a young age that she is now considered a brand ambassador for Cyprus, devoted to promoting the island abroad.