American Academy Primary School in Limassol celebrated "Light it up blue" for Autism Awareness on March 30, allowing children and teachers to wear something blue to mark the day.
World Autism Awareness Day is marked annually on April 2, encouraging United Nations member states to raise awareness about autistic individuals throughout the world.
The School's "Light it up blue" event ended with everyone gathering together outside for singing and dancing.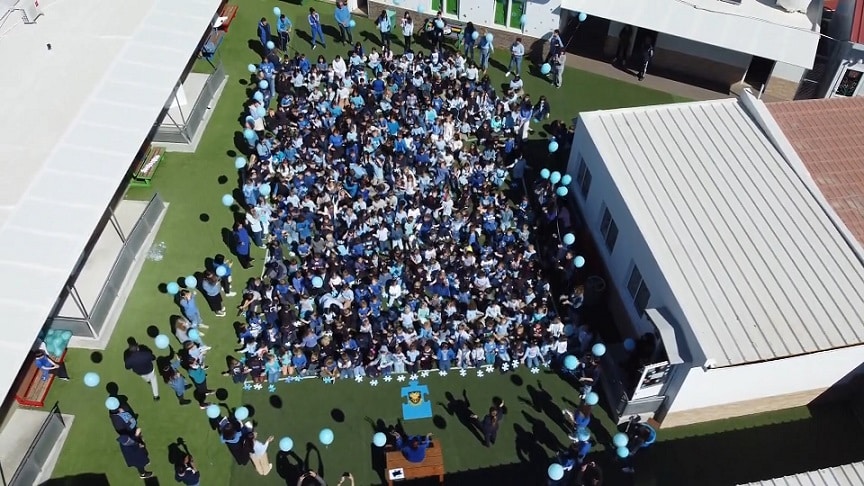 With this effort, the American Academy hoped to educate students not only on what autism is, but also to accept others for who they are, conveying the message that everyone is different, and should be treated fairly and equally.
"Watching all the students participating in such a meaningful campaign is truly inspiring," said one parent. "It gives me hope that the future for children with autism will be brighter in Cyprus."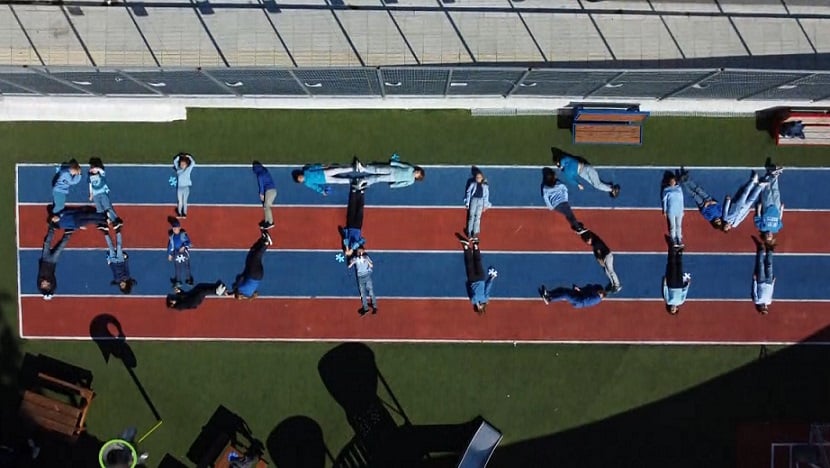 The School stands by a generation that should be taught that strength doesn't come from what you can do, it comes from overcoming things you once thought you couldn't do.
American Academy children were each assigned a letter and its meaning to colour and then place on a puzzle piece to hold during their assembly.
Autism
A – always U – unique T – totally I – intelligent S – sometimes M – mysterious
If there is something to learn about autism it is this: it's about finding a way to survive in an overwhelming and confusing world. It's about developing differently, at a different pace and in different leaps, but still defeating the odds and overcoming them with flying colours.
It's a genuine reminder that even when the challenges we face are difficult, they are not sent to destroy us, they're to promote, increase and strengthen us.
Ultimately, American Academy provides not only an education to its students, but also a place for them to feel safe and accepted – like a second home.