More than 7,000 properties, whose total value exceeds €1.5 billion, are currently available on the market from banks, property management companies and debt buyers, according to a sectoral analysis report by Cypriot fintech Ask Wire.
The fintech firm, which specialises in the in-depth analysis of real estate data, utilised its proprietary tool called Real Estate Dynamics (RED). The tool is able to provide detailed information about the number, type, value, and period of availability of properties for sale in each district across Cyprus.
As can be seen from the data generated by the tool, 7,101 properties are available for sale, with a total value of €1.6 billion.
Most properties (42 per cent), which have a total value of €836 million, have been available for sale for a period of more than two years, while 1,498 properties with a value of €250 million have been available for sale for a period of 12-24 months.
"This is an indication that for a large number of properties, liquidity in the market is limited," the company said upon the release of its findings.
The vast majority of properties (72 per cent) that have been put on sale by banks and loan management companies concern fields.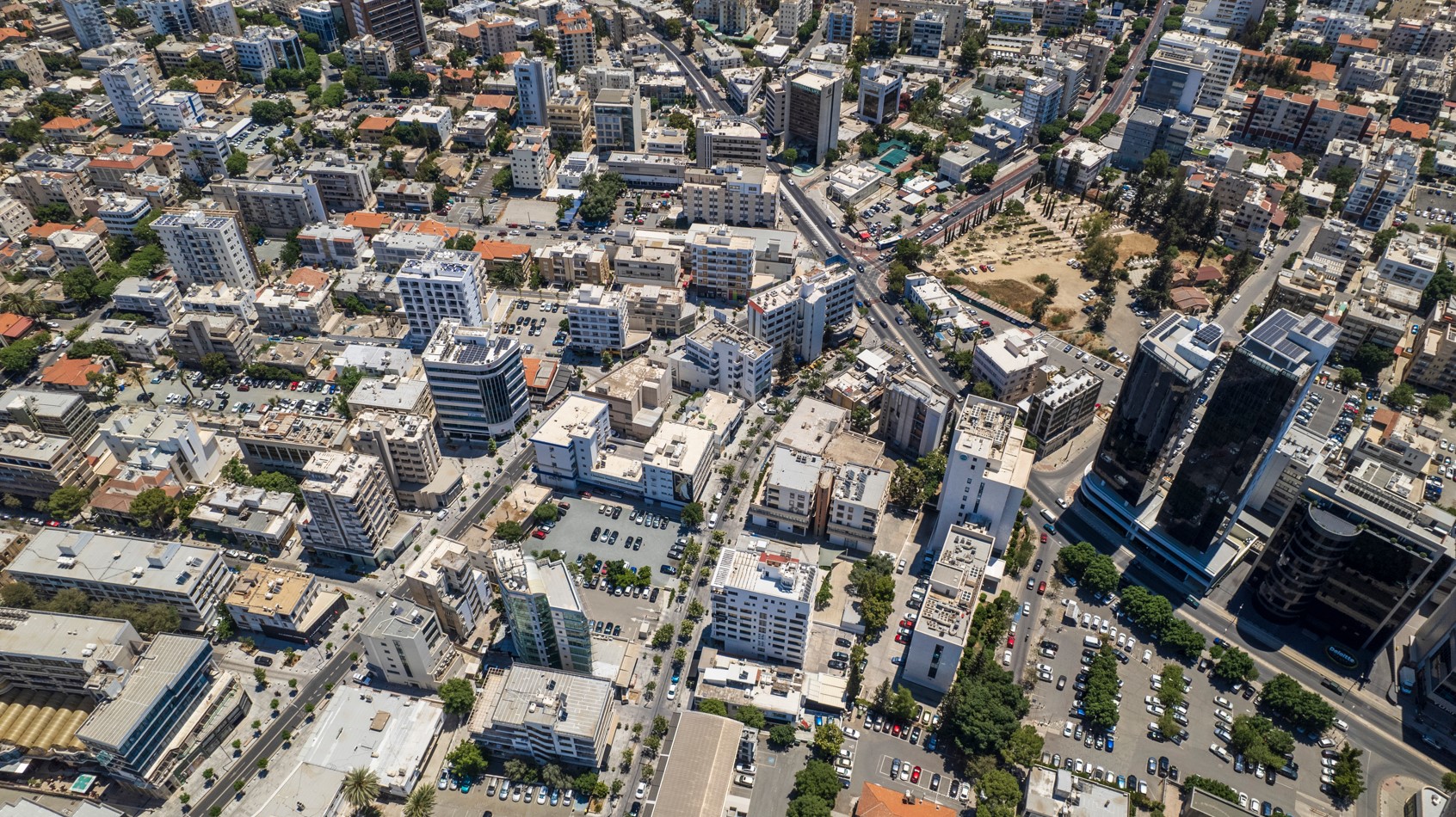 Their total value amounts to €786 million, which represents 50 per cent of the total value of properties available for sale throughout Cyprus.
Plots are the second largest category of real estate for sale, as they correspond to 14 per cent of the total amount. These properties have a total value of €297 million.
Nicosia leads the way
Nicosia accounts for the largest volume of properties available for sale with 2,432 properties, corresponding to 34 per cent of the total.
Their value accounts for €794 million and exceeds 50 per cent of the total value of properties available for sale throughout Cyprus.
In second place is the district of Paphos, where banks and management companies are selling 1,656 properties worth €274 million.
This is followed by Limassol with 1,431 properties worth €219 million and Larnaca with 1,195 properties worth €216 million.
In the district of Famagusta, 387 properties are currently on sale with a total value of €66 million.
Ask Wire CEO Pavlos Loizou stated that "the company's primary aim and purpose is to make life easier for all those involved in the real estate and land development sector"
"With the tools we have developed, we can provide them with the capacity to make informed decisions about sales, investment and growth opportunities," Loizou added.
It should be noted that RED is a subscription-based tool that leverages technology to collect, process and map individual real estate transactions and listings, making them readily available to land developers, investors, brokers and appraisers.
The tool takes into account more than 22,000 listings and 140,000 transactions, allowing users to obtain a comprehensive, reliable and independent picture of the real estate market throughout Cyprus.