Stek president Akis Vavlitis said that there is no alternative to focusing on quality tourism
The president of the Association of Cyprus Tourist Enterprises (Stek) Akis Vavlitis on Monday said that the local tourism sector is facing numerous challenges, including the impact of various crises, rising costs, labour shortages, overreliance on certain markets, as well as the need to transition towards sustainable development.
In order to tackle some of these issues, Vavlitis proposed that the government implements special sponsorship schemes and grants for green investments, combined with a reduction in VAT for accommodation.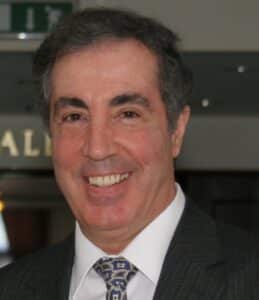 The Stek president stressed that normality in the tourism sector has been a rarity in recent years, something which has coincided with the need to adapt to the new requirements brought upon by the shift towards sustainability.
"The global scene has changed drastically, as a result of frequent and sometimes major and unforeseen crises, which directly or indirectly affect the fragile tourism economy," Vavlitis said.
"If we try to outline everything that has happened in recent years, we will see that since September 2019 and the bankruptcy of Thomas Cook, we then had to face the two-year global health crisis in 2020, followed by the consequences of Russia's invasion of Ukraine in February 2022," he added.
He explained that the common component in all previous, and any subsequent crises, is uncertainty, with all the negative consequences that it inflicts on the tourism sector and the global economy in general.
However, Vavlitis noted that the path towards tourism's sustainable development cannot be interrupted by uncertainty or any unforeseen events.
"That is why at this year's conference we focused on tourism's path to sustainable development," he said, noting, however, that the aforementioned crises, combined with inflation, have created "an explosive cocktail of cost increases, negatively affecting the sector's resilience".
"These are issues that we need to address if we want to achieve real sustainable development of the tourism sector and the Cypriot economy in general," he added.
Higher costs across the board
In terms of costs, Vavlitis highlighted the fact that energy costs, including electricity, oil and gas, have increased by approximately 60 per cent between 2019 and 2022.
As an example, he cited one Stek member company that has had to pay a total of €1,700,000 in electricity costs throughout 2022. This represents an additional cost of €600,000 compared to 2019.
However, it is important to point out that €480,000 of that amount, a share of 28 per cent, concerned fines for pollutants.
"In other words, businesses and households pay a fine because those people who are responsible, either due to deficiencies or omissions or inadequacy, did not replace the type of fuel used by EAC power stations in due time," Vavlitis said.
"What is absurd," Vavlitis continued, is that "while most hotel units have spent huge amounts on their energy upgrade plans, the competent authorities of the state stubbornly refuse to issue permits for the installation of sufficient photovoltaic systems to reduce their energy costs, and therefore pollutants".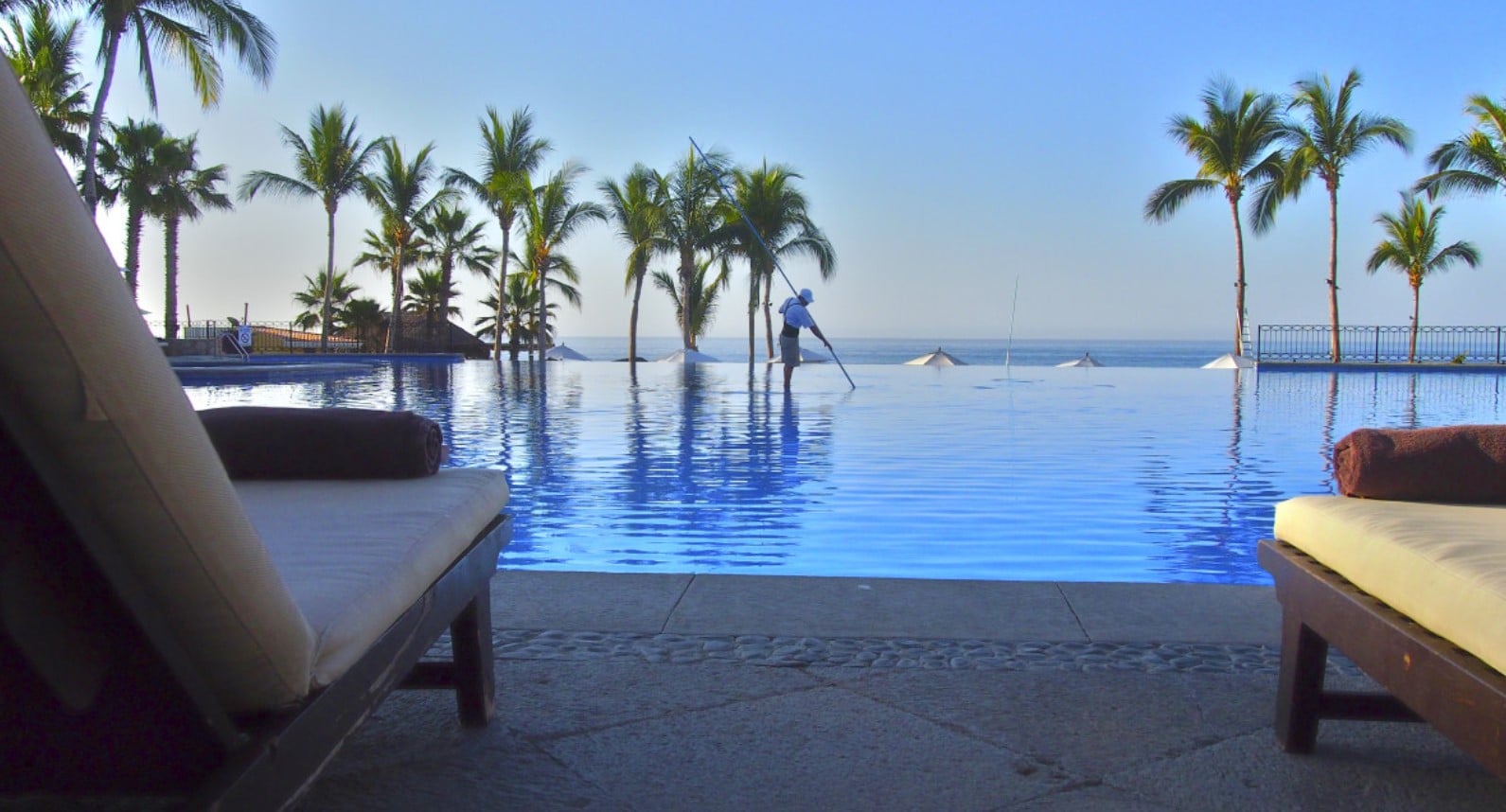 The Stek president also mentioned that wage costs have increased by approximately 15-20 per cent during the past three years. In addition, raw material costs, including food and beverages, have also increased, rising by 15-40 per cent, combined with a 20 per cent increase in maintenance and renovation costs. He also noted that the cost of finance has also increased, citing higher interest rates.
"This translates into an additional cost of €35,000 for every €1,000,000 borrowed annually, so for €5,000,000 borrowing the additional cost is €175,000 and for €10,000,000 it is €350,000 per year," he said.
"The above list is of course not exhaustive but indicative of the factors that adversely affect the competitiveness, profitability and in some cases the viability of hotel businesses," he added, while also noting that the sector has had to absorb accumulated losses stemming from the Covid-19 pandemic and the loss of the Russian market.
He went on to say that hoteliers were not able to pass on the indeed costs to their guests between 2020 and 2022 for a number of reasons, including high uncertainty and suppressed bookings.
"The limited increases for 2023, with reduced bargaining power, given the heavy dependence on the Russian market and intense international competition, certainly do not compensate for the dramatic cost increase of the last three years," he stated.
Sustainability and quality are one and the same
Amidst these challenging circumstances, Vavlitis said that Cypriot tourism companies are now called upon to quickly adjust to the shift to the green economy and integrate digital transformation plans in the coming years.
"That is why we consider it necessary to offer the affected hotel industry special sponsorship schemes for this type of investment in order to help it enter the era of sustainable development," Vavlitis said.
"In addition, in order to give a little breathing space to businesses in the sector, we propose reducing VAT from 9 per cent to 5 per cent, only for tourism accommodation, for the next two or three years," he added.
Moreover, he said that there are other important issues facing the sector, including the "major issue of labour shortages, the regulation of short-term rental accommodation, the need to become more independent from specific markets, as well as the need for the Deputy Ministry of Tourism to have more far-reaching responsibilities".
Vavlitis said that "the association believes that quality tourism is a one-way street", before quoting Hippocrates, who said that "your food is your medicine and your medicine is your food".
"Paraphrasing it, we can say that sustainability in our tourism sector creates quality and quality creates sustainability for our tourism sector," he concluded.