June is just around the corner, and Rialto Theatre is staying true to its mission to provide a platform for cultural productions in the first month of summer with a packed programme of performances.
To kick off June's events, Rialto will host Antilogos Theatre's adaptation of Franz Kafka's A Report to an Academy, The Judgment and Metamorphosis. On June 1, Antilogos Theatre will bring Red Peter to the stage, the ape the tale revolves around. His story begins in a West African jungle, in which a hunting expedition shoots and captures him. Needing to escape, Peter studies the habits of the crew, imitates them and learns to behave like a human and he then presents to an academy the story of how he effected his transformation.
On June 3, Greek singer and songwriter Mariza Rizou will perform a concert presenting her newly-launched fourth album The Village. Her Limassol stop forms part of her summer 2023 tour across Greece and Cyprus.
Then on June 7, the new edition of the Cyprus Contemporary Dance Festival 2023 will begin with performances mainly at Rialto Theatre and a couple more in Nicosia. Day one of the festival includes two performances, one at 5pm for younger audiences and another at 8.30pm. The first performance is titled Hocus Pocus & Vacuum by Cie Phillippe Saire and is one of the few contemporary dance works intended for a young audience. It seeks to challenge the imagination of its audience while weaving a narrative that is open enough for each child to build his or her own story.
The second performance of the night titled Vacuum is choreographed and conceptualised by Philippe Saire and includes generating images and paintings along with an interplay of bodies appearing and disappearing between black holes and dazzling lights. The festival's dance performances at Rialto will continue with more choreographic pieces of work on June 17, 21, 27 and 29.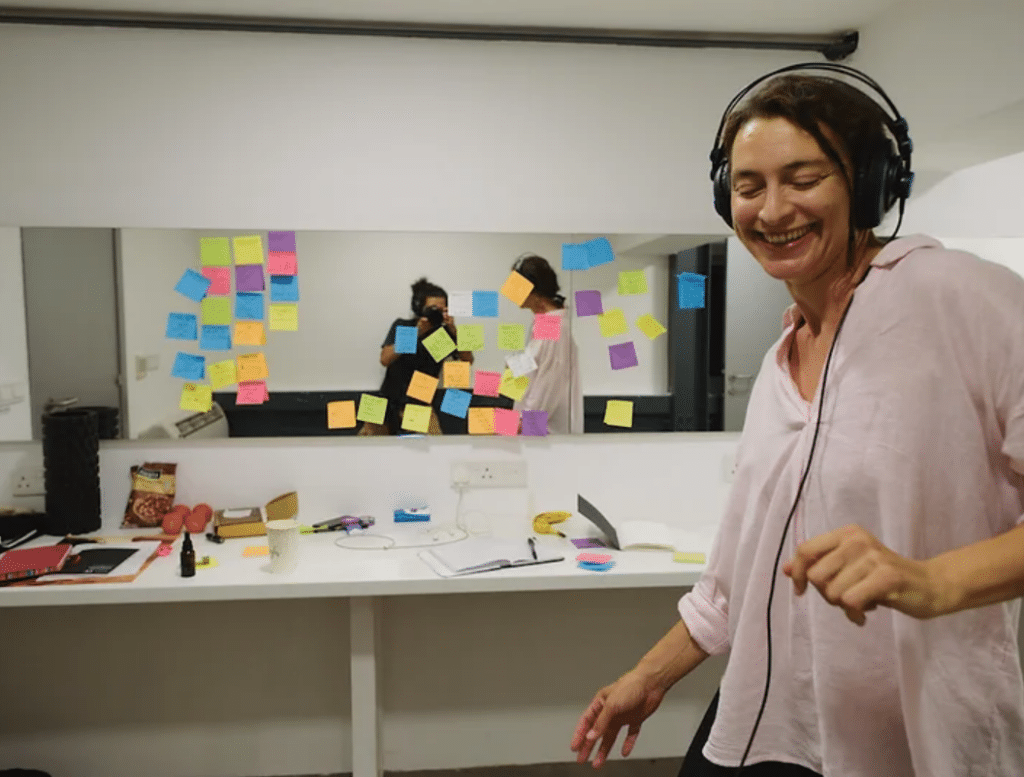 While the festival performances are on, more events will take place at Rialto. Spanning this year's third edition of the Associate Artist programme, the theatre has selected for 2023 the acclaimed Cypriot artist Lia Haraki. A series of workshops will take place addressed to performing artists and performers who wish to explore the autobiographical solo as a genre. At the end of the workshops, the participants' short solos will be presented on Rialto's stage on June 22 and 23.
In continuation, the Rialto Residency 2023 will run from June 26 to 30 this year with Michalis Kouloumis as the artistic director. Throughout the week, 12 young and talented Cypriot musicians will be selected via auditions and will work on existing repertoire, as well as on the composition of new Cypriot music.
June at Rialto Theatre
Tickets and details at www.rialto.com.cy