For cocktail lovers, 12 creations inspired by the life and passion of the eccentric French artist Jean Cocteau, await you in an unforgettable setting in Limassol.
The life of the legendary artist, writer and bon vivant Cocteau, who was a member of the French avant-garde and associated with the Surrealist and Dadaist movements, inspired the first themed cocktail menu of LPM Restaurant & Bar, Limassol. Following the dining outlet's successful launch, and thanks to their inimitable style, you can now enjoy 12 original cocktails that revive the Belle Époque, at the eponymous restaurant and bar of Parklane, a Luxury Collection Resort & Spa, Limassol.
The world-class cocktail menu designed by LPM Global Bar Manager Tibor Krascsenics is divided into four chapters, each of which is composed of three cocktails, inspired by the history, famous friendships, favourite retreats and works of art of Jean Cocteau, infused with equal doses of fantasy and innocence. Together they create a mosaic of the artist's life, but also that of his bygone era, whose charms have never been matched.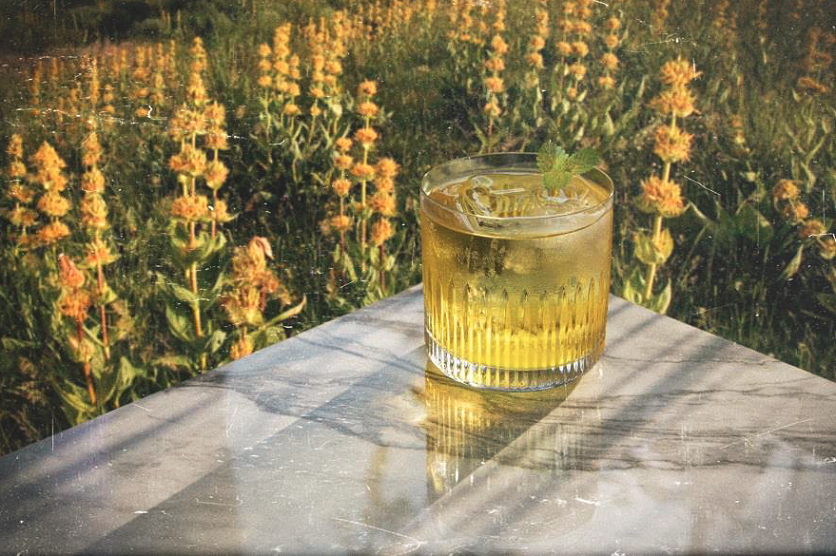 "We thought it would be an incredible project to create a cocktail menu inspired by the life of Jean Cocteau," commented Krascsenics, having spent over a year developing the menu. "This project is the result of love and is also a tribute to one of the most versatile artists and one of the greatest figures of the 20th century."
"Jean loved the French Riviera," he continued. "It influenced his life and this is evident in his work. He, for his part, also influenced it with his lifestyle and art – many of Cocteau's treasures are to be found on the French Riviera."
LPM's Global Bar Manager also added that "the new menu expresses love, art, celebration and taste – characteristics that are not only associated with Cocteau, but also with LPM Restaurant & Bar, which is known worldwide as a restaurant with a strong connection to the art world".
"The menu appeals to cocktail lovers, art lovers or guests who simply want to escape the 21st century for an hour or two."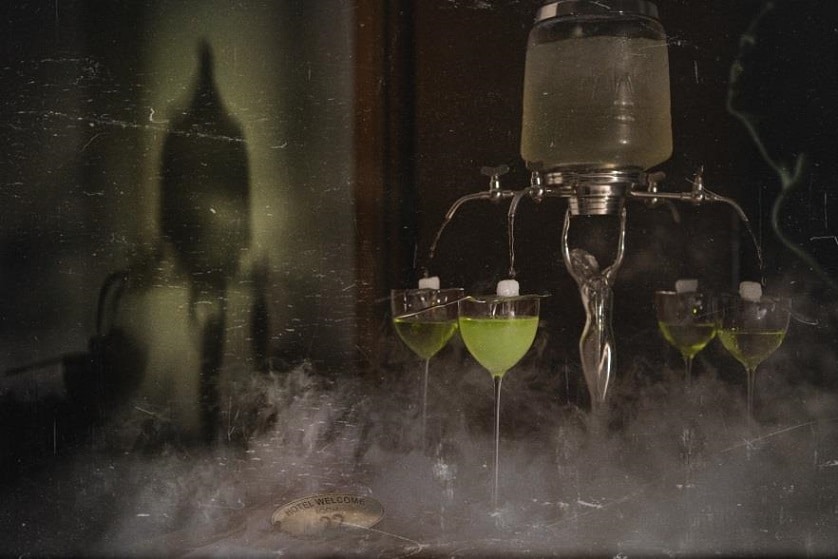 Among the 12 cocktails that recreate the life of Jean Cocteau is Room 22. This is a direct reference to the artist's favourite room – number 22 – at the "Welcome Hotel" in south-eastern France, where he stayed as a guest for about two years.
At this hotel, Cocteau shared his joie de vivre with some of the most creative personalities of the 1920s, including Charlie Chaplin, Coco Chanel and Louis-François Cartier, all drinking absinthe together – hence one of his masterpieces, "Les Enfants Terribles". Room 22 features Art Deco glasses, fed by four fountains, resting on a female figure. Designed as an experience that friends can share, it recreates the cheerfulness and bohemian atmosphere of the era.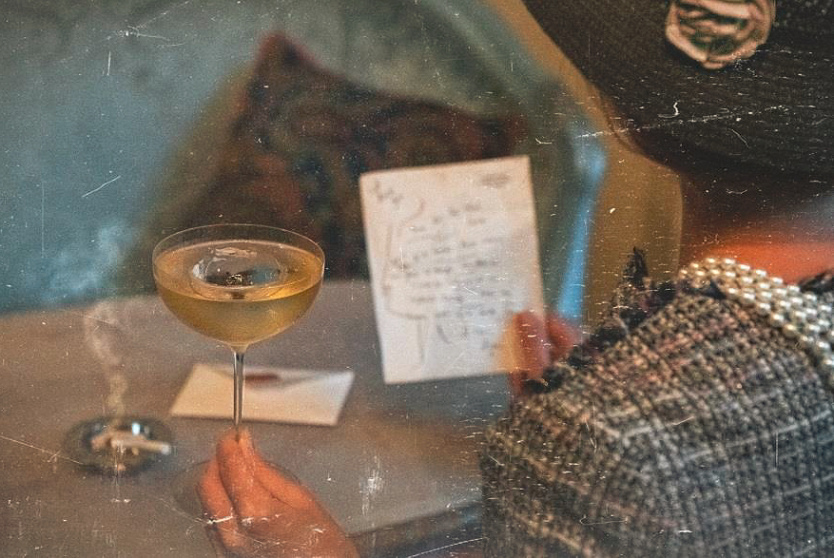 Cocteau's special friendship with Coco Chanel was, in turn, the inspiration for Lettre à Coco. An elegant cocktail in which Ketel One vodka and Champagne cordial meet the aromatic bouquet of the world's most famous perfume, the iconic Coco: jasmine, bergamot and rose.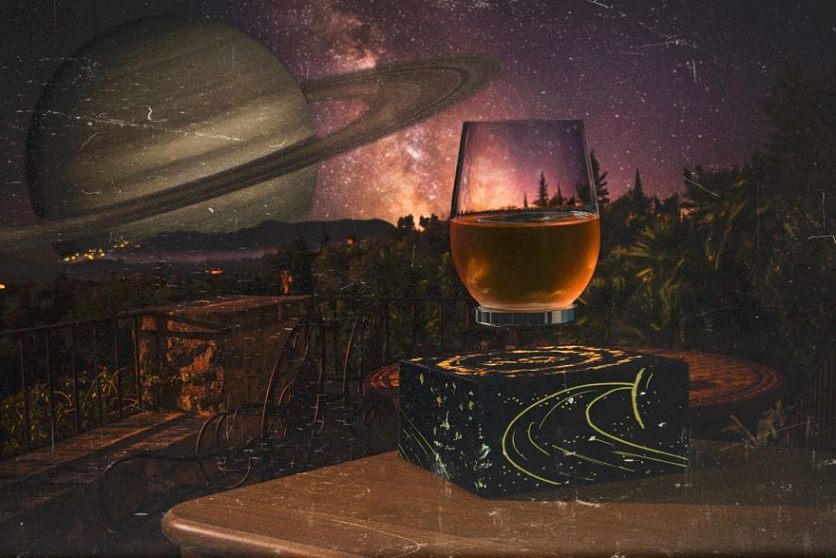 Thanks to his friendship, on the other hand, with Louis-François Cartier, Cocteau created one of the most iconic rings of all time, the Trinity, inspired by a dream about the rings of Saturn, a dream the artist shared with his friend. The attractive and highly Instagrammable Trinity cocktail is a work of art.
Served in a glass that floats above its base in reference to Cocteau's dream of the Milky Way, its ingredients (Bacardi Ocho Rum, cocoa, strawberry, honey syrup and bitters) represent the same three pillars of the relationship that Cartier honoured with his ring: friendship that stands the test of time, true and loyal love.
Ultimately, mastery and imagination in creation, as well as in presentation, characterise all 12 original cocktails on the new menu, and together, they make up an experience to stimulate all the senses.
So, we await you at LPM Restaurant & Bar Limassol, for a journey to the Belle Époque and the world of Jean Cocteau, full of taste, harmony and, above all, creativity.