THE growing number of students on the island combined with the well-known affordable housing problem in certain areas means campuses have to come up with innovative ways to support students who either come from another town or overseas.
"Student accommodation in Cyprus in general, and in Limassol in particular, has been a serious problem which, far from subsiding, is expected to get worse over time," said rector of the newly-established University of Limassol (UoL) Theodore Panayotou.
"We regret that we may add to the problem," he added, revealing that the university, which is due to open in September, is currently building permanent facilities including student accommodation, but that works will
not be completed until 2026.
It's a problem already faced by a growing number of students at the Cyprus University of Technology (Tepak) in Limassol, where increasing rents have caused an issue for many students. It also hinders the vision of local universities attracting foreign students, senior university officer Antonis Vrasida said.
"One of the challenges we face with attracting foreign students are welfare issues … Limassol is the main campus of the university and we have to admit that it's an expensive city, which makes it very hard for us to find reasonable accommodation prices for our students. So, even if we have incoming students with exchange programmes like Erasmus, it's always a challenge to find somewhere for them to stay," he added.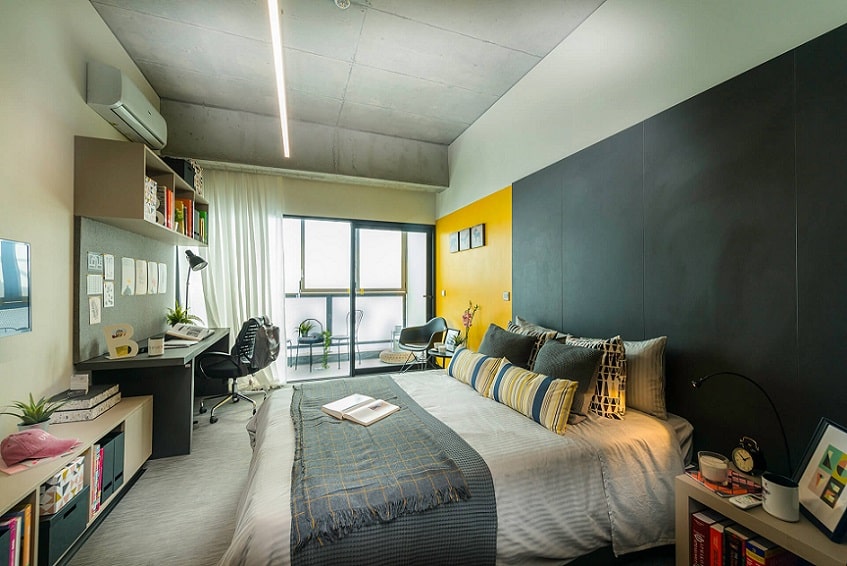 This is compounded by the fact Tepak's own hall of residence, for about 500 students, will not open until 2026. In the meantime, there is limited supply of uni rooms and the hall opened by the archbishopric, for which there is intense competition.
In the meantime, both universities are finding short-term solutions. UoL is due to operate in the current CIIM premises in Nicosia as well as a newly leased and renovated building in Limassol, and is exploring potential creative solutions.
"The ideal solution for us in the short-term, would be the construction of more affordable student accommodation similar to the student residences constructed by the archbishopric," admitted Panayotou.
"Over the past few years, we have been renting four buildings in the centre of town which accommodate about 85 students, and we have another 210 rooms at a student dormitory which the church built," Vrasida said. "So we allocate about 300 students in dorms based on their socioeconomic status. We go through a pretty laborious procedure of establishing which students have the biggest needs or are worst off. These students get priority for the dormitories, which are at a very advantageous price. If you're looking at what the market offers, students can end up paying from €200 to €350 for the dorms and I'm guessing that the closest they would find after that would not be under €500," he added.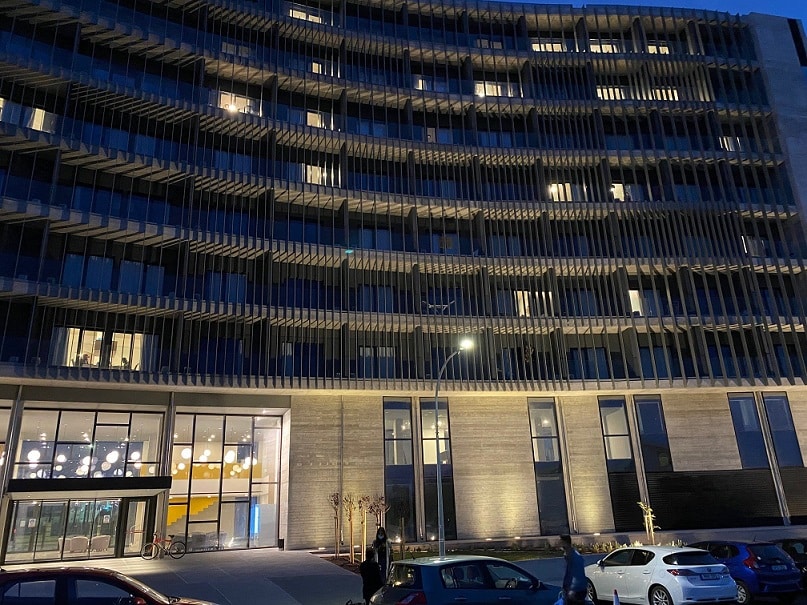 Tepak also currently subsidises rent for an additional 150 students. "Based on a student's socioeconomic criteria we supply them with a rent subsidy of €250 per month," Vrasida said, while this year the university also put into action two further schemes, which will be operational for the coming academic year as well.
"One was a hospitality scheme which was based on something that's done widely aboard. We ask families if they would be interested in providing students with a room, not on a rental basis, more on a hospitality basis. Students have access to the common rooms of the home, but have their own separate room. The student then pays the family €200 a month just for the increase in expenses of the house or anything else that arises. That worked for about 50 students," Vrasida said.
The second scheme entailed renting hotel rooms. "This was hard because of finding available rooms at a suitable price, but combined with the rent subsidy, about another 50 students chose to stay in hotels," he added.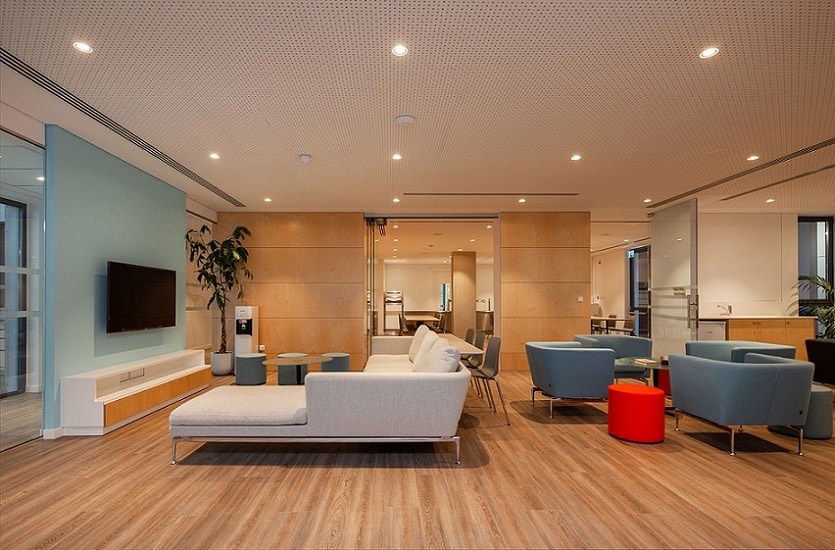 The squeeze for accommodation is also set to impact Paphos, with two facilities opening for the first time.
"Student accommodation is an issue," rector of the American University of Beirut Mediterraneo Wassim El Hajj said. "We were lucky enough to be able to rent a facility that was once the boarding house of the International School of Paphos (ISOP) for long-term; a new state-of-the-art boarding house, although it's not walking distance from our campus," he said, "but this is not a long-term solution. When the number of students increases we will definitely face a problem. We didn't plan from the beginning to build our own dorms but now this is an option on the table, renting rooms in hotels is something really not affordable for students."
Tepak's new Academy of Hospitality and Tourism has relocated to Paphos and will also welcome its first students in September. "There won't be any dormitories but the municipality of Paphos is planning on building dormitories with approximately 200 rooms which they hope will be ready next September," Vrasida said. "For this coming year we expect approximately 250 students in Paphos, we've approached various organisations that have holiday flats and we've asked if they could allocate a number for our students. We've put together about 30 and we're in communication with the municipality and hoteliers in Paphos and expecting them to come back with a number of rooms that they're willing to allocate for students for the next coming year," he added.
The situation in Nicosia is a little more positive, as both the University of Nicosia (UNIC) and the University of Cyprus have fully functioning student residencies, although there is still not enough affordable supply to meet demand.
"Over the last years during which we also have our own residences, the situation has changed and is better and easier for us to handle," vice president of student affairs at UNIC Alexandros Antonaras said, although admittedly the additional private residencies that have been built in close proximity to campuses over the past three years have also helped.
"There are plenty of residences at a very short distance from the university, and UNIC's accommodation office does its own research and has a number of private houses and flats in the area where it directs students to get off-campus accommodation. Residences are not enough to cover all needs, but, over the last few years, we have noticed that although the residences are full, the rest of the students can find accommodation around the university."
But as demand outstrips supply, it also means the issue of affordability arises.
"The demand for housing close to universities, not only for UNIC, for all universities, pushes the prices of available private options to increase so this is something that is perhaps happening," Antonaras said. "There are options, but because everyone wants to live as close as possible to the campuses, this seems to influence the prices."