Environmental, Social and Governance has become the primary concern for the vast majority of company leaders in Cyprus and implementing it will contribute to long-term economic progress
Understanding Environmental, Social and Governance (ESG) is simple and straightforward. It is the consideration of an organisation's information that respects social values, its behaviour towards the environment, its governance and its social commitment to make better decisions, which, if done correctly, should contribute to long-term economic progress. Incorporating ESG analysis with traditional financial elements improves our overall understanding of risk and opportunity, as well as long-term value outcomes.
As a result, ESG has become the primary concern for the vast majority of company leaders in Cyprus. With environmental issues topping the list on every organisation's agenda, ESG is also becoming more relevant for financial institutions. Compared to many of Cyprus' other sectors, the island's banks, including financial services firms, have made considerable progress integrating ESG information and practices into their operations.
According to McKinsey Digital, the banking industry is under increasing pressure to fulfil rapidly changing ESG objectives. New and growing regulations mandate more transparency and exposure of ESG-related data. Stakeholders and investors are becoming more concerned about the impact of investment decisions on the environment and society. Clients are holding banks to stricter ESG standards as well–in 2019, clients whose banking selections were affected by concerns about purpose and sustainability controlled approximately 14 per cent of total client-driven revenues.
"Banks must adjust their IT systems to gather, consolidate, and report on a wide range of ESG data in order to meet these requirements. However, many financial institutions have yet to develop a comprehensive strategy for incorporating ESG data into their existing risk reporting."
Getting there will necessitate considerable changes to the IT infrastructure, ranging from applications to data integration, architecture, and governance. New applications include financed emissions models, climate risk models, ESG scorecards, climate stress tests, and climate-adjusted ratings, in addition to ESG data management and capture. ESG data must be integrated into existing processes such as credit approvals and decision making.
To successfully manage and report ESG data, banks will need to change their data architecture, create a data gathering strategy, and reorganise their data governance model.
"Investing in the correct objectives from the start will allow banking IT professionals to implement these new capabilities and solutions swiftly and without incurring technical debt," McKinsey Digital stated.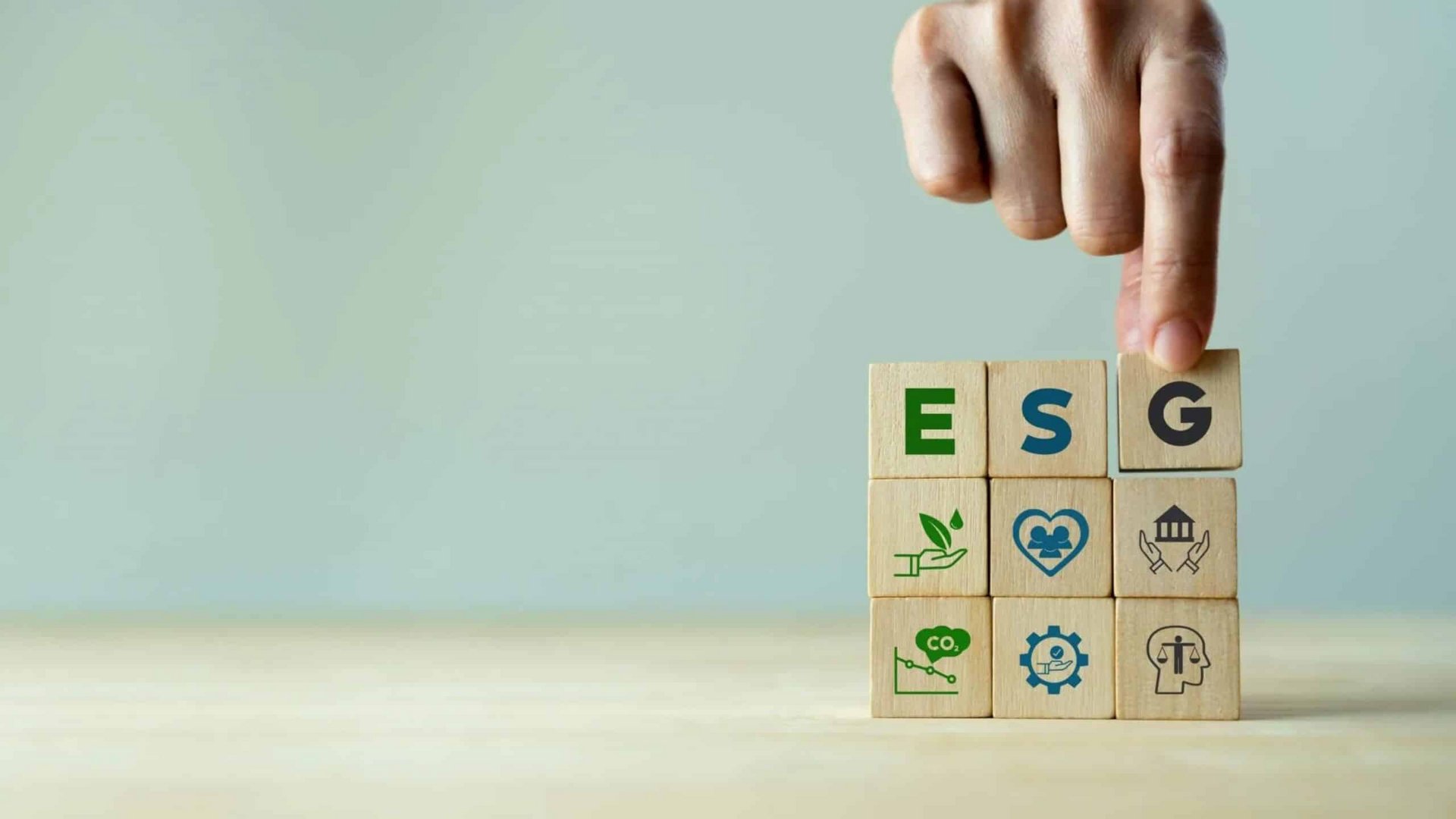 On the legal front, European legislation is pressing for rigorous ESG implementation in the finance sector and beyond. The EU is pushing the ESG framework because it is a tool that will support the green deal and enable the implementation of a more sustainable economy. "ESG is likely to play a larger role in how companies are evaluated, not just by investors, but also by consumers and stakeholders," says co-Founder of Plan A, Nathan Bonisseau, an organisation that empowers companies to manage their businesses sustainably by transforming operational insights into positive business results. "The figures reflect a growing recognition that in order to remain successful, businesses must manage their environmental impact in novel ways. Sustainability is the new ideal, and developing sophisticated methods of evaluating ESG activities and effects is critical to achieving it," he adds.
"The mounting pressure to implement ESG factors comes from legislators, investors, and the business ecosystem (e.g media, consumers, stakeholders, customers). To remain attractive as an employer or a brand, companies have to perform well on ESG," Bonisseau explained.
"As an example, 49 per cent of millennial millionaires make their investments based on social factors. Therefore, it is essential for venture capital firms, startups and tech companies to anticipate the law.
"Looking at how the wind is turning around the regulatory framework in the financial sector, ESG adoption may soon be compulsory or mandatory. To stay ahead of regulations and competition, companies must integrate this framework at their core. Organisations failing to comply with environmental or social factors may struggle with regulatory, legal or reputation issues later."
Even though startups are viewed as giants of the future, they have largely been left out of the conversation when it comes to environmental, social, and governance metrics. In a recent survey conducted by the World Economic Forum, the vast majority of startups questioned integrated ESG into their company plan from the outset, long before they had a viable product, or office space.
Customers (32 per cent) and employees (27 per cent), according to the majority of startups surveyed, are becoming increasingly important when it comes to implementing ESG practises. Furthermore, investor pressure (23 per cent) appears to be an upcoming driver, with opportunities to closely participate on shaping the direction.
According to the World Economic Forum, "a great deal of start-ups claimed that venture capital funds are crucial partners in deepening their understanding of ESG, particularly as pressure to improve ESG in the venture capital asset class intensifies."
Investors' demand for investment funds that incorporate environmental, social, and governance factors is growing. There are various reasons why ESG investing is more than just a short-term phase, such as demand that is led by investors, technology that is driving product innovation, companies and organisations are encouraged to act, investment research is increasingly focused on sustainable outcomes, and the energy transition is creating new risks and opportunities.
ESG is here to stay. Increased investor interest, a stronger corporate focus, and major improvements in data provision are all expected to fuel the expansion of sustainable investment. There are still challenges to overcome, both in terms of investor acceptance and corporate adoption, but with new ways to capture sustainable returns being developed and many more companies committing to sustainable business goals, it is easier than ever for investors to mitigate ESG risks in their portfolios while contributing to positive change.
Adopting a methodology that reflects sustainability and ESG is the best line of action for one's business. Starting earlier allows organisations to diversify, become more concerned with their employees' well-being, and have positive impacts on their communities and the environment in the long-term.