The current month has arrived with a rich cultural agenda. In Limassol, Rialto Theatre makes sure the city has plenty of art to offer. Included in the theatre's programme this month is a film festival, a series of music concerts, dance shows and events dedicated to literature.
Arriving first is the International Short Film Festival of Cyprus which will last from Saturday to October 13. Under the artistic direction of Ioakim Mylonas and Alexia Roider, the festival will screen films and host parallel events and workshops for film aficionados of every kind.
Later on in the month, Vakia Stavrou will present a concert with her most popular interpretations, as well as her own much-loved songs. Guided by her voice and accompanied by the classical guitar of Socrates Leptos and the cellist of Stelios Pittas, she will take the stage on October 19.
Antilogos Theatre will then present a documentary play on the following evening that is based on true events. His Mother is a play written by Michalis Papadopoulos and directed by Alexia Papalazarou. The director unfolds the story of the loss of her brothers Kyriakos and Sotiris while unveiling how her brother's murder affects the lives of those left behind. By her side stands her mother and main character, Agathoniki.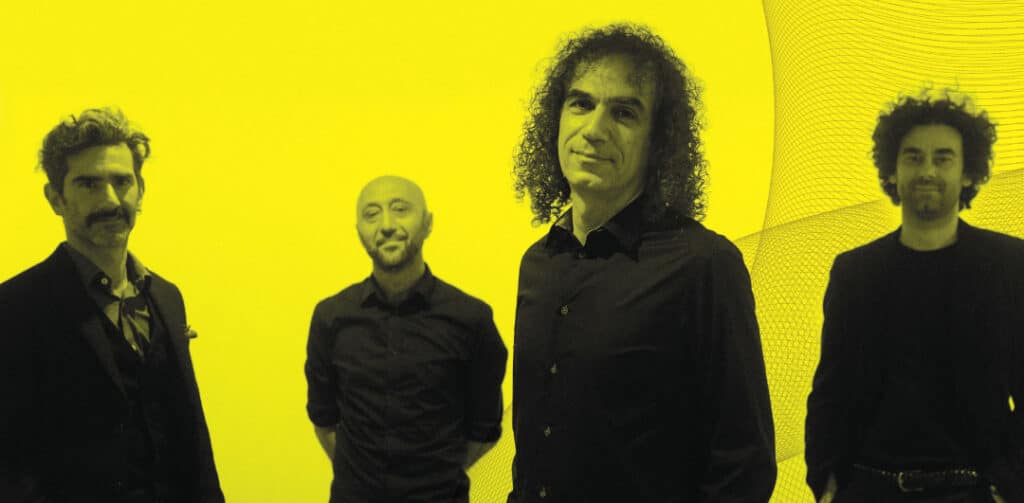 October's agenda will move to a musical tribute next as artists (Panos Mouzourakis, Manolis Famellos, Maria Kilaidoni, Christos Papadopoulos) pay homage to the Greek composer and songwriter Loukianos Kilaidonis. The concert is set to take place on October 21.
The next edition of the interactive soundwalk Peripato by Maria Varnakkidou and Constantina Andreou on October 22 will welcome English-speaking audiences for the first time. Translated texts will welcome more visitors to this one-of-a-kind walk-through of Limassol's tales using sound and images.
On October 25, Vivliotropio will host a tribute to French writer and philosopher Albert Camus during which literary critic Tina Mandilara and writer Nasia Dionysiou will talk about him. This tribute will also host a performance titled Camus, the Loving Man presenting dramatised excerpts from his correspondence with Maria Casarès, performed by actors Varnavas Kyriazis and Vassiliki Kypreou. The performance is in Greek and has free entrance.
One more festival will take place at Rialto: the Animattikon Project. From October 26 to 28, a total of 52 animated short films from 18 countries will be screened while a series of lectures, workshops and exhibitions centred around the art of animation unfolds.
On October 29, Marianna Kalbaris will present Biomagia, a performance in Greek with humour, play and magic. Concluding the month is a concert by the Stavros Lantsias Quartet on October 31. In an evening titled My Ennio Morricone, acclaimed Cypriot pianist and composer Stavros Lantsias will introduce the audience to the universe of composer Ennio Morricone, presenting some of the most unforgettable soundtracks of emblematic films. Inventive arrangements and inspired orchestrations by talented soloists will make up an evening passionately dedicated to the music of the Italian composer: with a love for cinema, images and emotions, enriched with references to the films and fascinating extracts from interviews with the composer.
October at Rialto. www.rialto.com.cy