Editorial board ensures newspaper's independence
The members of the Cyprus Mail editorial board are:
Roelf Meyer is Director in Transformation Initiative. He was the chief negotiator of the South African government in the negotiations to end apartheid, held several ministerial posts in FW De klerk's government and served as Minister of Constitutional Development and Provincial Affairs in President Nelson Mandela's national unity government.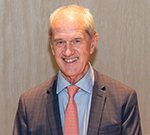 Giorgos Nicolaou is a retired Judge of European Court of Human Rights and of the Cyprus Supreme Court. Honorary Bencher of the Honourable Society of Lincoln's Inn, London. Member of the Permanent Court of Arbitration, at The Hague.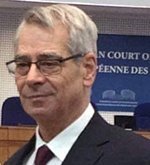 Elie Hatem is a Barrister-at-Law at the International Criminal Court at The Hague and at the Paris Bar Association. He is also Professor of International relations and Law and a former advisor of the late Boutros Boutros-Ghali, a former UN Secretary-General.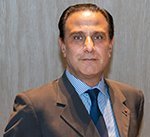 Tasos Telloglu is an award-winning journalist based in Greece and author of four books. He has worked as a foreign correspondent both for newspapers and for television, and currently works for Star TV. In the 2007-08 period, while working for Skai TV he was awarded with the Best Journalistic Reportage prize for his work on the Siemens scandal.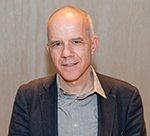 Kyriacos Iacovides is the managing editor of the Cyprus Mail, which he had been in charge of since 1988. He writes a weekly column and is the paper's main Op/Ed writer.