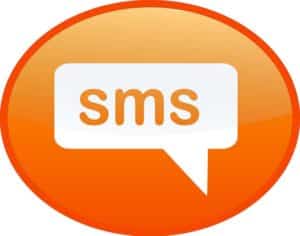 Like many of the people I know I have been willing to follow government directions, mask use in public and social distancing in particular, regarding the pandemic in order to help try and ensure the health service can cope.
Had everyone followed suit responsibly instead of bleating about human rights, gathering in groups and partying as normal perhaps many business/people would have been able to return to work earlier.
However we are where we are with safety protocols ignored or vilified by those it does not suit and regretfully the continued use of the appalling SMS system.
Personally the SMS system has little impact on me but the problems/inconvenience it causes others does not seem to impact government at all. The voter base of Cyprus has, for many years, permitted government excess, seemingly because 'that is how we do things here', consequently there has been no surprise that the citizens accepted the real human rights restriction of SMS control with little in the way of protest.
OJ
and G went a step further
I'd also like to know what the justification is for having to give a text specific to the activity you intend to engage in.
If it is an activity that is permitted within the rules in place at the time that should be enough for any police check.
They appear to be trying to push people as far as they possibly can to control them. When normal boring law abiding people such as myself and the many others who form the bulk of the population are getting annoyed to say the least it is time that the government took a long hard look at itself.
Our View: The SMS system is about maintaining Project Fear not public health