Artview Co. Ltd, part of CTC Group and distributor of Dior Cosmetics, has launched the innovative skintech brand, FOREO, in Cyprus.
With its revolutionary technology and mission to foster self-love and self-confidence, the popular Swedish brand is reinventing the beauty industry while inspiring fans.
Founded in 2013 by Swedish inventor Filip Sedic, FOREO is not a traditional beauty company, having created  a whole new concept. Thanks to its pioneering and innovative beauty solutions, such as LUNA 3 and UFO 2 devices, it has conquered the beauty world, while guaranteeing professional grooming and a spa feel, as offered by the most sophisticated celebrity beauty salons.
For such innovation and excellence, FOREO has justifiably captured the hearts of many well-known celebrities, including: Victoria Beckham, Kim Kardashian, Rita Ora, Meghan Markle, Miley Cyrus, Cindy Crawford and Chrissy Teigen, who proudly declare themselves members of the FOREO community.
LUNA 3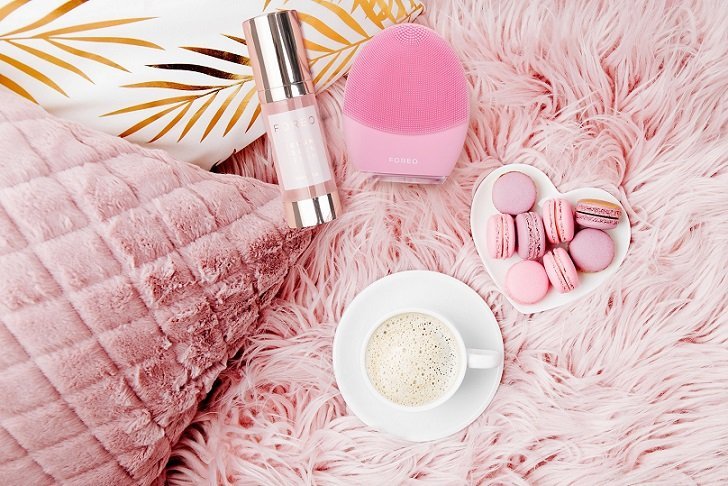 More specifically, LUNA 3, with its advanced technology, promises crystal clear and radiant skin, reconstituting the concept of perfect facial cleansing and highlighting the process in an unrivalled, personalised beauty ritual.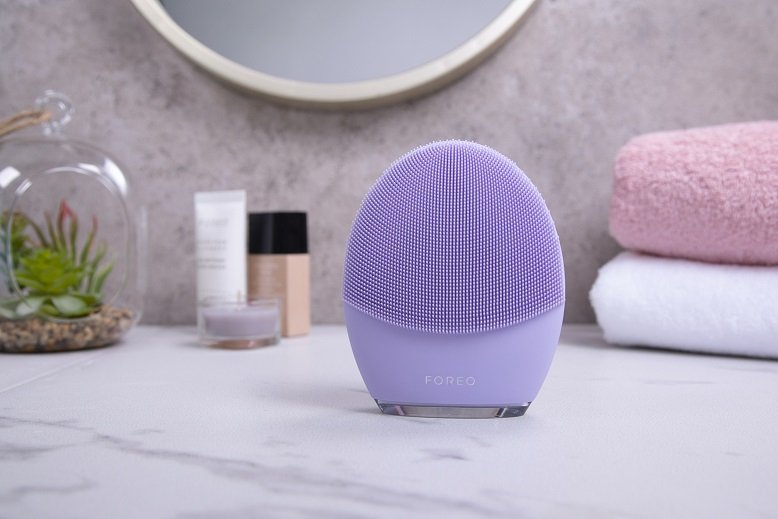 At the touch of a button, LUNA 3 activates the innovative T-Sonic Pulsations technology, producing 8,000 pulse vibrations per minute, to open the pores and remove 99.9% of pollutants and makeup residue, as well as dead skin cells, delivering the deepest cleansing that helps to powerfully absorb all skincare products that follow.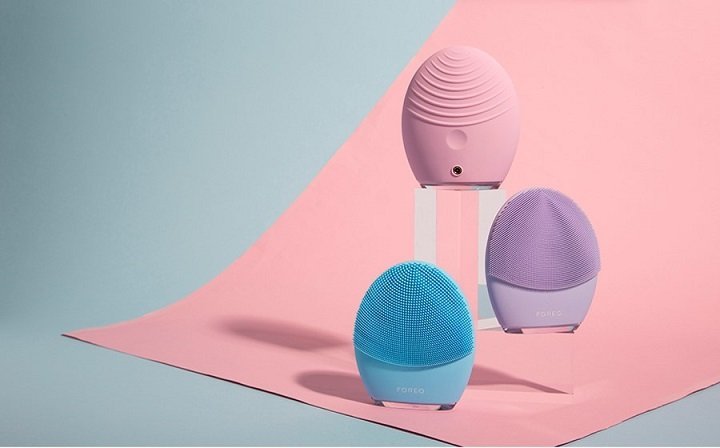 At the same time, pulsations increase blood circulation to the skin and offer deep exfoliation, making it radiate from the very first use. As well as unparalleled cleansing, LUNA 3 also offers targeted massage routines for the face, neck and contours, making it a luxurious and complete skintech solution.
UFO 2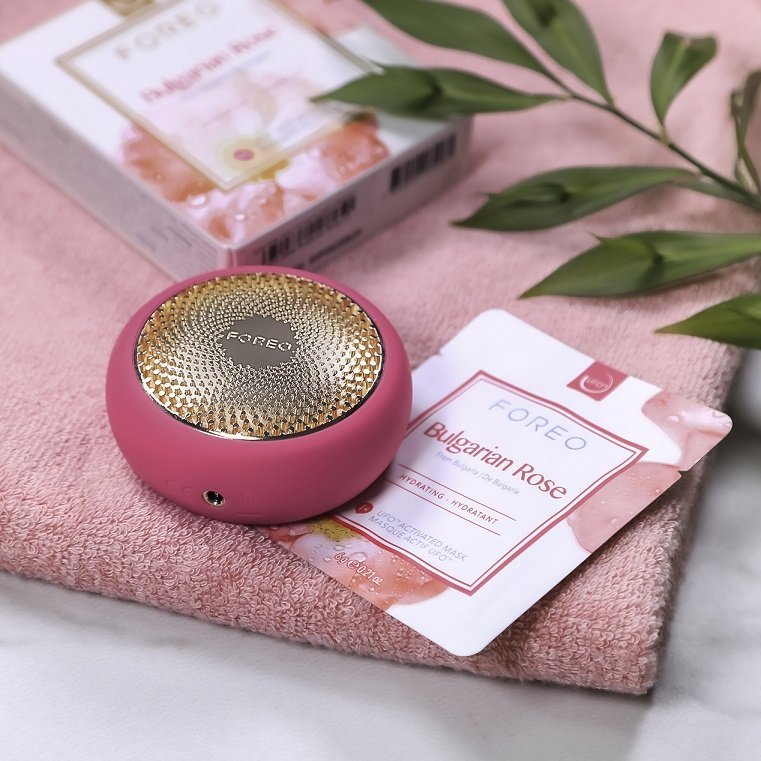 UFO 2 rightly attracts the attention of every beauty guru, promising, among other things, the enhancement of skin collagen, the balancing of skin tone, the tightening and reduction of wrinkles, as well as the reduction of dark circles, via the specially-designed sheet masks that are compatible with the device.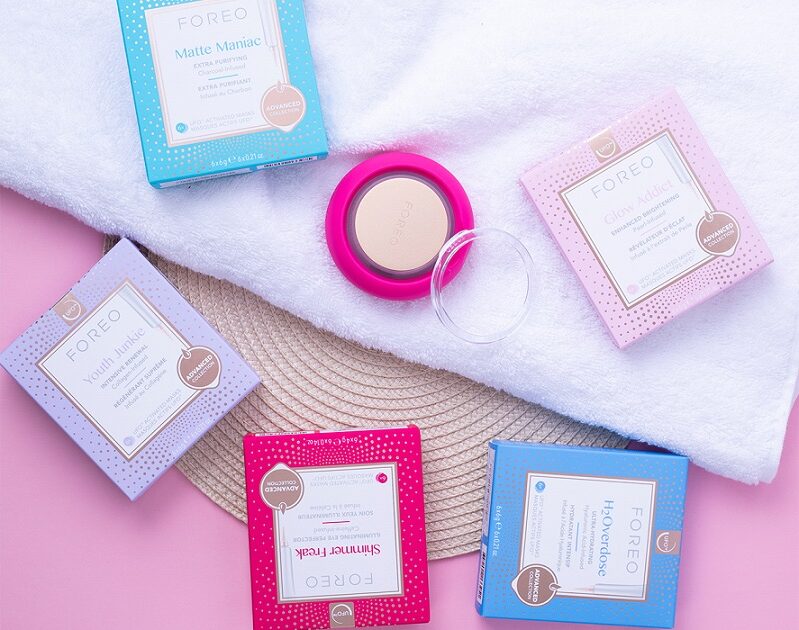 The secret lies in UFO 2's potent combination of different technologies – T-Sonic pulsations, thermotherapy, cryotherapy, full-spectrum LED lights, app connectivity and personalisation – that enable targeted treatment for each of the 13 UFO-activated face mask types.
All these technologies combined allow the ingredients of the sheet masks to penetrate the deepest layers of the skin, making facials part of a completely relaxing spa experience at home. From hydrating to illuminating and purifying, to mention only a few, the UFO Masks Range offers the perfect solution for any skin type and skin need.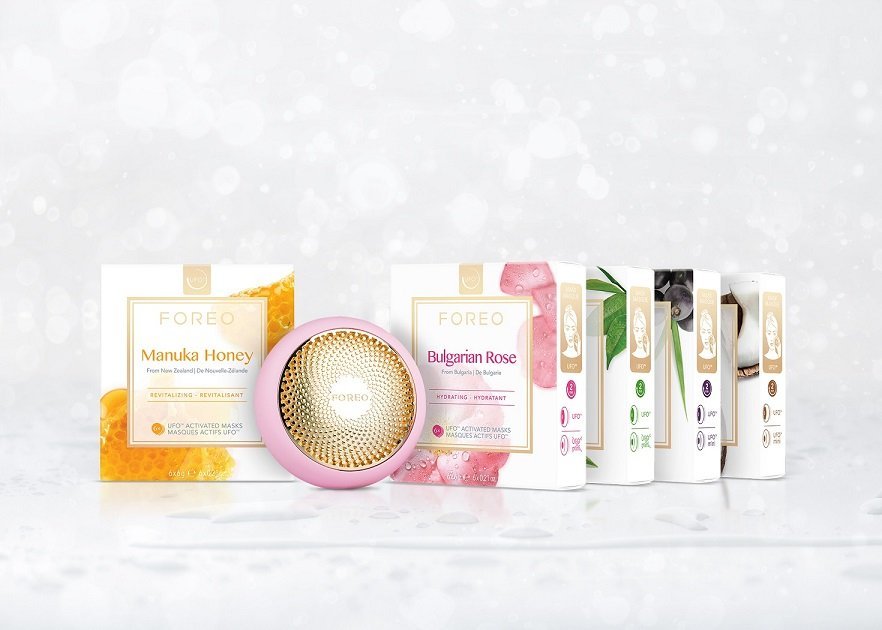 "Artview Co. Ltd aims to listen and adapt to continually-changing consumer needs, while offering a wide variety of products that are aligned with the modern way of life," said Artview General Manager, Zoe Evaggelou.
"The launch of FOREO on the Cyprus market exemplifies this – a brand that offers technologically-advanced products and professional skincare solutions for everyone," she added.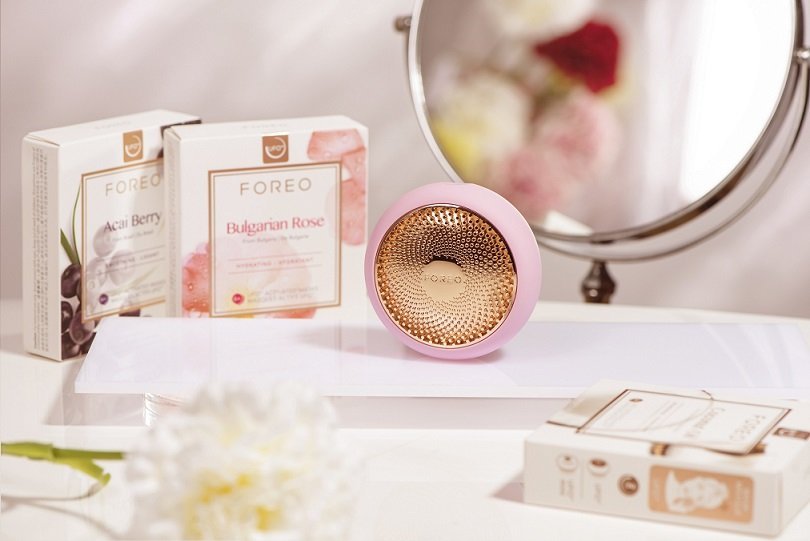 "We are especially excited to enhance our portfolio with high-tech FOREO gadgets, as we revolutionise the skincare industry in Cyprus."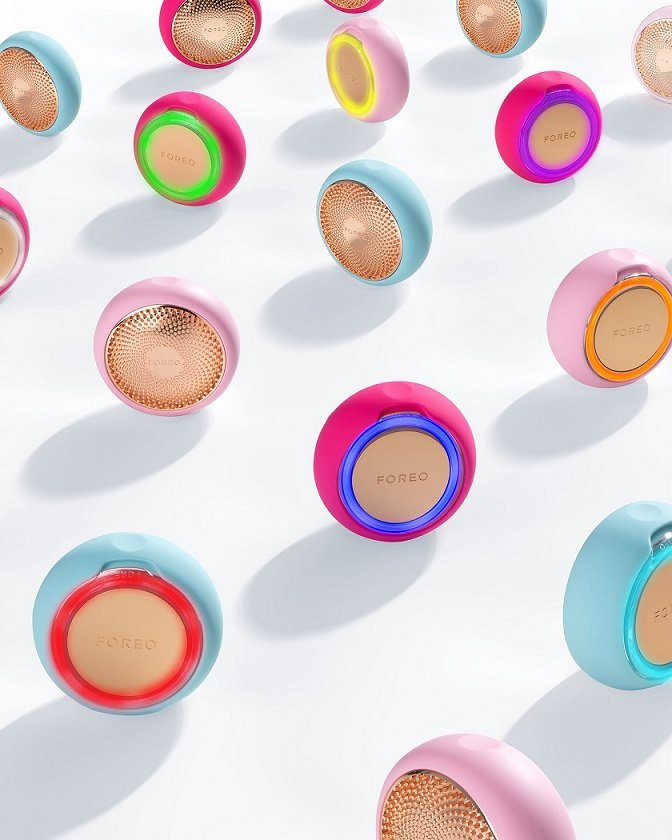 The entire range of FOREO products (www.foreo.com) has been available exclusively at ERA Department Stores and GLOW Beauty stores since 2020, and now also at Beauty Line – both offline and online (beautyline.com.cy).