Global Finance announced the best banks in Western Europe in 2021, declaring Hellenic Bank the "Best Bank" in Cyprus for the year.
As the well-respected US Global Finance magazine stated in a relevant article, the award-winning top banks in the world managed to rapidly and effectively adapt to the new circumstances that the COVID-19 pandemic brought.
"The more successful had already invested heavily in digitization and, since the pandemic acted as an accelerator to the migration of customers to digital channels, these banks were also able to accelerate the rationalization of their branch networks, thereby reducing their cost base over the long term" it stressed.
More specifically, referring to Hellenic Bank pointed out that it weathered a difficult year well from a strong capital position, with a Capital adequacy ratio of 22.34% and ample liquidity, the bank's liquidity coverage ratio standing at 477%.
According to the magazine, the winner in Cyprus generated a €50.5 million net profit during 2020 despite impairment losses remaining high. Both organic and non-organic efforts to resolve NPEs continue, while the CET1 ratio is 20.01%.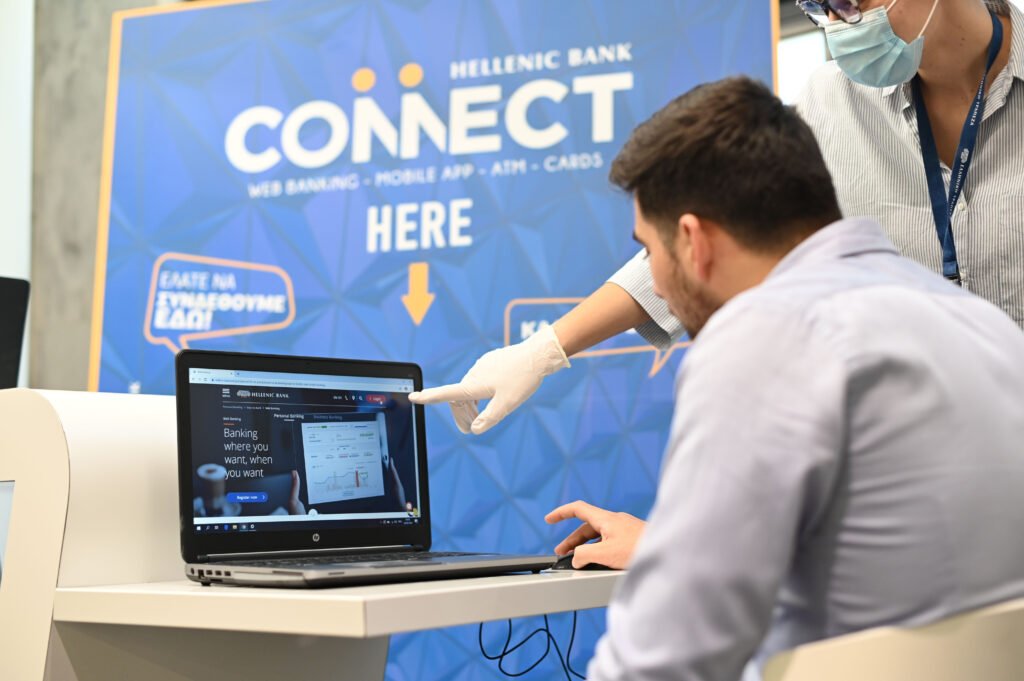 Hellenic Bank is one of the leading financial institutions in Cyprus. It is at the forefront of financing growth and the development of the country's most important industries. It is a robust, reliable partner for SMEs, with its success can be attributed to its customer-centred approach and the wide range of competitive products and services it offers.
All these resulted in Hellenic Bank being chosen as the top bank in Cyprus. As the magazine pointed out, 2021's winning banks were the ones that took care of their customers' needs in a very difficult year, achieving strong performance and financial results, laying solid foundations for their future success.
The results of the awards are published in the May Issue of Global Finance and on the website of World's Best Banks 2021: Western Europe | Global Finance Magazine (gfmag.com).