An exhibition exploring the iconic Ledra Palace hotel in the capital's buffer zone opened on Tuesday at the Leventis museum.
Ledra Palace: Dancing on the Line has been co-organised by CYENS and the Leventis Municipal Museum. The exhibition, open until October 31, explores the hotel as a place of memory, history, culture and politics and invites the visitor to see it through the eyes of various people who figures in its history: visitors, employees, architects, artists, soldiers, United Nations personnel and many others.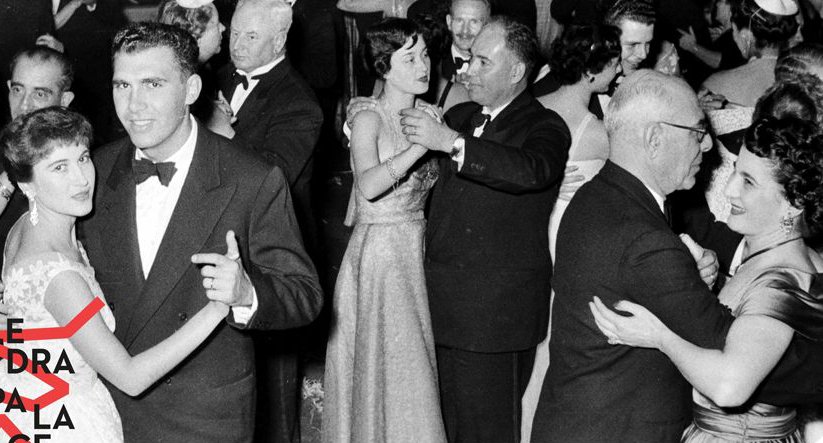 "If we could think of a building that better represents the spectacular development of modernism in Cyprus," says CYENS, Centre of Excellence, "and at the same time the turbulent recent history of the place, this would undoubtedly be Ledra Palace in Nicosia. Ledra Palace highlighted the cosmopolitan and multicultural character of the city, while at the same time its own history reflects social and political developments on the island."
At the Leventis Museum exhibits, memories, but also narratives of people who have lived or have personal experiences of the Ledra Palace reveal the turbulent modern history of Cyprus. The exhibition seeks to revive the history of Ledra Palace in a multidimensional way, and through that to motivate the visitor to discuss the recent history of the island.
The combination of personal photographs and objects play an important role as the exhibition is not limited to its golden age as a hotel or its interesting social history, but extends from its foundation to the present day, proving that staff, social and political are always interrelated. "The exhibition could not be completed without the kind concession of photographs and objects from organisations, private collectors, but also people who worked and lived in Ledra Palace," CYENS said.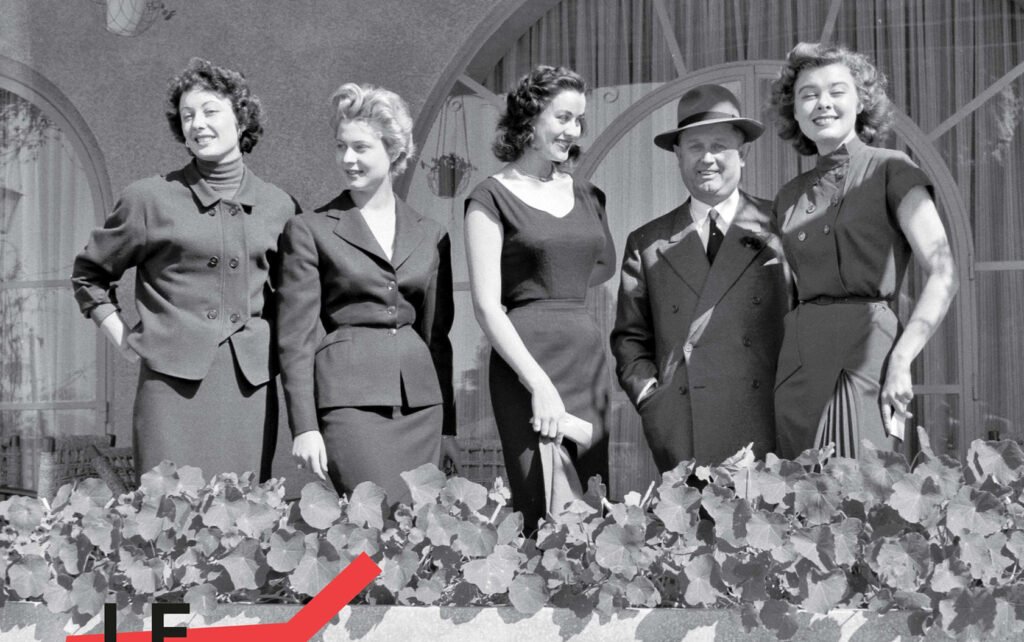 Emerging technologies play an important role in this exhibit, as original applications developed by the CYENS Centre of Excellence revive the history of a hotel, which due to its transformation into a United Nations barracks and its location in the buffer zone, is no longer easily accessible.
Ledra Palace: Dancing on the Line is accompanied by an article-rich and photographic publication to which academics and researchers who examined Ledra Palace from various perspectives contributed. Apart from the exhibited materials, physical and online tours, presentations and educational programmes will also follow soon.
Ledra Palace: Dancing on the Line
Exhibition on Ledra Palace, Nicosia and modernity in Cyprus. Co-organised by CYENS, Centre of Excellence and the Leventis Municipal Museum. June 1-October 31. Leventis Municipal Museum, Nicosia. Tuesday – Sunday: 10am -4.30pm. Tel: 22-661475