Leading multi-asset broker Exness has offered financial assistance of €300,000 to facilitate the restoration of areas affected by the fires near Larnaca and Limassol.
Earlier this month, Cyprus suffered from one of the most severe natural disasters in the island's history. An unprecedented forest fire erupted in the community of Arakapas in the afternoon of 3rd July. It destroyed nearly 34 square miles of farmland and forest after sweeping through the southern foothills of the Troodos mountains. The smoke generated by the disaster could be seen 45 miles away from the capital city of Nicosia. The blaze took the lives of four Egyptian labourers, and as many as ten villages had to be evacuated.
Although the deadly fire has since come under control with the help of hundreds of people and foreign aircraft, it has inevitably resulted in profound destruction of wildlife and private properties, including approximately 50 homes and many of Cyprus' symbolic ancient olive trees.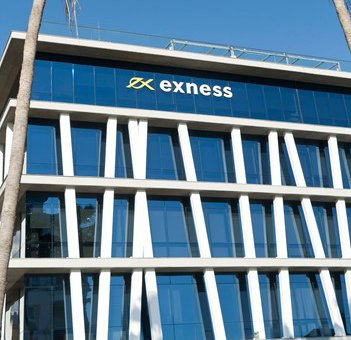 Exness, who has always stood in solidarity with the island state, did not hesitate to offer Cyprus a helping hand. On 5th July, the Limassol-headquartered company confirmed a donation of €300,000 to areas impacted by the tragedy. The funds will be used to rebuild the Eptagonia regional fire station, which succumbed to the blaze as well as supporting reforestation.
'The events of last weekend are tragic for Cyprus. As part of the Cypriot society in which we operate, we have an obligation to act and not remain indifferent,' stated Petr Valov, Exness' co-founder and CEO.
'It is the duty of the private sector, and we hope that with our financial assistance, we will contribute to rebuilding what has been lost.' Valov continued.
Exness has always responded promptly whenever Cyprus is in need of assistance. During the peak of the pandemic back in 2020, the broker donated equipment to the Cyprus Institute of Neurology and Genetics (CING) so that the organisation could increase its testing capacity. Particularly beneficial to the first two stages of coronavirus detection, the equipment Exness provided had allowed CING to simultaneously analyse a large number of samples at an enhanced speed.
Exness has also provided financial support of up to €1 million to combat the COVID-19 crisis. The funds were either donated to medical bodies or used to assist frontline healthcare workers and medical professionals.