Global car sales have demonstrated a resurgence in the past few months; a much-needed recovery in the first half of the year that contrasts the weak backdrop of last year. The industry is expected to grow between 7%-9% from its estimated value of US$858.8 billion in 2020 in light of vehicle sales in 2021 alone.
As the global demand for cars increases globally, so too does the need for that rarest of treasures: an impartial car review site. Finding an automobile publisher without sponsored articles is currently comparable to attempting to find a needle in a haystack due to the misconception of such companies as to their optimum business model.
Humble beginnings
CarExpert.com.au is the end result of multiple business endeavours and many years of hard work; it was not always the established, successful company it is today. Growing up, Paul Maric, one of the founders, built a number of small businesses – however, it wasn't until he started writing about cars that he found his passion. 
Having sold car news and review outlet 'TheGarage' at age 17 in 2005, Paul met Alborz Fallah over email a year later and their friendship took off. Alborz is best known as the founder of 'CarAdvice', which acquired Paul's website in 2007, founded in 2006, CarAdvice was another automotive news and publishing site; this was later sold to Nine Entertainment Company in 2016 for a valuation of over $60 million..
After the completion of CarAdvice's sale in 2019, CarExpert.com.au co-founders Alborz Fallah, Paul Maric and Anthony Crawford came to the realisation that it wasn't what they wanted for themselves anymore; it was tricky to remain motivated in a company they didn't possess an equity stake in, and the new owner Nine Entertainment Company possessed a content vision that diverged from theirs.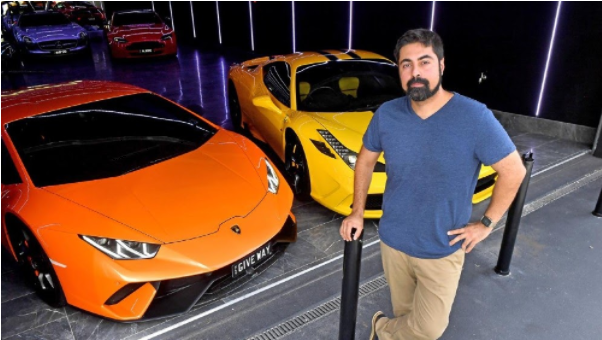 As a consequence, the trio decided to famously concurrently resign; the industry was shaken, but they capitalised on this instability with the founding of the now well-established CarExpert.com.au. The rest, as they say, is history.
Current pursuits
The idea behind CarExpert.com.au was to create an authentic and unbiased approach to automotive publishing; one that was unencumbered by the advertising and marketing bloat of their competitors. The reason for this was because, according to CarExpert.com.au co-founder Paul Maric, "not doing so lowers the value of the story each article is trying to tell, and creates an oppressive sense of sponsored material."
Additionally, in not running ads on their site, CarExpert.com.au experienced numerous secondary benefits. Namely, the website is fast and buttery smooth, since it does not need to render ads from a third party website – this gives the website a much more holistically legitimate and professional feel that simply isn't present in other automobile news outlets in Australia.
CarExpert.com.au completely avoids producing sponsored content that another brand has paid for, since it is not only entirely valueless to them, but can be potentially harmful as well. Since all of their value is derived from the readers' perception of them as impartial, jeopardising this risks losing their popularity and thus revenue.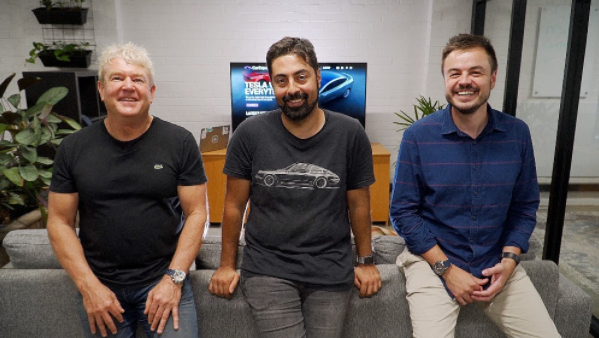 The founders recently purchased the .com variant of their website for brand protection, and are planning on branching out of Australia in order to grow their international notoriety. Preliminary plans are set for a site to be launched in the US to build their market dominance over there as well.
Future endeavours
In the future, Maric and Fallah have indicated a desire to list on the stock market within the next 24 months as this offers a far greater opportunity to grow the business. 
"Our ultimate vision is to have a brand that is synonymous with new car research. Our site is fast and devoid of display advertising. It's a model that has proved immensely successful in Australia and we think it has legs abroad," Fallah said.
The construction of two revenue streams (i.e the US and Aus) after the website's branch-out to the United States is complete will further bolster their valuation on the stock market. They are expecting to firm up a model within the next two years to expand into the American market in line with a listing.
Closing statement
On balance, it's no surprise that CarExpert.com.au won website of the year, not just in the automotive category, but across the board. The combination of its founders' years of entrepreneurial experience and earnest attitudes rendered their achievement of this prestigious award inevitable.