An exhibition of the Greek revolution of 1821 presented with Playmobil figurines and models will go on show at the cultural foundation of the Bank of Cyprus in Nicosia on March 23 as part of celebrations to mark the 201st anniversary of the Greek uprising against Ottoman rule.
Entitled '1821 differently: The Greek revolution with figurines and dioramas of Playmobil', the exhibition is being organised in cooperation with National History Museum of Greece and will remain open until September 4.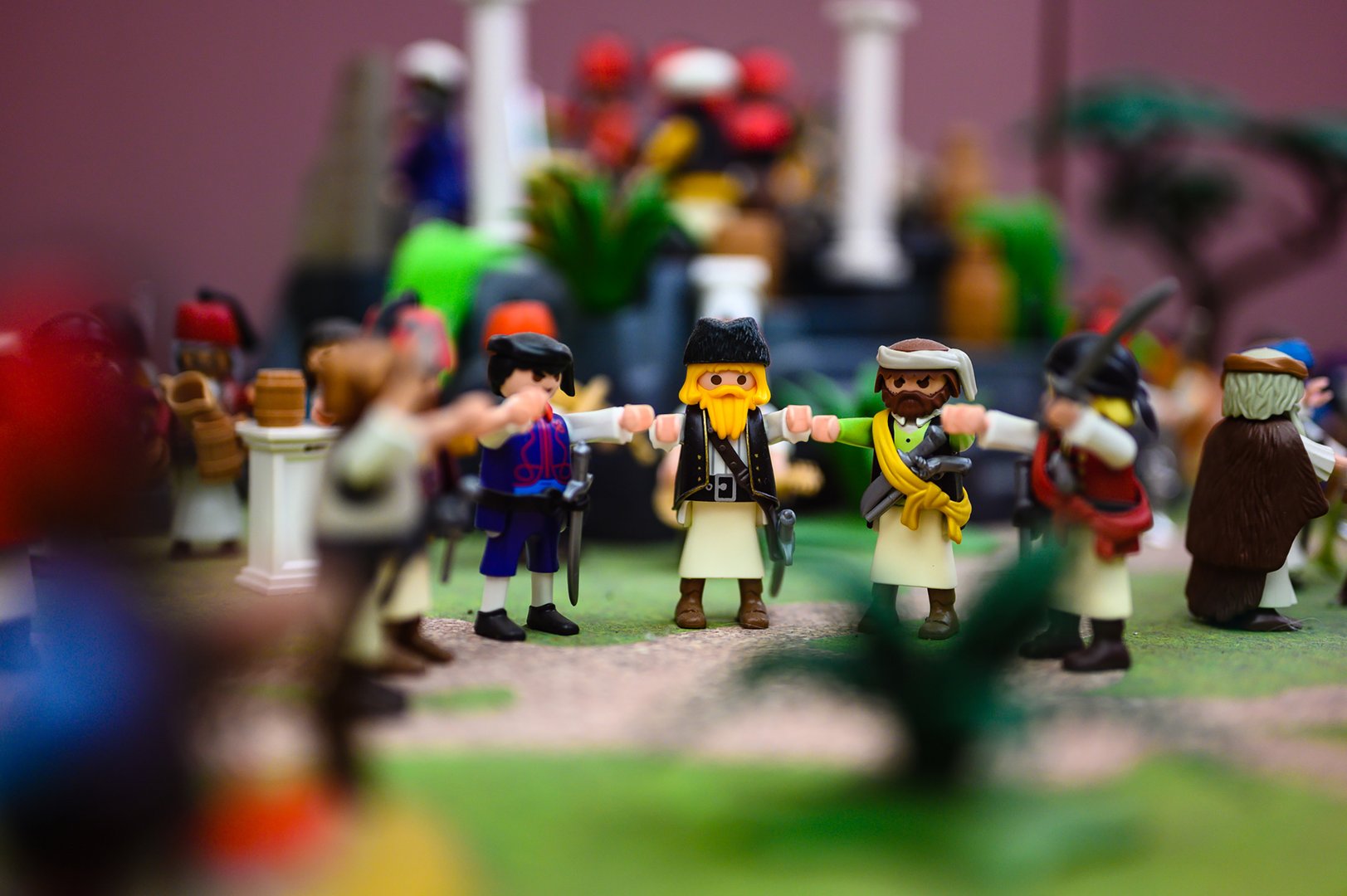 It features more than 25 small and large scenes and 86 historical personalities of 1821 made from Playmobil figurines and pieces.
They present scenes from everyday life in Greece at the start of the 19th century as well as important events from the 1821 revolution.
The exhibition was first presented at National History Museum of Greece in cooperation with private collectors who own the figurines with the support of Playmobil Hellas.
An interactive room will give children the opportunity to learn more about the 1821 revolutions and its heroes.