Lidl Cyprus has won six awards at the recent Cyprus Customer Excellence Awards, with golds for its app-based Lidl Plus reward programme and its outstanding customer service.
At this year's event, companies' customer service practices were in the spotlight, tested daily via projects that earn client loyalty, while collecting and using data to better serve consumers' needs and interests.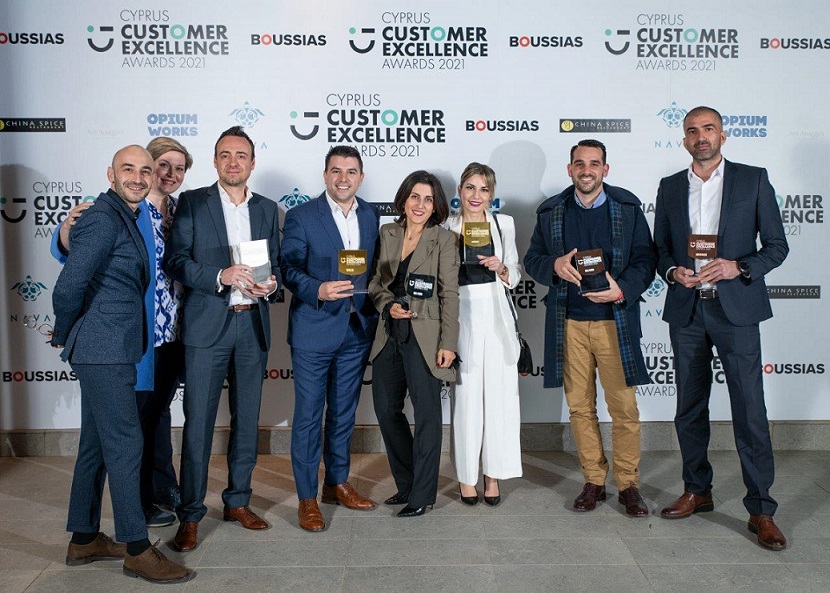 That Lidl Cyprus places its customers at the centre of its strategic priorities, seeking their maximum satisfaction, was attested to by the following awards at the 2022 Cyprus Customer Excellence Awards:
Gold for Productive services at cash out in the Best Customer Service Training category
Bronze for the new Freshness Expert job position in the Best Customer Service Training category
Silver for Quail Digital Wireless Intercom for employees in the Best Use of Technologies in the Customer Service category
The company was also recognised for its Lidl Plus application which – not only 'by name' but also in essence – is a programme that rewards its holders on a weekly basis. The app won three awards:
Gold for Best Achievement in Retail
Silver in the Best Use of Rewards & Incentives category
Silver for Best Customer Loyalty & Engagement Initiative
Ultimately, Lidl Cyprus reaffirms, once again, its priority remains on innovation, while evolving and applying best practices in all aspects of its daily business, on the road to a better tomorrow.
Follow Lidl Cyprus at the following links: