It's been a couple of years since I've been hearing about the efforts of the University of Nicosia Medical Centre (UNMC), from the University's medical students themselves, but more so from patients who have been benefiting from the Centre's services as it shapes the of healthcare in Cyprus. And I say shape the healthcare in Cyprus, for its inception is not only a pioneer in Cyprus, but intertwines a unique holistic approach to primary health care with research and education, through an internationally-recognised medical school, manned by highly-qualified and experienced primary care doctors.
A year after the Centre began its operation in Nicosia (2019), and apart from the primary care services that it initially provided, the Centre introduced secondary-care services as it adapted to the needs of the local community, as well as the on-campus students and faculty, which it serves.
As UNMC Director Dr. Anastasis Sioftanos explained to me, "the foundation of such a Centre was to serve as a place whereby there was practice of evidence-based medicine that could serve as a training ground for the medical students of the University of Nicosia Medical School, whilst simultaneously ensuring the quality of clinical care offered to its patients".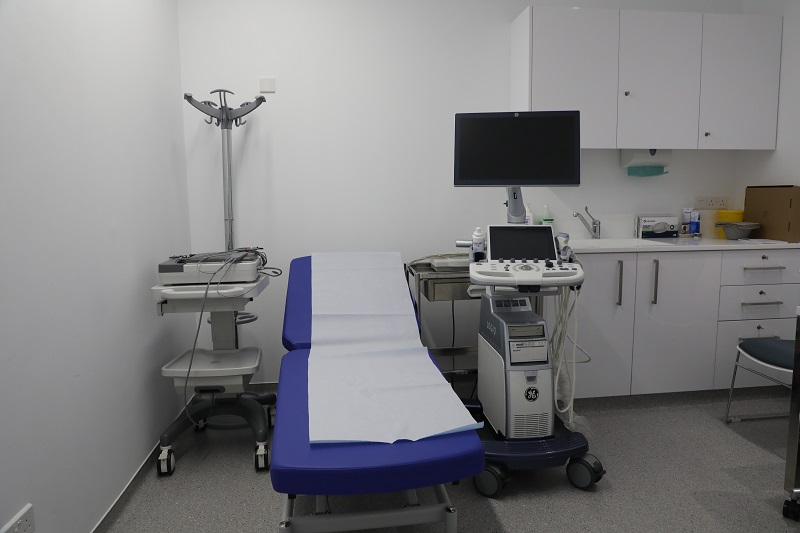 Being the first of its kind on the island, given the fact that it's under the wing of a medical school that ensures the quality of the services it provides, students are taught based on guidelines on a ground whereby clinical academics can see patients, teach, but also do research. Naturally, the results of such activity is how the Centre is helping shape local healthcare in the future, and goes hand in hand with UNMC's ultimate aim, which has always been to serve the general public.
Today, most doctors of the Centre are registered with the Cyprus General Healthcare System (GESY). There are five primary care doctors, four of whom are Members of the Royal College of General Practitioners, or hold the international MRCGP qualification and have experience in working, but also managing, primary care establishments in the UK.
Focusing on primary care implies that the Centre places emphasis on primary prevention, monitoring of patients with chronic diseases, dealing with acute clinical problems and offering a wide range of services at the point of care.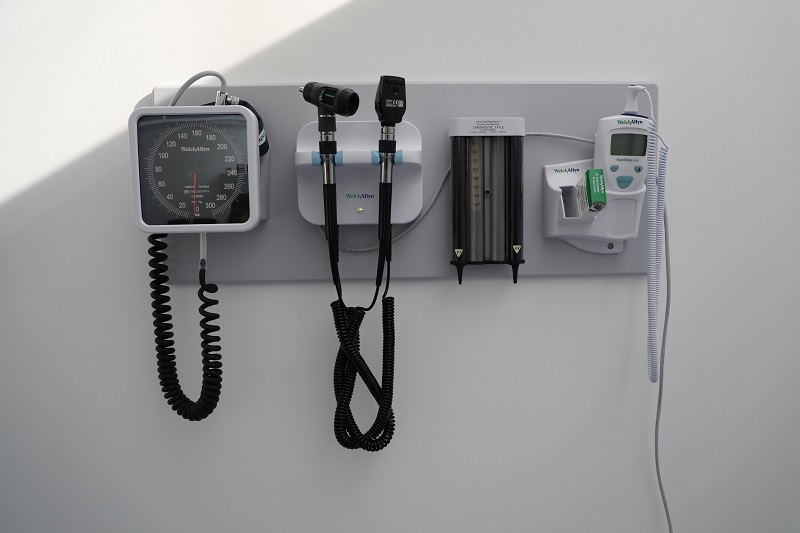 Sioftanos himself points out that: "it's not sufficient to see patients only once they have developed disease or to refer patients to secondary care for problems which can be managed in a primary care setting. This is paramount in the functioning of a health care system to ensure the quality of care whilst ensuring its economic viability and facilitating easy access to services in the community".
In order to implement this, the Centre employs two nurses who offer wound care, removal of stitches, spirometry, vaccinations, diabetic foot checks etc. and also tries to do annual review of patients with chronic diseases such as diabetes and asthma.
As it strives to meet the needs of its patients, the Centre also has a full cardiology unit and visiting specialists such as a radiologist, gynaecologist, psychologist, clinical dietician, neurologist, gastroenterologists, endocrinologist and a psychiatrist.
Patients at the Centre therefore have access to a diverse range of quality services in what is a state-of-the-art facility, which was made possible due to the backing of the medical school. And it is perhaps because the Centre is part of an educational system that it also conveys an educational approach to its patients.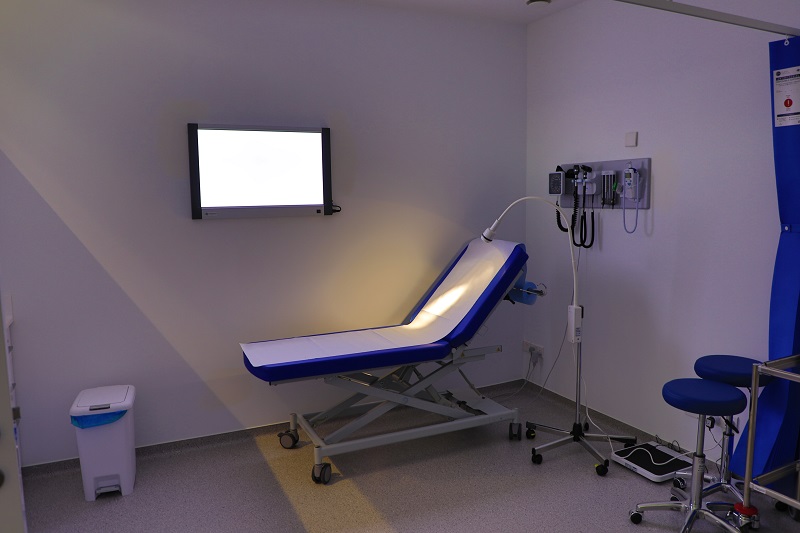 "Our approach is to practise evidence-based medicine with a patient-centred approach, whilst empowering our patients through education," explains Sioftanos. "UNMC is a mirror of the professionalism of the medical school it represents, thus it has to ensure a high level of quality of care. We want patients to choose our Centre based on these parameters, urging others to emulate our practices," he says.
As the Centre focuses on educating its patients, it offers additional services which patients may not find in other conventional medical care settings. "We believe that patient education is lacking in Cyprus and we want to rectify that," reveals Sioftanos.
"For example, through collaboration with the Institute of lifestyle medicine of the medical school, we offer free online and onsite seminars to patients on a wide range of topics such as prevention of cancer and diabetes, diet in hypertension, etc. In addition, we established a diabetes education programme so that patients know how to manage their diabetes.
"All these seminars are uploaded on our website for further access," he adds.
UNMC's website also provides a self-help section which provides advice on minor illness as well as online telehealth appointments for patients in isolation or with busy schedules and online bookings.
"We believe we are unique as we function as a team, not as individual doctors. We have weekly multidisciplinary meetings discussing clinical cases, whilst collaborating with other colleagues to ensure patient safety in everyday practice," says Sioftanos.
Easy access to doctors is also of prime importance.
"In order to facilitate easy access to getting in touch with our doctors we have tried to innovate by creating proformas online, whereby you can request your repeat prescriptions, or ask for a referral if you are a patient with a chronic disease that needs constant monitoring in secondary care," adds Sioftanos.
"We also have a separate electronic record to GESY, whereby we can upload information/reports that you have from the past (i.e. prior to GESY), or, if you visit doctors privately, and in order to ensure that our patients are informed of their results, we have also employed a text-messaging application ensuring that patients are informed that doctors have checked their investigation results."