APS has acquired a portfolio of Romania-related Non-Performing Loans (NPLs), and repossessed properties with total contractual value of €147 million from Bank of Cyprus (BoC) Group.
The sale of this portfolio is in line with BoC's strategy for deleveraging non-core assets and achieving sustainable and profitable medium to long-term growth.
"The Romanian market remains very important for APS," said APS CEO and owner Martin Machoň. "This transaction has strengthened our position on the market as the largest distressed-debt investor and manager.
"With the newly-launched APS Credit Fund, our strategy is to keep growing by exploring unique investment opportunities and purchasing new portfolios," he continued, adding: "We are very pleased that we have had the opportunity to cooperate with the Bank of Cyprus on such a strategic transaction.
"We are grateful to the Bank of Cyprus for their professional partnership on this deal."
For his part, Michalis Athanasiou, BoC's Director of Large and International Corporate, noted: "This transaction relates to the sale of a residual portfolio of Romanian assets by the Bank, following the winding-down of operations in Romania over the last years.
"The transaction further strengthens the Bank's core operations and is in line with Bank's strategy; we would like to thank APS for the cooperation and constructive approach in concluding this transaction," he said.
APS: three-pillar expertise
APS Group was established in 2004, and, during its 18 years of existence, the company has managed to take a top position in 15 other countries. It operates mainly in the central and south-eastern European markets. The group's area of expertise consists of three pillars: distressed debt investments, alternative asset management and real-estate investments.
The Group currently manages 104 non-performing loan portfolios with a total nominal value of over 10.3 billion euros.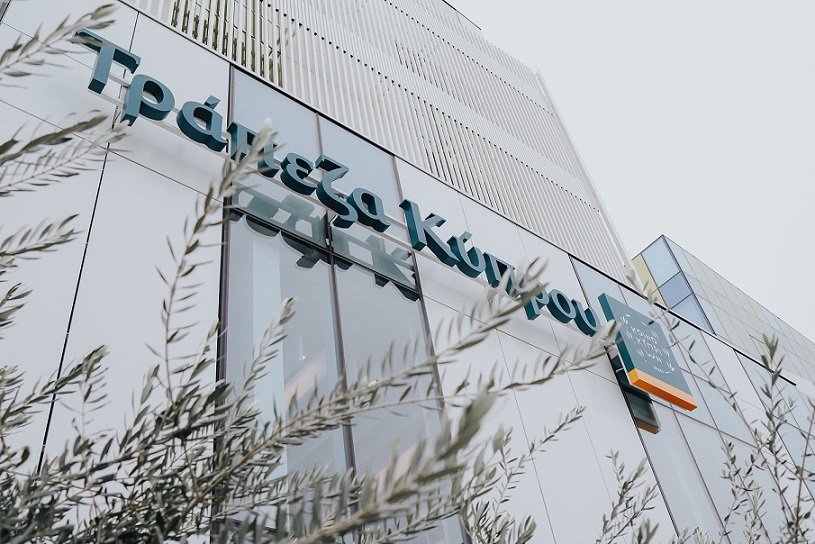 Bank of Cyprus: leading local lenders 
The Bank of Cyprus Group is the leading banking and financial services group in Cyprus, providing a wide range of financial products and services, which include retail and commercial banking, finance, factoring, investment banking, brokerage, fund management, private banking, life and general insurance.
As of December 31, 2021:
The BoC Group operated a total of 90 branches in Cyprus, of which 10 functioned as cash offices
The Group's total assets amounted to €25.0 billion, while total equity was €2.1 billion
The Bank of Cyprus Group employed 3,438 staff worldwide
The Bank of Cyprus Group comprises Bank of Cyprus Holdings Public Limited Company, its subsidiary Bank of Cyprus Public Company Limited, and its subsidiaries.