A 21-year-old man was remanded for eight days on Wednesday on suspicion of assaulting and robbing another man in Ayia Napa last week.
Meanwhile, two more men, aged 26 and 25, are wanted for the case.
The younger suspect was arrested on Tuesday night in Ayia Napa as he was allegedly one of the three men who attacked a 23-year-old man on June 10.
The complainant told police that while he was walking in the town, he was attacked by three people, who stole his bag containing money as well as other documents and personal items.
Police are still looking for the other two perpetrators. Their photos and personal information have been published on the official police website.
They are Beraiah Emeka Oriahi, born March 1, 1996 and Onykekachukwu Onih, born March 28, 1997, both from Nigeria and residents of Cyprus.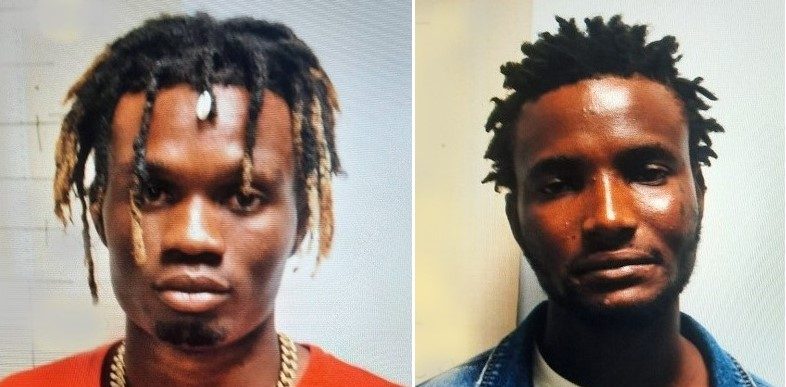 Anyone who knows anything that may help to locate them may contact the Famagusta CID on 23-803040, the citizen's line on 1460 or the nearest Police Station.