360 Nicosia tower is the tallest building in the capital of Cyprus and the landmark project of Cyfield Group. While most of the skyscrapers in Cyprus are still on the way to delivery, 360 Nicosia welcomed its residents in 2019, and has since been setting new standards for the industry. It is blessed with astonishing views, the Residence Club, an open-air pool and a gym with a city view and sauna for all residents, as well as digitalisation of all communication processes – all of these features characterise 360 Nicosia.
What follows is an interview with Tasos Pingas, property manager of 360 Nicosia.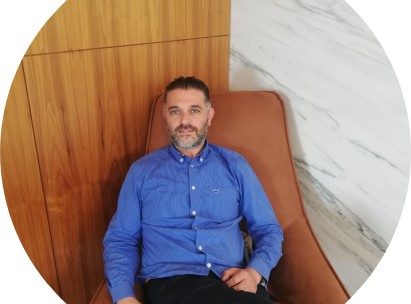 What does it feel like to manage such an outstanding property?
I was really thrilled and excited when I started the job. It is an honour and a huge responsibility at the same time. Cyfield Group managed to build the first luxury high-rise building in Nicosia, but that was just the beginning. Now we are working hard to keep the level of the service up to the highest international standards. It is an exciting journey to manage the operations of such a project
What makes 360 Nicosia so special? Tell us more about those exclusive facilities you have in the building.
Quality of engineering solutions, design ideas, astonishing views and 5-star hotel-like communication standards are being put together to make the experience of the residents so special. The 10th floor of the building is exclusively dedicated to the enjoyment and relaxation of the residents. The Residents Club became the place where residents like to spend their time – celebrating their special occasions and booking the space for exclusive use, or simply coming there just for a chat with a neighbour. Having a gym, sauna and steam bath on the same floor allows people to enjoy all the necessary services without even leaving the building. And our residents value that.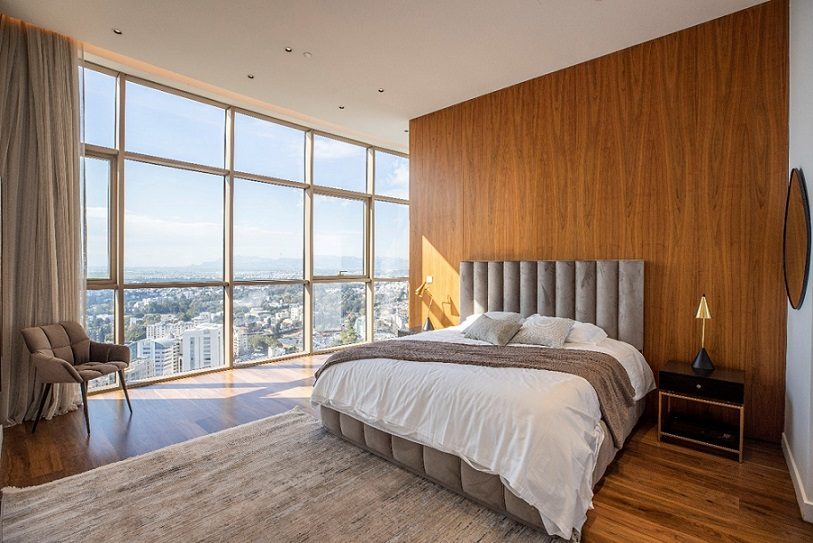 So, what kind of people live in the building? Who are these lucky ones?
We are proud that professionals, business people and simply bright individuals from all around the world who find themselves living in Nicosia, choose to stay in 360 Nicosia. Our residents have travelled a lot, enjoyed the best residential experiences, and therefore they know what they should expect from us – the best service possible 24/7 no matter what: Covid pandemic, other force-majeure situations, or simply a weekend – we are always expected to deliver what we promised.
And we deliver. In the past couple of years, we have experienced travel bans, lockdowns and other communication issues and we were looking for ways to improve our communication patterns and make it easier for everyone. So, we decided to digitise residents' experience, and it paid off.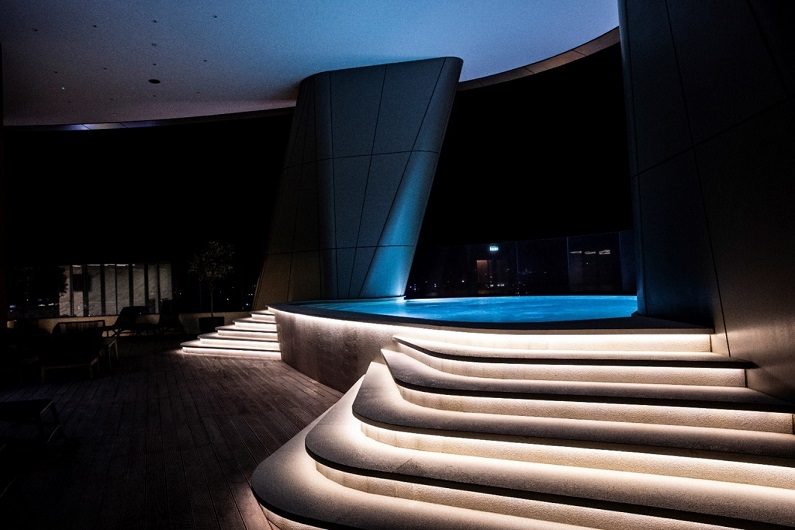 Please tell us more about it. How digital are you now? How do clients react to it?
Basically, we were able to centralise all communication with residents in one single mobile app – inquiries, payments, etc. We partnered with Cyprus-based company ARGO, a member of TechIsland, in order to do so and are happy to see that local IT companies can assess our needs and provide solutions.
Now clients don't need to call or email me about the simple things – they can just send a message in the chat to ask for cleaning or anything else. And there, in the app, they can pay their bills simply with a click instead of receiving letters and emails and sending it to their assistants and accountants.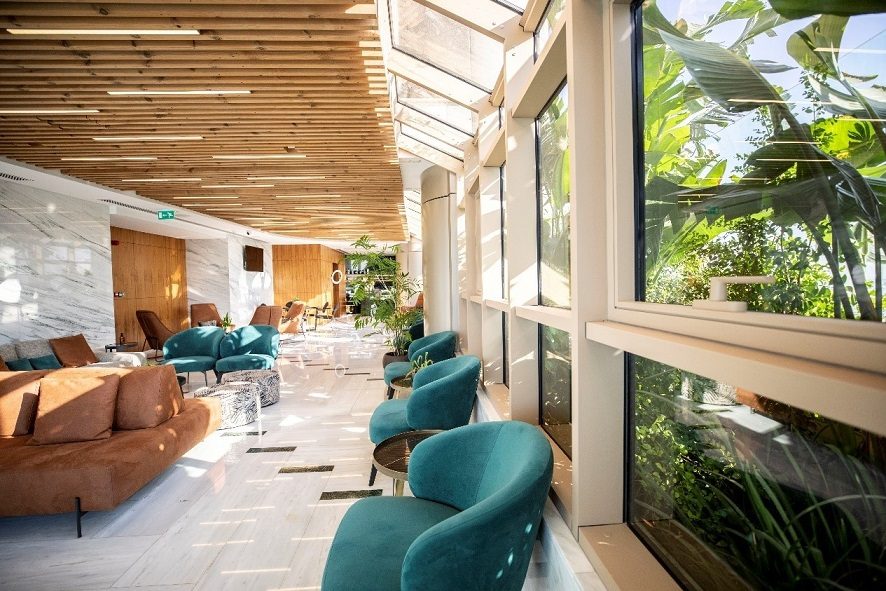 How did it impact you? Did it help the company, or was it only intended to simplify residents' lives?
Everything that makes a resident's life easier makes our life easier! We made communication with residents more transparent, and they appreciate it. They started to pay their bills faster (which is great), and stopped calling us for minor issues. Some people just feel more comfortable with their mobile phones than calling us every other time. That saved us a lot of time.
That's wonderful. And how did the opening of Makarios Avenue affect you?
We have been waiting for it for a while and now we are very happy with the results. Nicosia municipality has upgraded, step by step, some very important parts of the city centre, such as Makarios Avenue, Eleftherias Square, Stasikratous street, etc. The new pedestrian plaza located in front of the 360 allows both residents and visitors alike to engage in leisurely activities, from relaxing walks and cycling, to shopping, etc.
New shops and cafeterias are opening soon, not only on the ground floor of 360, but generally on Makarios Avenue. Walking down the street and observing 360 Nicosia from the ground, seeing how it defines the landscape of our capital and feeling that I am part of the Cyfield team that made it happen… that feels good!