Financial stability is as shared of aspiration as you can find. While money may not buy happiness per se, it does help relieve stress, and the absence of anxiety makes contentment and satisfaction much easier to obtain
Financial stability comes in several forms and scales. Beyond the personal or familial level, there is also corporate and business stability, as well as financial stability at the state level. In a working paper published by the International Monetary Fund's (IMF) international capital markets department, financial stability is interpreted by its ability to facilitate and amplify economic activities and other related processes, as well as its capacity to manage risks and absorb shocks.
Furthermore, the paper explains that financial stability is not a fixed concept, but rather a continuous sequence, one that evolves over time and is consistent with the various combinations of the fundamental components of finance. "While there is scope for being more comprehensive and inclusive, a small number of key principles can be identified for developing a working definition of financial stability," Garry Schinasi wrote in the IMF paper. "One that requires more elaboration than the others is that it is useful to consider financial stability as occurring along a continuum – rather than as a static condition," he added.
The above forms the basis for the first principle mentioned by the IMF, that financial stability, at both the national and international level, is a wide-ranging concept, affected by its supporting infrastructure, as well as all public persons and organisations who take part in markets, the legal system, and any regulatory and supervisory bodies tasked with monitoring and surveillance.
"Governments borrow in markets, hedge risks, operate through markets to conduct monetary policy and maintain monetary stability, and own and operate payments and settlement systems," Schinasi wrote, noting that the term "financial system" contains both the monetary system and private financial activities. "Given the tight interlinkages between all of these components of the financial system, disturbances in any of the individual components can undermine the overall stability, requiring a systemic perspective, meaning that at any given time, stability or instability could be the result of either private institutions and actions, or official institutions and actions, or both simultaneously," he added.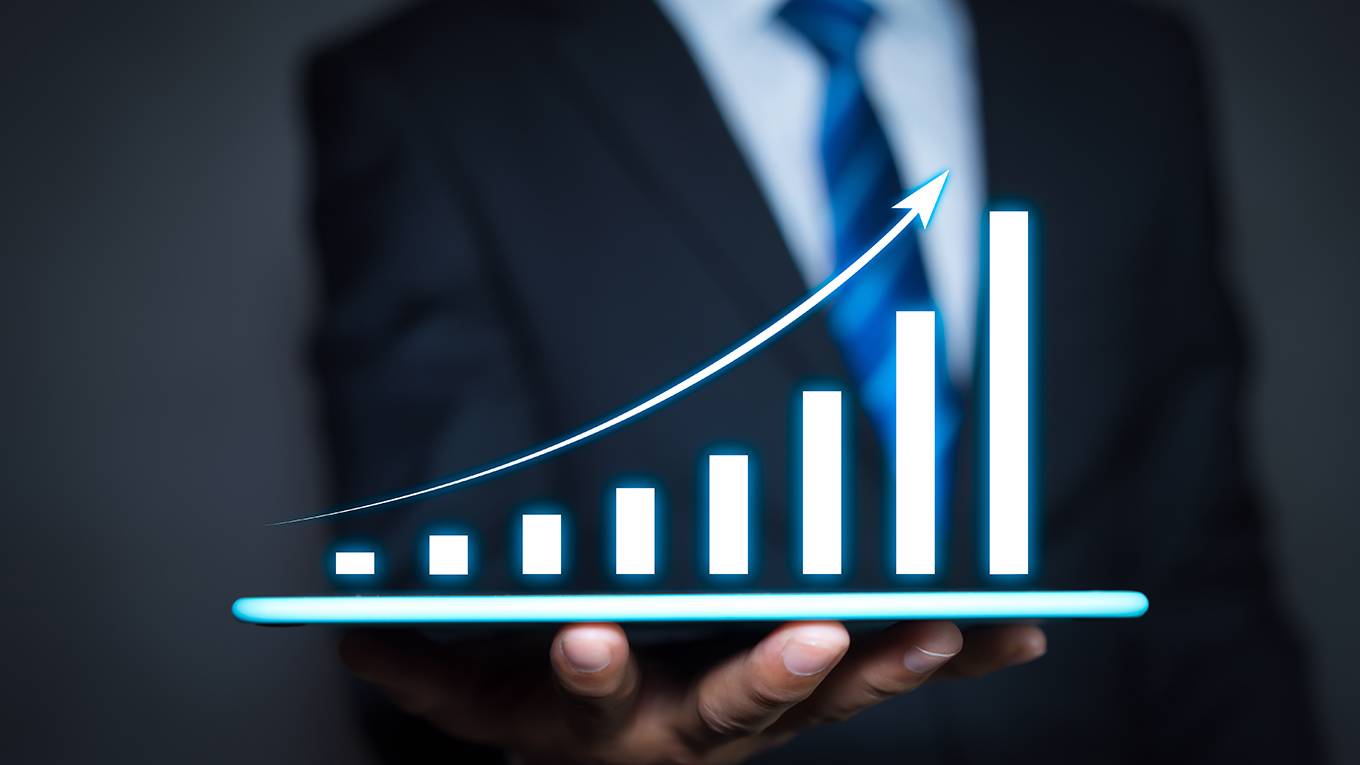 An example of how all-encompassing financial stability, or a lack thereof, actually is, can be observed in the Cypriot financial crisis of 2012-2013, which resulted in the closure of one of the island's largest and oldest financial institutions and the seizing of privately held funds through the enforcement of a bail-in.
Cyprus' financial crisis was the result of no single event, decision or action, but rather an amalgamation of all of these things over a number of years. Lack of reforms at a private level, lack of reforms of the financial sector by consecutive administrations, external shocks fueling each other, outdated economic models and business practices, failure to assess present and future risks, a changing geopolitical landscape, as well as domestic politics in other countries influencing foreign policy, among others.
This only serves to highlight both the complex nature of financial stability, but also how vigilant and prudent a state needs to be at a systemic level to avoid such catastrophic events.
Although The Economist's Graeme Wearden subsequently described the situation as "unfair, short-sighted and self-defeating", as well as "a failure" on behalf of the Eurozone, the reality of the situation is that such a cataclysmic financial event can only take place if one makes themselves vulnerable to it.
Things are similar but somewhat more simplistic in terms of how financial stability can be viewed by businesses. In short, businesses and corporations are viewed as financially stable if they are shielded from external negative events, their creditors notwithstanding, as well as being far removed from the likelihood of bankruptcy.
Companies and private organisations that would fall under the above definition would have a level of income that is greater than their expenses, be able to devise and execute financial moves without being encumbered by any constraints, as well as use their financial resources in an efficient manner.
However, it should be noted that sector-specific caveats are always applicable. For example, a company operating in industry or manufacturing relies on being able to continue its daily processes, which also include the selling of its manufactured products, without hindrances and interruptions. Conversely, banks and other financial or services firms operate on a slightly less tangible level and thus may encounter different sets of risks and challenges.
Considering the way some analysts and advisory firms utilize quarterly or annual financial results to calculate how well a business manages and uses its monetary resources, a few different types of financial stability can be discerned.
The first type, which is also the most desirable, most rare and hardest to obtain, is what some refer to as absolute financial stability. In this instance, all expenses are covered by the company's own assets without the need to resort to external sources of liquidity, such as loans. Moreover, no debts are being sustained, all components of the business operate without fault, and everything is managed according to strict, unfailing internal control.
A more common type of financial stability involves companies that manage to cover their expenses through a combination of their own resources and capital that has been raised from external sources. Some financial scholars believe that this model of financial stability is the most conducive to developing and growing the business, since absolute stability may be too risk-averse to truly foster innovation or pursue new markets and revenue streams.
Beyond the above two forms of financial stability, the other two definitions essentially veer into the realm of instability.
Firstly, one involves situations where the business has liquidity issues, often resulting from poor fiscal management and an uneven flow of revenue, with fluctuating amounts of income being generated.
This can also coincide with a lack of long-term strategy and no determination to see a single course of action through to its end.
The second form of financial instability is even more severe and is basically when things have reached a boiling point and the company is already going through a crisis. In such instances, the organisation is reliant on external liquidity sources and may go bust at short notice and without warning.
"For any entrepreneur who is taking a step into serious business, it is important to understand the following: financial stability is a state of the company's accounts that guarantees its continued stable solvency," explained financial technology company Bilderlings.
"A businessman should simply be aware of the extreme limits of changes of sources of funds to be able to cover capital investments, and it is the production reserves that allow the enterprise to work confidently, which leads to a change in its financial situation for the better," they concluded.